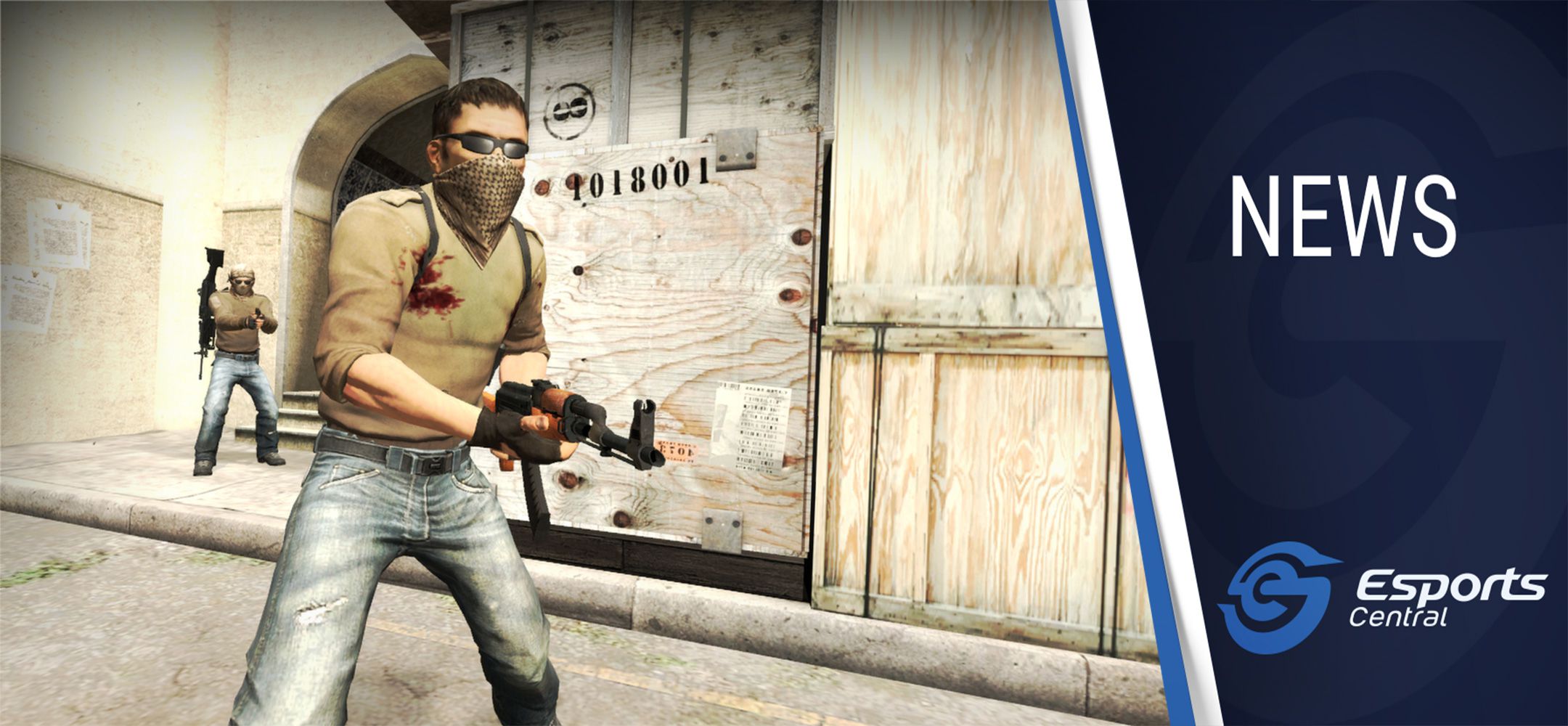 Predator Winter Slam 2021 announced – Details and Open Qualifier
The Predator Summer Slam CS:GO tournament from Predator Gaming ZA and Gamedock was a great success, and a joy to watch for all South African esports fans. That's after some delays due to loadshedding, which is currently again underway…
In any case, CS:GO esports fans and teams should get excited for the Predator Winter Slam 2021, a massive upcoming tournament not to be missed. Here's what you need to know.
Predator Winter Slam 2021 details
Registrations for the Open Qualifier for the Predator Winter Slam 2021 is now, well, open. You can head on over to the tournament's ESEA page to register your team now. That's if you are not one of the four invited teams who have already secured their spot in the Challenger Stage.
Predator Winter Slam Challenger Stage teams:
Goliath Gaming
Sinister 5
White Rabbit Gaming
Bravado Gaming
The top three teams from the Open Qualifier will advance to the tournament's main event. This Open Qualifier features a double-elimination bracket format with best-of-one matches, while the qualification matches are best-of-three.
The Predator Winter Slam's Open Qualifier takes place on 19 and 20 June 2021, and with three spots available for the Challenge Stage, we sure hope loadshedding doesn't hamper proceedings.
From 26 to 27 June, there will be a Last Chance qualifier with one spot in the Challenger Stage up for grabs. Then, from 10 to 11 July 2021, the Challenge Stage will take place. This will feature the four previously-mentioned invited teams, as well as the four qualified teams.
Six of the teams from the Challenge Stage will then progress to the Championship stage, where they will join ATK Arena and DNMK Esports to fight for a prize pool of R25,000 from 16 to 17 July 2021.
We wish all the teams competing the best of luck in the Predator Winter Slam tournament. Stay tuned as we will bring you more coverage of this awesome local CS:GO esports event. If you have any queries about the tournament, you can contact Gamedock on Discord.
Header image via Valve.