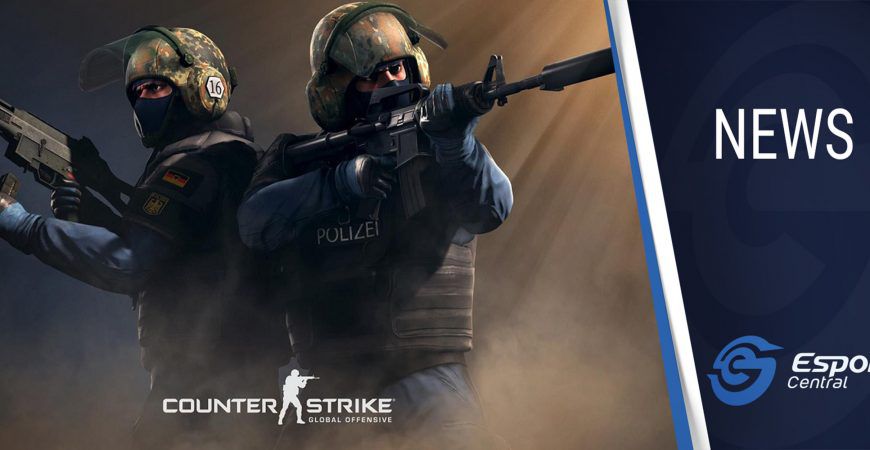 Predator Summer Slam delayed once again due to loadshedding
In December 2020, the Predator Summer Slam local tournament from Predator Gaming ZA and Gamedock got delayed until 2021. It was supposed to take place this past weekend on 16 and 17 January 2021. Unfortunately, the tournament organizers had to delay it once again.
Predator Summer Slam new dates revealed
It is near-impossible to host an online tournament when loadshedding rears its ugly head. The logistics of finding times for all matches while loadshedding schedules differ by areas across South Africa is simply put, extremely challenging.
Gamedock announced the postponement of the Predator Summer Slam on Twitter, and also revealed the next provisional dates for the tournament as 30 and 31 January 2021.
Gamedock states:
"We have provisionally postponed the #PredatorSlam until the 30th/31st January due to the intense load shedding schedule that has been announced by Eskom. We will see how that unfolds over the next week & will keep you posted on any changes."
South African CS:GO esports fans, as well as the top local teams competing in the Predator Summer Slam, have been looking forward to the main event. For those who don't know, the main event features a prize pool of R20,000. Hopefully, there will be no loadshedding on the new dates.
It will be exciting to finally see the main event of the Predator Summer Slam take place. These are, of course, difficult times for all South Africans. We hope to get some great local CS:GO esports action in before the end of the month.
Header image via Valve.