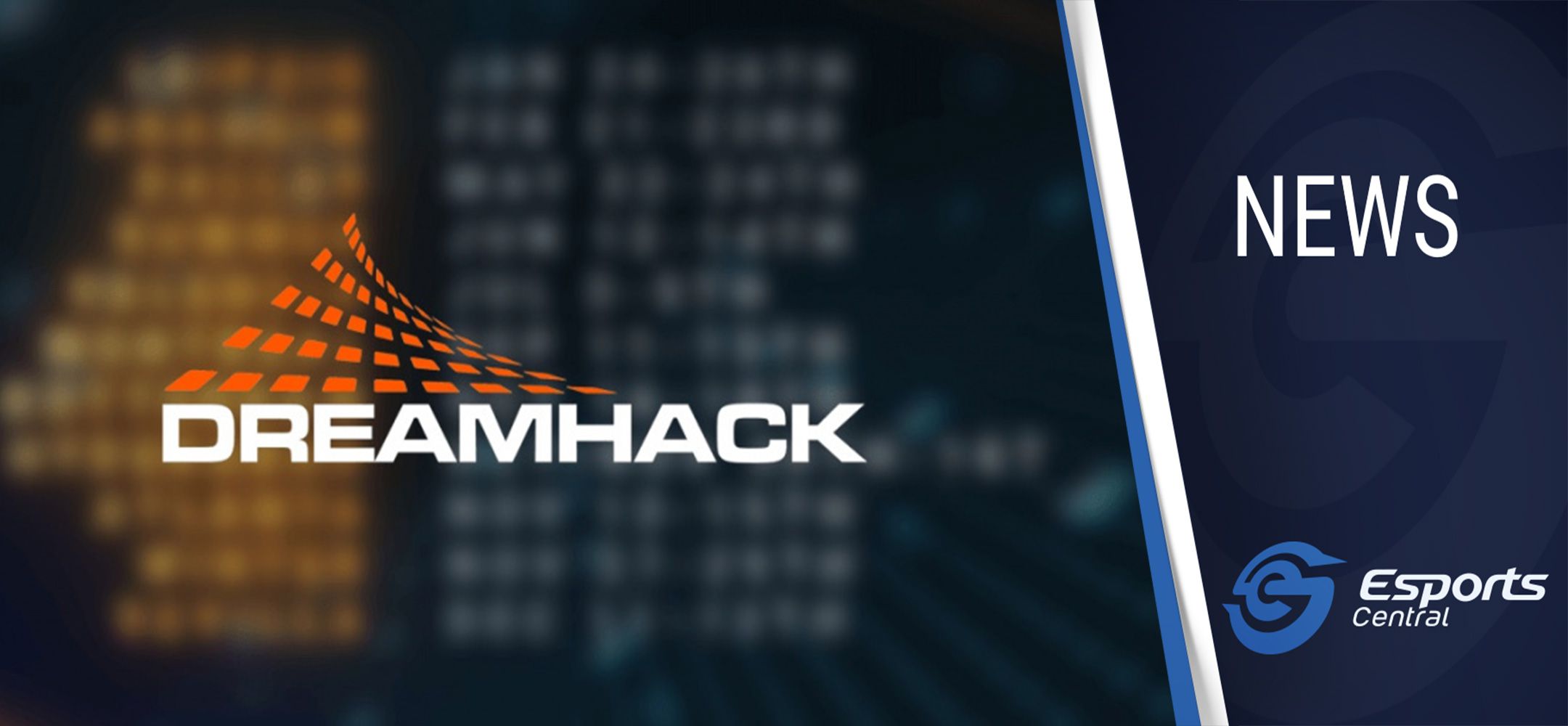 Extra Salt invited to DreamHack Open July 2021
It's always great to see South Africans compete on the international stage. That's why we've been following all the exploits of CS:GO esports team Extra Salt, an international team with two South African players and a coach.
While Extra Salt recently got beaten by G2 Esports and Astralis in IEM Summer 2021, we are excited to report they will be fighting it out in DreamHack Open July 2021.
Extra Salt at DreamHack Open July 2021
DreamHack announced the teams receiving direct invites to DreamHack Open July 2021 (DHO45) North America, based on the current ESL World Ranking.
Eight teams will be fighting it out for their share of the $75,000 prize pool. Arguably the biggest prize is that the winner will get a spot in the IEM Fall 2021 play-in, where one of two teams will claim their spot at IEM Season XVI (Fall) and compete against the best in the world.
The direct-invite teams are:
Extra Salt
O Plano
GODSENT
paiN Gaming
Party Astronauts
RBG Esports
The final two teams for DreamHack Open July 2021 NA will be decided via closed qualifiers. Before the tournament kicks off on 29 June, we will provide you with a full viewer's guide so you don't miss any of the CS:GO esports action.
DreamHack Open July 2021 is scheduled to run from 29 June to 3 July 2021. As always, we hope to see Extra Salt perform well against the North American competition. We can't wait to watch them play, as it is always a pleasure.
Header image via DreamHack.