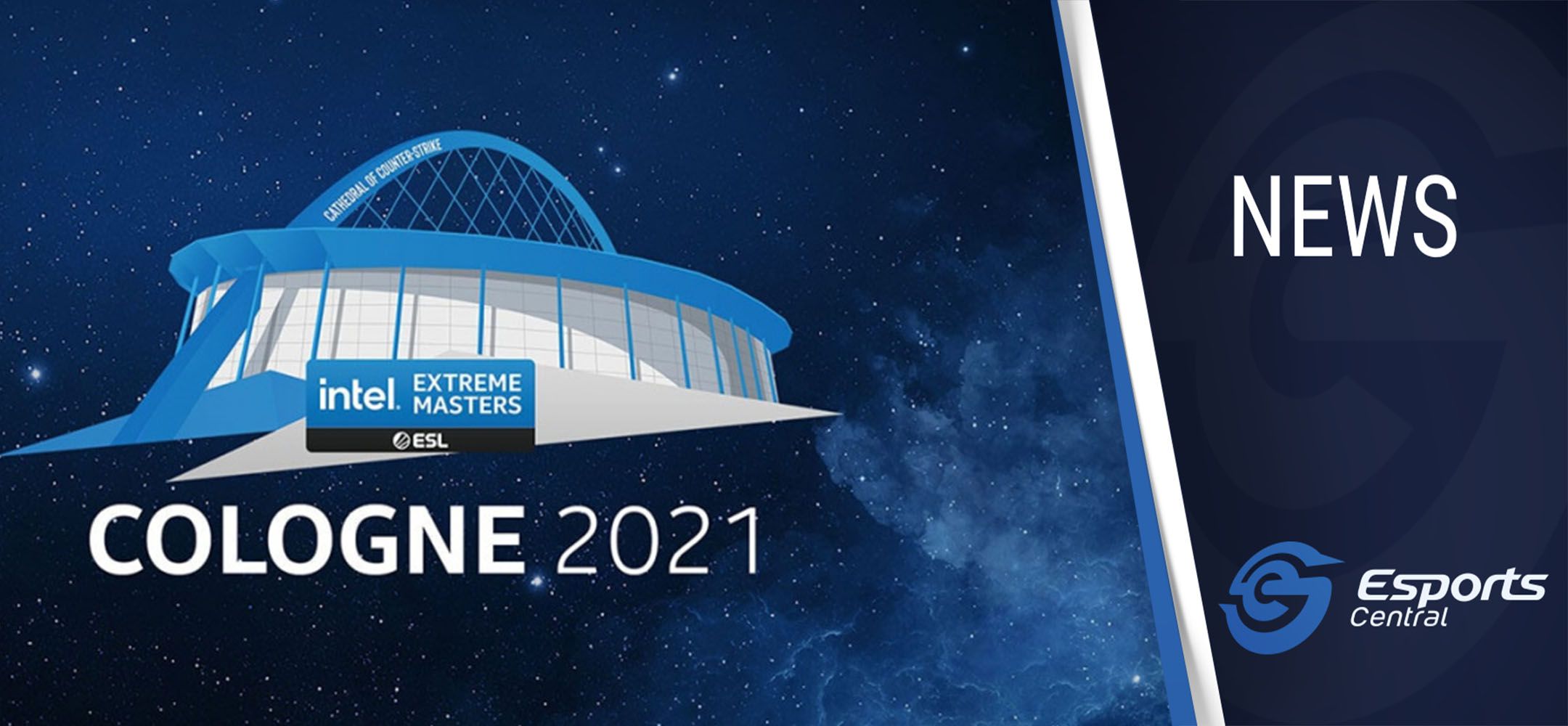 IEM Cologne 2021 playoffs – What you need to know
As the first S-tier LAN event for CS:GO esports fans to enjoy since March 2020, due to the global COVID-19 pandemic, IEM Cologne 2021 has been nothing short of a brilliant watch. 24 teams travelled to Germany to compete at this prestigious event, and now, only six remain with a shot at the lion's share of the mammoth $1 million prize pool. CS:GO esports fans should not miss out on any of the IEM Cologne 2021 playoffs action. And we've got you covered with the important details.
IEM Cologne 2021 playoffs – Important details
While there have been some snags, such as a Heroic player testing positive for COVID-19, and some having to isolate for the entire tournament, IEM Cologne 2021 has been brilliant. Following a gruelling group stage, where the likes of Heroic, NIP, Complexity and more fell, we are now down to the final six.
The top two teams of each group made it to the semi-finals of the playoffs, while the 2nd and 3rd place survived with a spot in the quarterfinals. Na'Vi ended on top of Group B by beating Astralis, while G2 Esports took down Gambit to claim their spot in the semi-final.
IEM Cologne 2021 playoffs begin this Friday, on 16 July, and will run until 18 July when the grand final is scheduled to take place. This is a single-elimination bracket. All matches are best-of-three, with the exception of the grand final, which is best-of-five.
IEM Cologne 2021 playoff schedule:
Astralis vs Virtus.pro – 16 July at 16:00.
Gambit vs FaZe – 16 July at 19:15.
G2 Esports vs winner of Astralis and VP – 17 July at 16:00.
Na'Vi vs winner of Gambit and FaZe – 17 July at 19:15.
Grand finals – 18 July at 16:00.
While G2 did beat Gambit, one of the questions which IEM Cologne 2021 definitely answered is if Gambit is an "online team". The answer is a definite 'no' as they have already secured a top-six finish. However, nothing short of making it to the grand finals will be enough for Gambit and its fans. However, with Na'Vi's s1mple on such incredible form, we've got a feeling that Na'Vi might just win the first-place prize of $400,000.
All times via the schedule above is in SAST. You can watch all the IEM Cologne 2021 action via the official ESL CS:GO Twitch channel. Every single match left is expected to be an absolute banger, so don't miss out.
Header image via ESL.