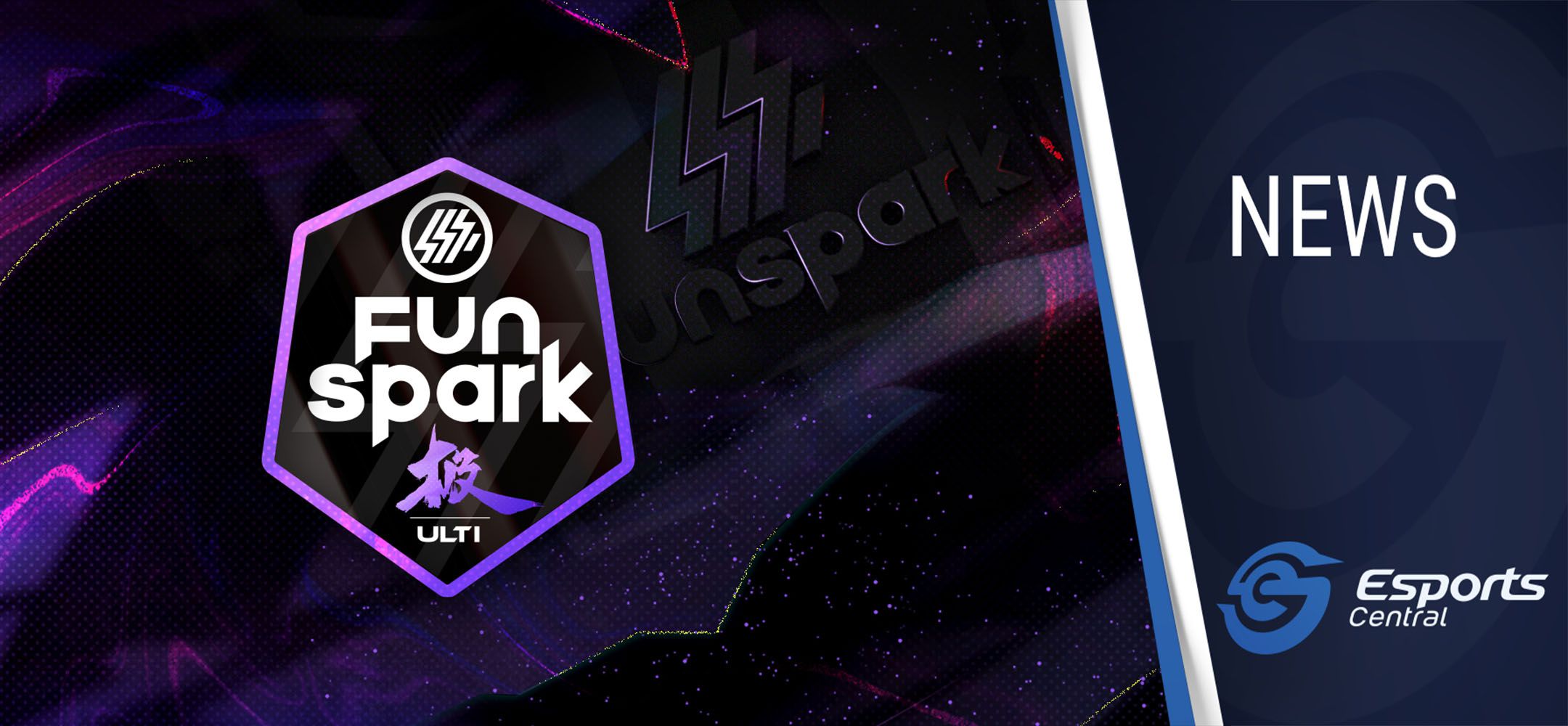 Funspark ULTI Europe Final: What you need to know
Following a fast exit at the BLAST Premier Spring 2021 Showdown, Extra Salt with two South African players and a coach will compete at the Funspark ULTI Europe Final. This is one of the tournaments Extra Salt travelled to Europe for, so if you want to watch some great CS:GO action, or just watch the team support, you need some info on the Funspark ULTI Europe Final tournament.
Funspark ULTI Europe Final details
There's a total prize pool of $250,000 up for grabs at the Funspark ULTI 2020 Europe Final. At the current Dollar to Rand exchange rate, that's roughly R3.6 million. There are a total of eight teams competing and every team will get a piece of the prize pool but the winner will get the lion's share at $150,000.
Teams competing:
BIG
Complexity
Extra Salt
Evil Geniuses
Virtus.pro
ForZe
HAVU Gaming
Dignitas
Funspark ULTI 2020 Europe Final features a double-elimination bracket format. All matches will be best-of-three, with the exception of the Grand Final which is a best-of-five affair. It is important to note that while the Grand Final is best-of-five, the team coming from the upper bracket will have a one-map advantage over the team coming from the lower bracket.
The tournament is scheduled to run from 19 to 27 April 2021. The tournament begins each day at 14:00 SAST. This will be followed by another match at 17:30 SAST. Extra Salt's first match of the tournament takes place today, 20 April at 14:00 SAST against German powerhouse team BIG.
You can catch all the CS:GO esports action from the Funspark Ulti Europe Final tournament on either YouTube or Twitch.
Header image via Funspark.