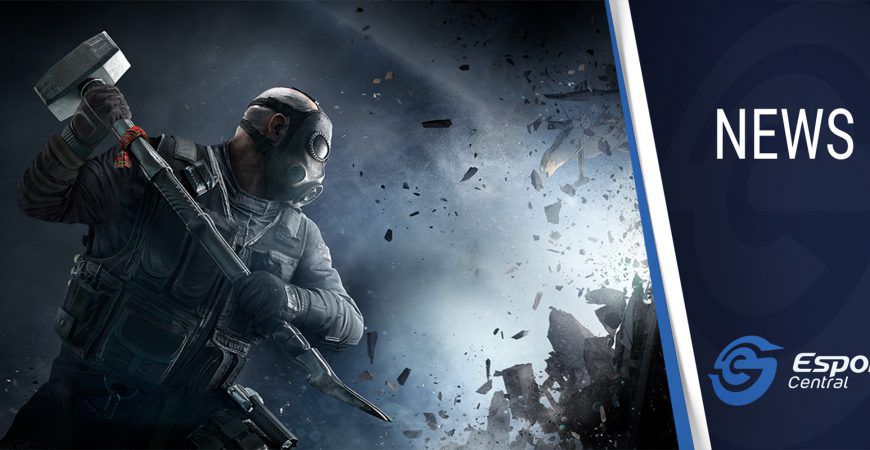 Bravado Gaming wins WLE 10k Rainbow Six Siege
Over the past weekend, the World League Esports's Rainbow Six Siege league came to a thrilling conclusion, with teams fighting for their share of the R10,000 prize pool. Iconic esports organization Bravado Gaming had a team playing for the first time under their banner, and in the end, Bravado walked away with the win.
WLE 10k Rainbow Six Siege results
The World League Esports 10k Rainbow Six Siege tournament entered its final stage over the weekend, with four teams fighting it out for their share of the R10,000 prize pool. The league started all the way back on 12 March 2021 and came to a thrilling conclusion on Sunday, 18 April 2021.
In the winner's bracket final, Bravado Gaming overcame ATK Arena with a score of 2-0. Then, Omnius Gaming beat down Runshark White with a 2-0 win to secure a piece of the prize money. In the losers bracket final, Omnius Gaming got knocked out by ATK Arena in a close match with a 2-1 victory, as the third map got pushed into overtime. In the highly-contested finals, Bravado Gaming once again overcame ATK Arena's squad to become the WLE 10k Rainbow Six Siege champions.
The final standings:
1st place – Bravado Gaming wins R5,000
2nd place – ATK Arena wins R3,000
3rd place – Omnius Gaming wins R2,000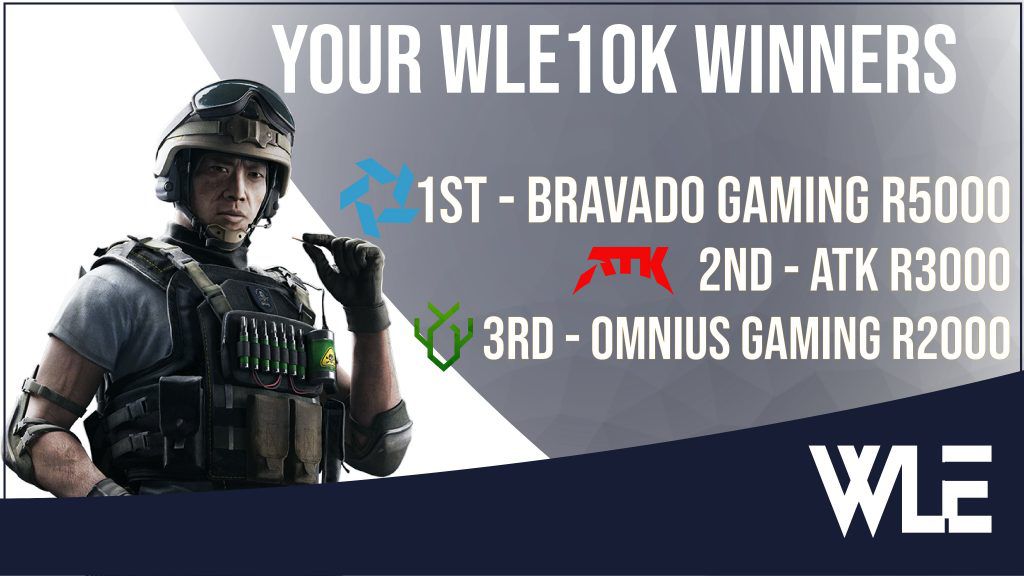 After the win, Bravado Gaming announced on Twitter: "After a nail-biting series we are your WLE champions! We are so proud of the #bvdr6 squad for their first victory under the BVD banner! Well done boys!"
You can catch the finals action in case you missed it on the official World League Esports YouTube channel.
Header image via Ubisoft.