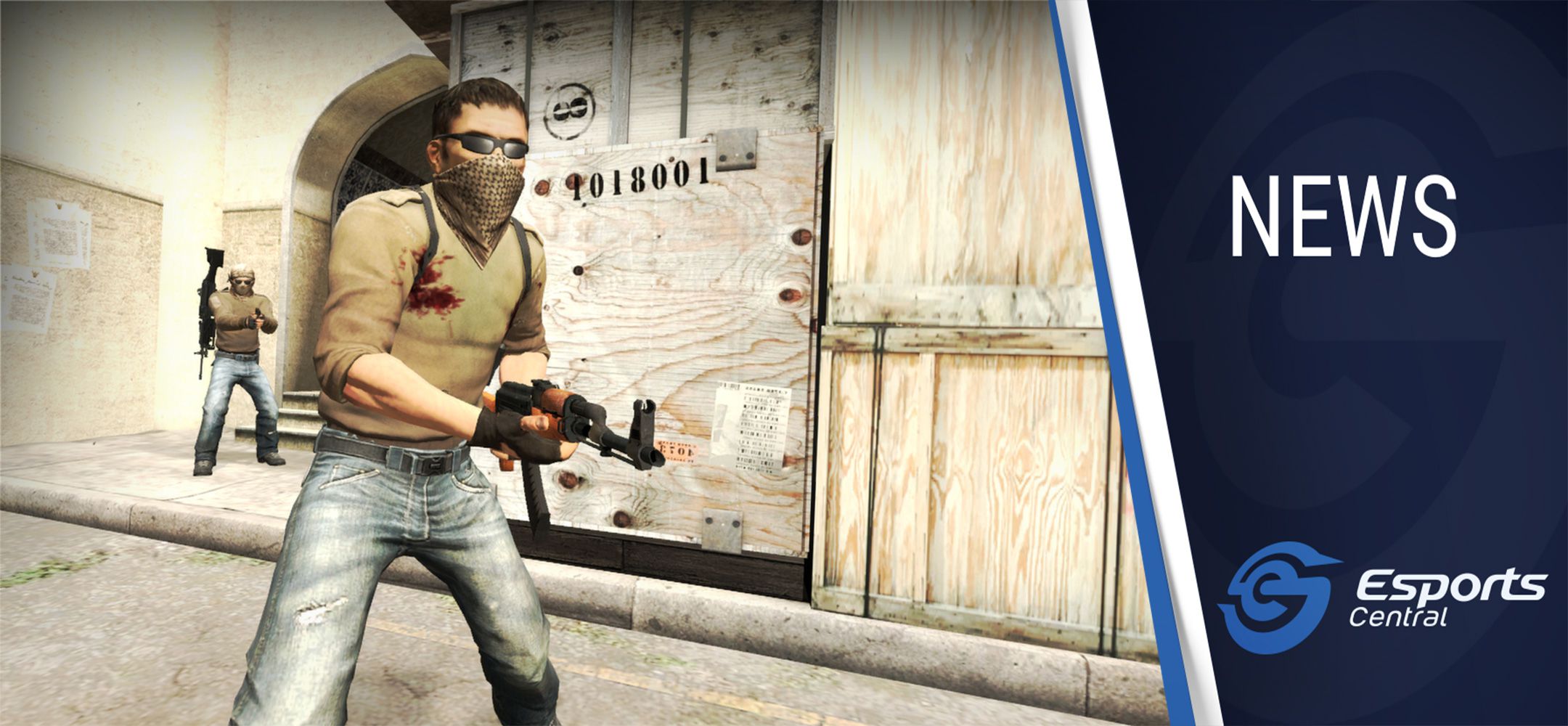 Extra Salt arrives in Europe for three big tournaments
Extra Salt, with two South African players and a coach, has been popping off in North America. Now, the CS:GO team has travelled to Europe to compete in three big international tournaments. The team has gone from strength to strength following a roster change earlier this year, and we are excited to see them compete against top tier competition.
Extra Salt arrives in Europe
Following some travels, Extra Salt arrived in Europe earlier this week. The team is bootcamping in Belgrade, the capital city of Serbia, where they will practice for three big upcoming tournaments.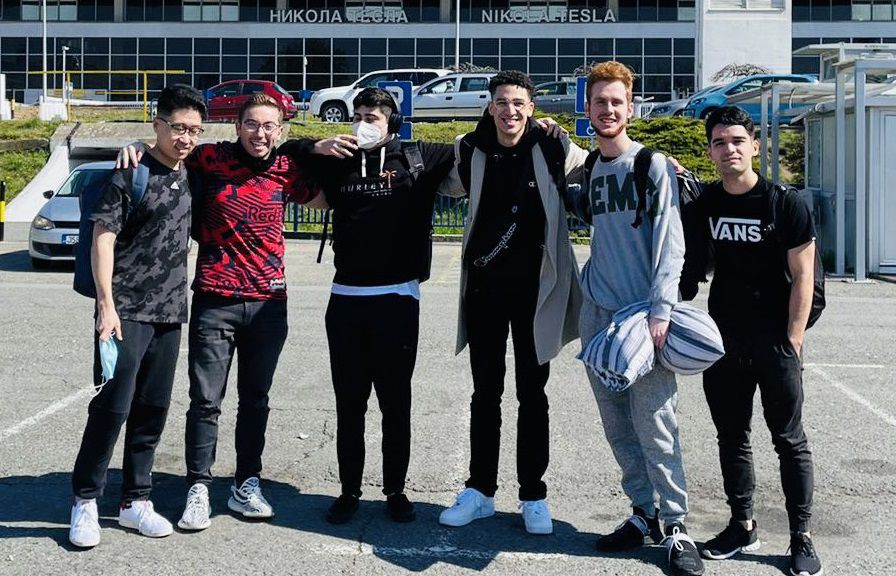 Extra Salt will be competing in three CS:GO tournaments, with a possibility of more to come as the team stays in Europe for an undisclosed about of time. This includes the BLAST Premier Spring 2021 Showdown, which Extra Salt qualified for by winning the FENN International tournament.
Check out a list of tournaments the squad will compete in, as well as the tournament dates below:
BLAST Premier Spring 2021 Showdown – 13 to 18 April 2021
DreamHack Masters Spring 2021 – 29 April to 5 May 2021
Closed Qualifier for Funspark ULTI 2021: Europe Season 2 – The main tournament begins 10 May 2021
If you are a fan of Extra Salt, good CS:GO, or simply want to watch some South African players compete, then you should definitely follow the team. Extra Salt can be found on Twitter, or you can join their Discord server for a chat.
We wish Extra Salt all the best of luck in their European escapades and hope to see them do well against some of the CS:GO teams in the world.
Header image via Valve.