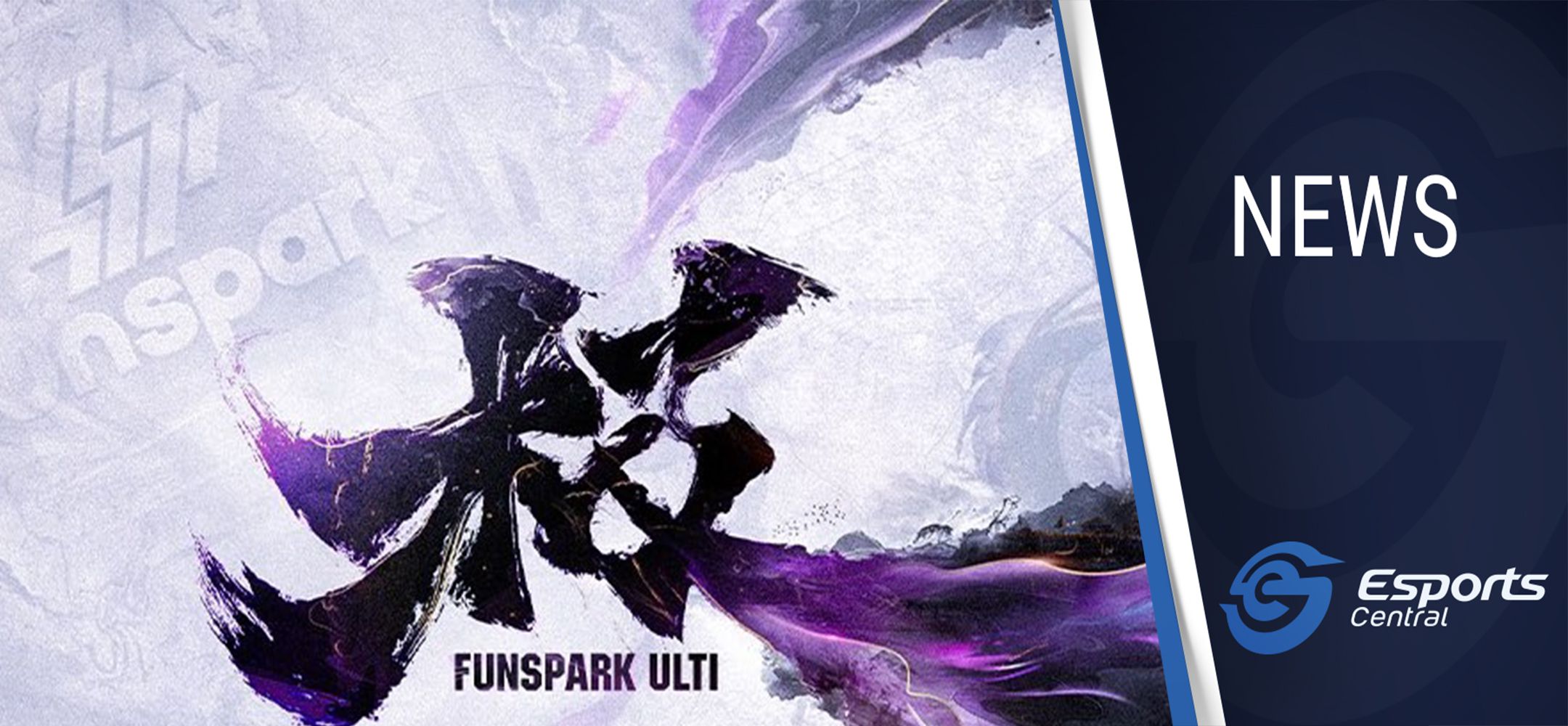 Extra Salt at Funspark ULTI 2021 finals
We've been following the CS:GO esports organization Extra Salt for a very long time now, since their roster features South African player Johnny "⁠JT⁠" Theodosiou and coach Tiaan "⁠T.c⁠" Coertzen. Last year, Extra Salt placed second at Funspark ULTI Europe Final and this week, they will attempt to make a deep run once again at the Funspark ULTI 2021 finals tournament.
Extra Salt at Funspark finals
With Aran "⁠Sonic⁠" Groesbeek marked as inactive as he is taking a break from competitive CS:GO and the organization parting ways with Mexican player Edgar "⁠MarKE⁠" Maldonado, Extra Salt was down to three active players. Josh "⁠oSee⁠" Ohm also left for Team Liquid, making it a difficult situation.
Well, never fear. Before FunSpark ULTI 2021 finals, Extra Salt has announced their lineup for the tournament. Michael "⁠Grim⁠" Wince and Paytyn "⁠junior⁠" Johnson has been announced as the two players joining Extra Salt for the tournament. However, it is important to note that these players have not signed with Extra Salt, so this might just be a once-off roster.
The team consists of:
Johnny "⁠JT⁠" Theodosiou
Justin "⁠FaNg⁠" Coakley
Ricky "⁠floppy⁠" Kemery
Paytyn "⁠junior⁠" Johnson
Michael "⁠Grim⁠" Wince
The Funspark ULTI 2021 finals take place online on European servers, so the team will be travelling there for the tournament. The event begins this Tuesday, 19 January 2022 with Extra Salt playing their opening match against the daunting Gambit squad.
This is a double-elimination bracket tournament featuring eight teams. All matches are best-of-three, with the exception of the grand finals, which is best-of-five. There's a prize pool of $250,000 to fight for. At the current Dollar to Rand exchange rate, that's roughly R3.8 million.
Funspark ULTI 2021 teams:
Astralis
Gambit
Extra Salt,
BIG
K23
Fnatic
Entropiq
ECSTATIC
The Funspark ULTI 2021 finals come to an end on 24 January 2022, so don't miss out on the action. You can watch all the matches via CCT_EN Twitch channel.
Header image via Funspark.