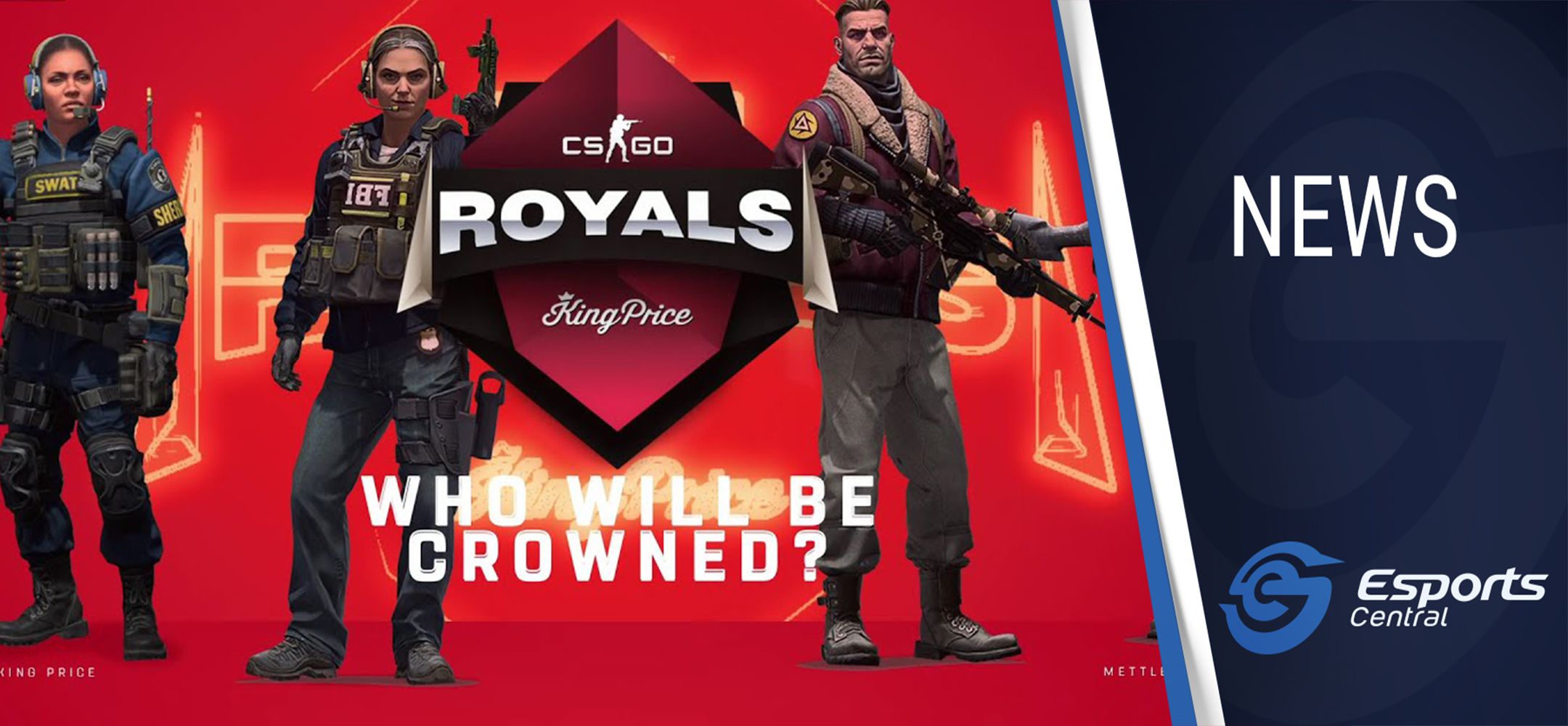 King Price CS:GO Royals features R50,000 prize pool
Insurance company King Price "joined the gaming industry" back in October 2021, partnering with South African tournament organizer Mettlestate to bring local gamers even more exciting tournaments. This month and running into February, there's something very special for South African CS:GO teams and fans. It is called the King Price CS:GO Royals tournament, and you will definitely want to participate!
King Price CS:GO Royals details
First and foremost, registration for the tournament is currently open. It is completely free to enter, and registration closes on 23 January at 19:00 SAST. Importantly, teams will need to register both on the tournament's Mettlestate page and FaceIT page.
On Monday, 24 January, the group stage of King Price CS:GO Royals will begin. Teams who make it out of the Round Robin group stage will enter the playoffs. The top two teams per group will make it out of the group stage. All matches are best-of-three.
Playoffs for King Price CS:GO Royals begin on 19 February, and the Grand Finals will take place on 27 February 2021 starting at 12:00 SAST. In the playoffs, all matches are best-of-five, with the exception of the Grand Finals, which is best-of-five.
Prize pool distribution:
1st place – R25,000
2nd place – R15,000
3rd place – R10,000
With such a massive prize pool on the line and Mettlestate's track record for delivering fantastic local tournaments, we urge everyone to join in.
Don't forget to keep up to date with the latest happenings for Mettlestate tournaments by following them on Twitter, and joining their Discord server.
Featured image via Mettlestate.