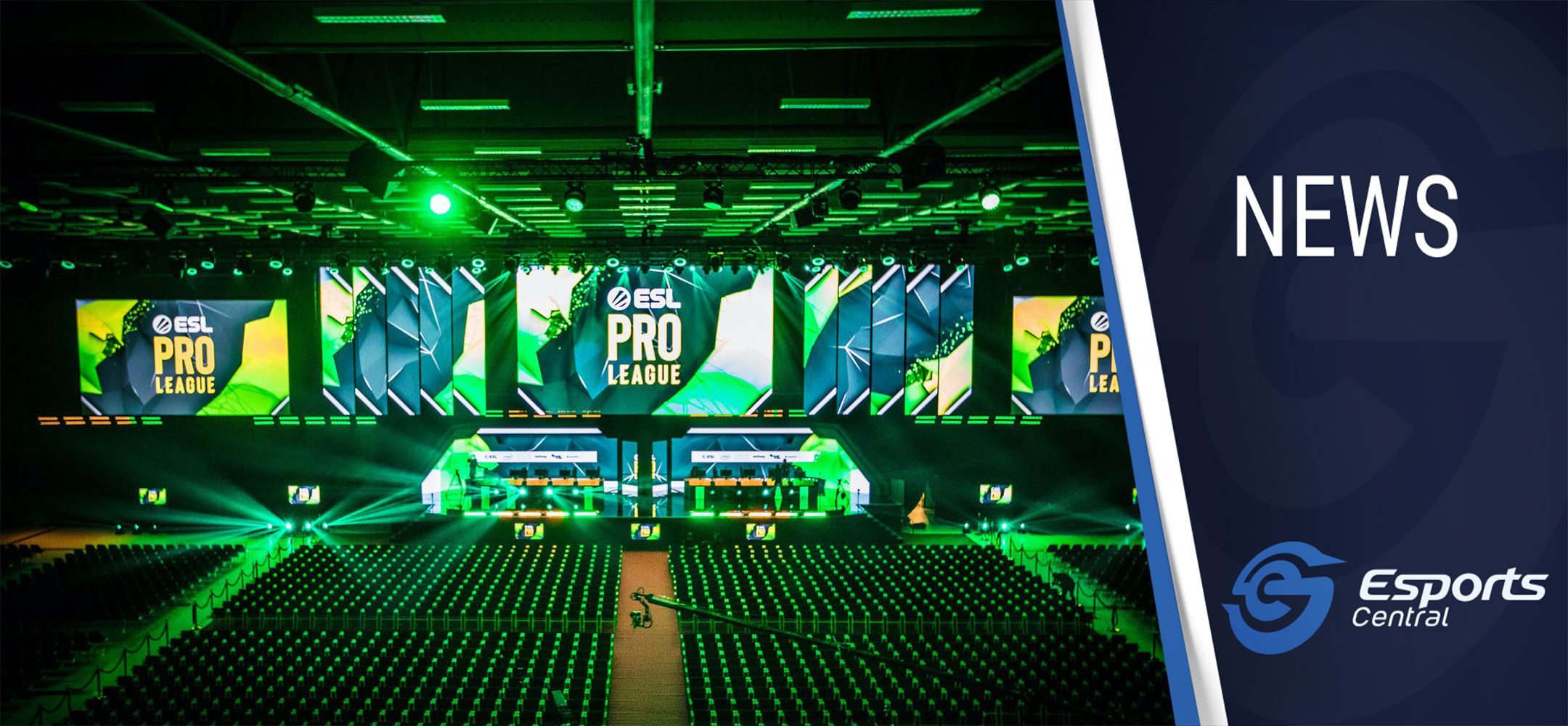 ESL Pro League Season 12 - Cloud9's match schedule and how to watch
Wessel Minnie
It's always great to watch South African players compete on the international stage, and Cloud9's CS:GO squad, with two South African players and a coach, has certainly provided us with some exciting esports action to cheer for. While Cloud9 didn't make it out of the group stage of ESL One Cologne 2020 online, we hope to see them perform better during ESL Pro League Season 12: North America.
Cloud9's match schedule at ESL Pro League
The 12th season of ESL Pro League will see Cloud9 compete in the North American online tournament. The best teams in the region are competing in this tournament, which means Cloud9 will be up against some strong opponents.
ESL Pro League Season 12: North America, has a massive $225,000 in prize money up for grabs. At the current Dollar to Rand exchange rate, that's an eye-watering R3.7 million.
Eight teams will compete for their share of the massive prize pool, including Cloud9. At the time of writing, the exact prize pool distribution is unknown.
If you would love to cheer on the Cloud9 team and the South African players, then you can watch all their matches live on the ESL CS:GO Twitch channel, or the ESL CS YouTube channel.
Cloud9's match schedule:
FURIA Esports vs Cloud9 – 2 September at 21:00
Evil Geniuses vs Cloud9 – 5 September at 21:00
Triumph vs Cloud9 – 11 September at 21:00
Team Liquid vs Cloud9 – 18 September at 21:00
100 Thieves vs Cloud9 – 19 September at 21:00
Chaos Esports Club vs Cloud 9 – 20 September at 22:30
Gen.G Esports vs Cloud 9 – 22 September at 19:00
All times in the schedule above are in SAST.
The ESL Pro League Season 12 begins with a round-robin format league, where all teams play each other once in a best-of-three match. The top two teams advance to the upper bracket of the playoffs, while the 3rd and 4th placed teams advance to the lower bracket.
The bottom four teams get eliminated from the tournament. The ESL Pro League Season 12 runs from 1 to 27 September, with the playoffs set to begin on 25 September.
We hope to see Cloud9 in the playoffs, and we will be cheering them on during the group stage.
Header image via ESL.