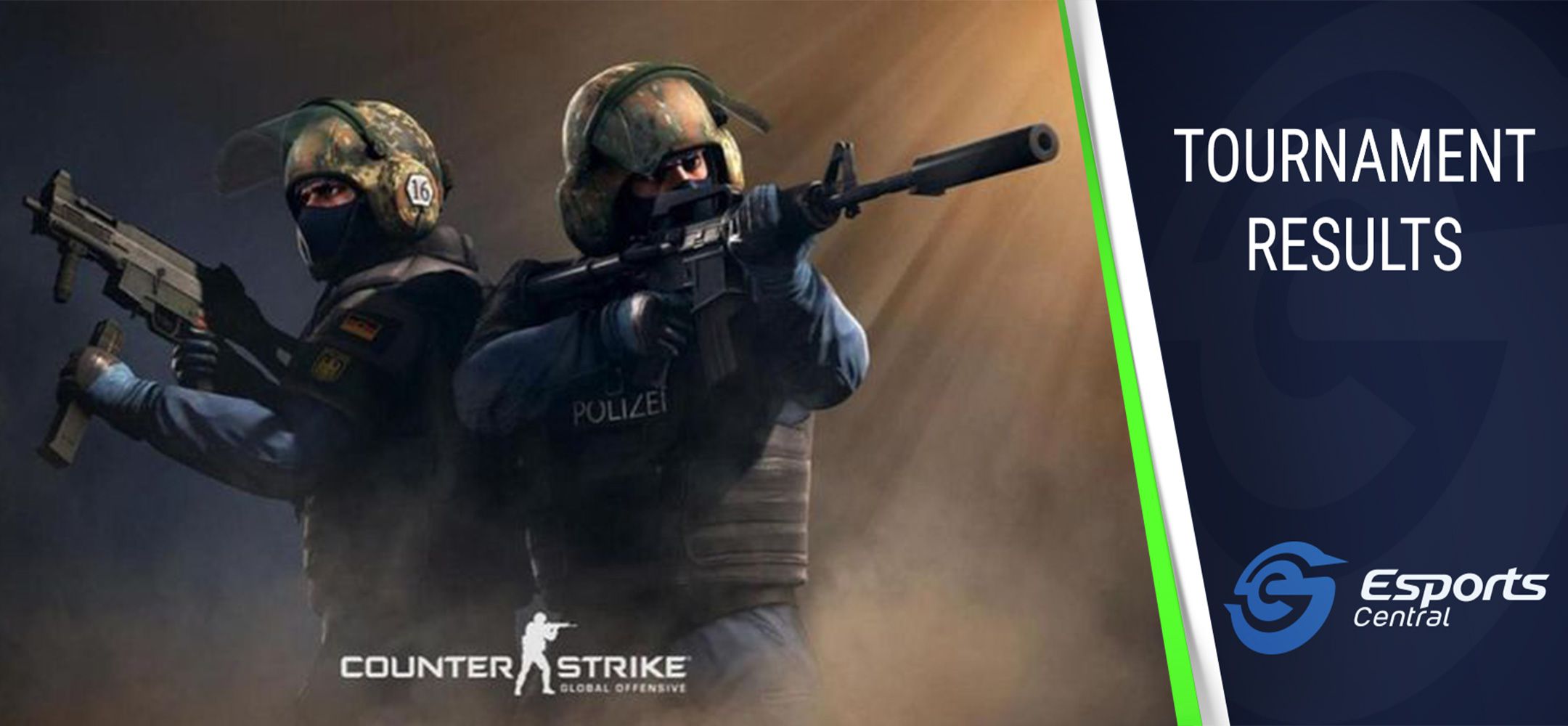 ESL One Cologne 2020 Online: All the results
Wessel Minnie
Last week, we followed Cloud9's journey in the group stage of ESL One Cologne 2020 Online North America. While the squad got knocked out in the group stage, there was still a lot of action left for CS:GO esports fans, not only in the North America region but also in three other regions. Here are all the final standings of ESL One Cologne 2020 online.
ESL One Cologne final standings
If you couldn't watch ESL One Cologne live, or simply want to know which teams managed to win the four regional tournaments, then we've got you covered.
The European regional tournament for ESL One Cologne was the biggest, featuring a whopping $325,000 prize pool, followed by North Amerca with a $135,000 prize pool, then the Oceania and Asian regions both with $20,000 prize pools.
The biggest upset came in the European region, with the top-ranked team in the world over the weekend, BIG, not making it out of the group stage. Check out the final standings for each of the ESL One Cologne 2020 Online regional tournaments below.
Europe:
1st – Heroic – $150,000
2nd – Team Vitality – $50,000
3rd & 4th – G2 Esports & NiP – $25,000
5th to 8th – OG, Sprout, Complexity and Astralis – $11,500
9th to 12th – Na'Vi, Mad Lions, FaZe Clan and Fnatic – $4,500
13th to 16th – BIG, MIRB, Mousesports and Heretics – $2,750
North America:
1st – Evil Geniuses – $65,000
2nd – Team Liquid – $30,000
3rd & 4th – Chaos Esports Club and FURIA Esports – $12,500
5th & 6th – 100 Thieves and Cloud9 – $5,000
7th & 8th – Gen.G Esports and Triumph – $2,500
Asia:
1st – TYLOO – $10,000
2nd – Vici Gaming – $5,000
3rd – Invictus Gaming – $2,500
4th – Beyond Esports – $2,500
Oceania:
1st – Renegades – $10,000
2nd – Avant Gaming – $5,000
3rd – ORDER – $2,500
4th – Chiefs Esports Club $2,500
So there you have it, all the ESL One Cologne 2020 Online final results. Congratulations go out to all the winners, especially Heroic for their miracle run in the European division.
Header image via ESL.