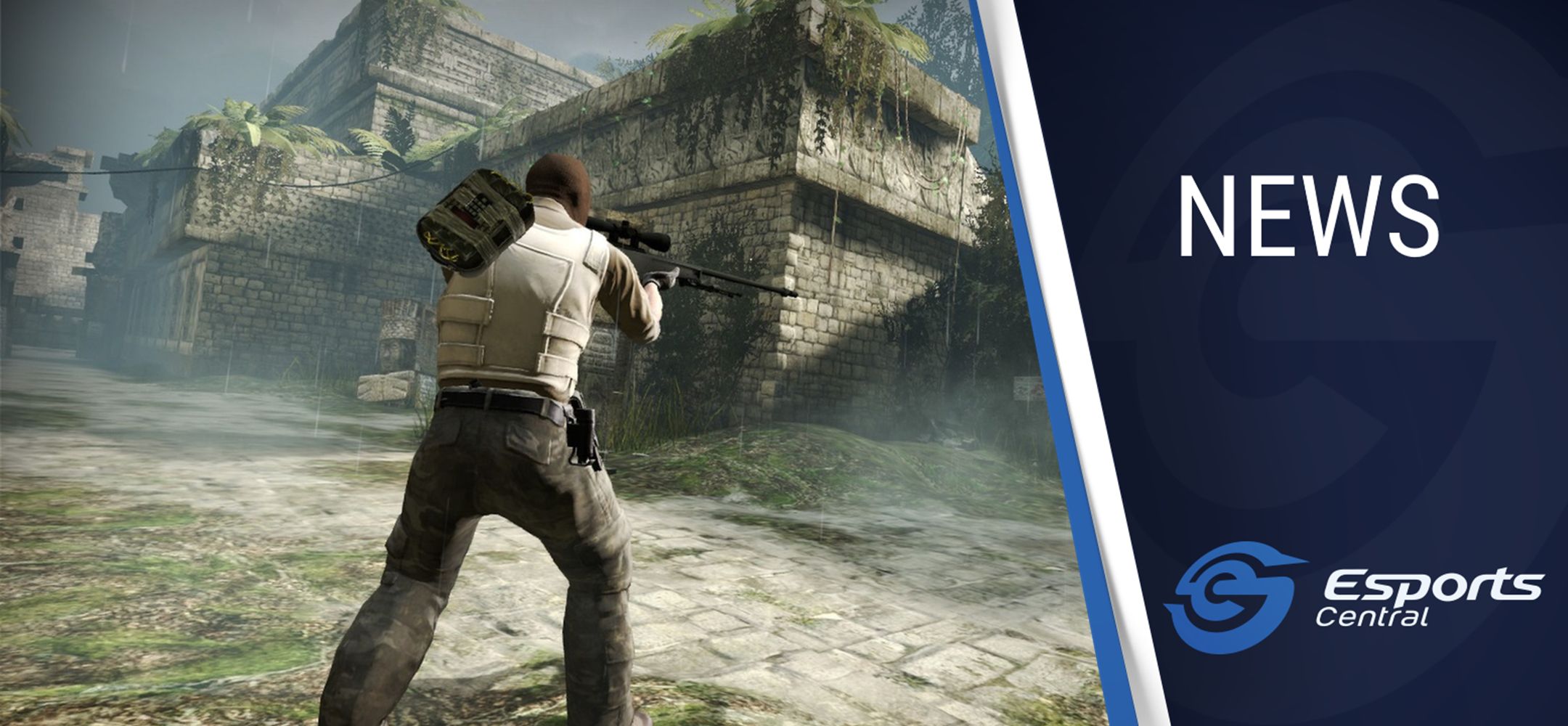 CS:GO hits the 1 million concurrent players milestone
Wessel Minnie
More and more people are staying at home, avoiding big social gatherings, and schools are closing in various countries. This leads to more screen time and the inevitable click on that Steam icon. That could be one of the reasons that CS:GO has hit an all-time high concurrent players count recently, going over that magical 1 million player mark.
CS:GO concurrent players milestone
At the age of seven and a half years old, CS:GO just keeps getting stronger. On 15 March at 16:00 SAST, the ever-popular esports title from Valve hit 1,023,229 players, according to Steam Charts.
While some question the accuracy of Steam Charts and it isn't impossible that the website is out with a few thousand, Valve acknowledged the CS:GO concurrent players milestone in a short tweet from the official CS:GO Twitter account, simply stating: "Thanks a million."
In February, we reported that CS:GO broke its previous record (which also happened on a Sunday). At that same time, Steam's concurrent players were sitting at around 19 million. Over this past weekend, however, Steam also set itself a massive new record, with over 20 million gamers online at the same time, and around 6.5 million playing at once. This means Steam saw a 1.2 million gain over the past month.
Keep in mind that CS:GO has steadily increased in player numbers ever since it went free-to-play back in 2018, despite some backlash from the long-time fans. Operation Shattered Web also helped the increase in player numbers. However, it is hard to ignore the timeline correlation between COVID-19, and subsequent protective measures, with the rise in Steam and CS:GO numbers over the past month.
CS:GO becomes only the third game ever on Steam to reach the 1 million concurrent players milestone, sitting at third place right now. Dota 2 is in second place and PUBG in first.
Header image via Valve