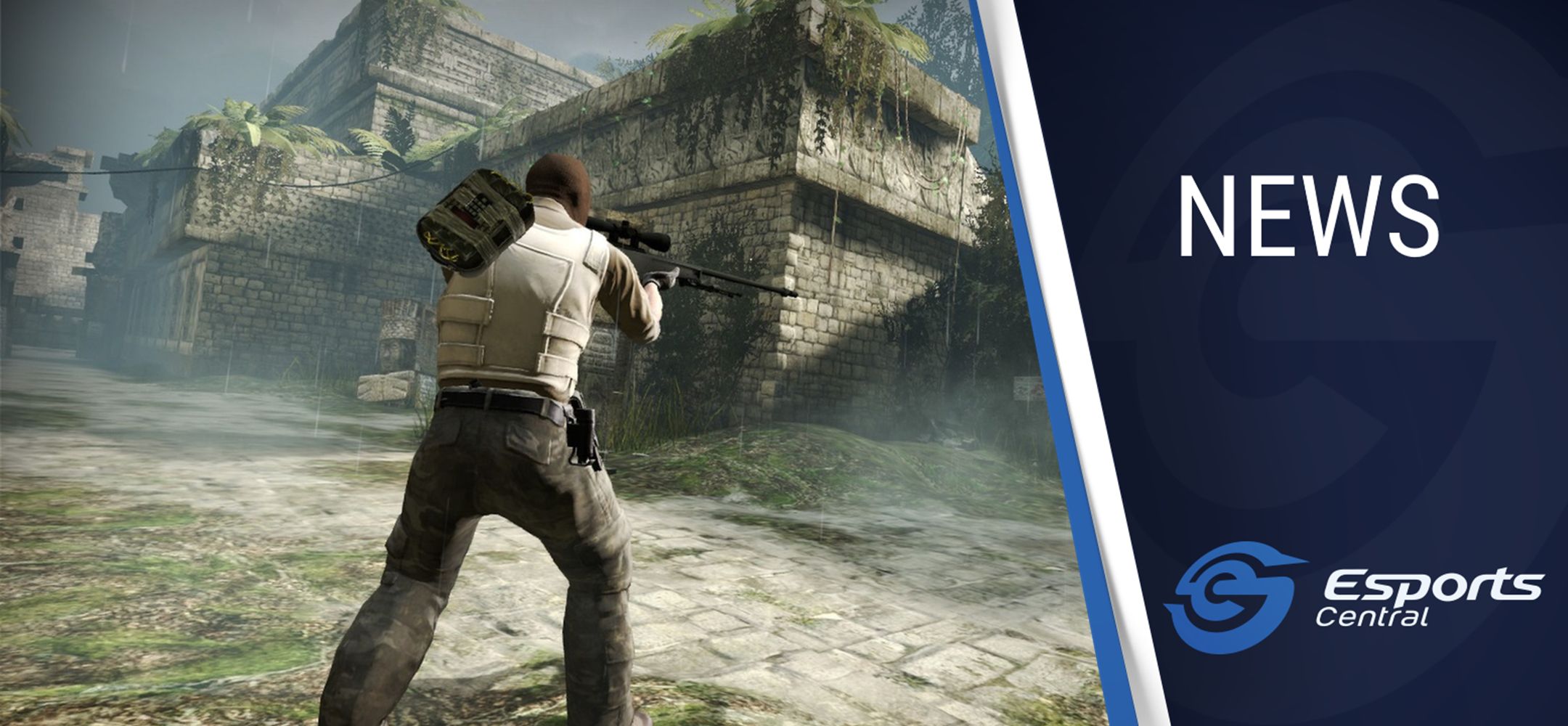 CS:GO hits new concurrent player record
Wessel Minnie
We all love Valve's awesome esports title, CS:GO, and it is great to see the title hit new highs. According to data from Steamcharts, CS:GO has hit a new all-time concurrent player record of 901,305 this past Sunday, 9 February 2020.
CS:GO and Steam Stats
The previous CS:GO concurrent players record of 850,485 which as set in April 2016 during the MLG Columbus major tournament. Why were there so many concurrent players online this Sunday? Well, some might attribute the game's new record to its rise in popularity in China. Others might attribute it to the battle pass in Operation Shattered Web, or the game gaining more players since it went free-to-play back in 2018.
Steam also broke its previous concurrent user record early this month. The previous record was at 18,537,490 for a very long time. Now, the new record is 19,107,803 as of 10 February 2020. Unfortunately, the statistics for total and concurrent South African CS:GO players are unknown.
Squelch the noise
In other CS:GO news, Valve also revealed a new system last week, which targets voice com abuse. The system automatically mutes abusive players. It will also issue a warning to those who receive "significantly more abuse reports than other players".
Valve explains the new system, stating that:
"If they ignore that feedback and continue to receive abuse reports, they'll receive a penalty: they will be muted by all other players by default. This 'default mute' state will remain until the player earns enough XP to remove the penalty, but other players can choose to manually unmute the user (as they would any other muted player). Because the new system is driven by reports, it lets players establish their own standards for communication and ensure that their fellow players receive anonymous feedback when they're out of line."
Valve is already tracking player reports with the new system and is encouraging players to report "abusive communications or profile".
Header image credit: Valve