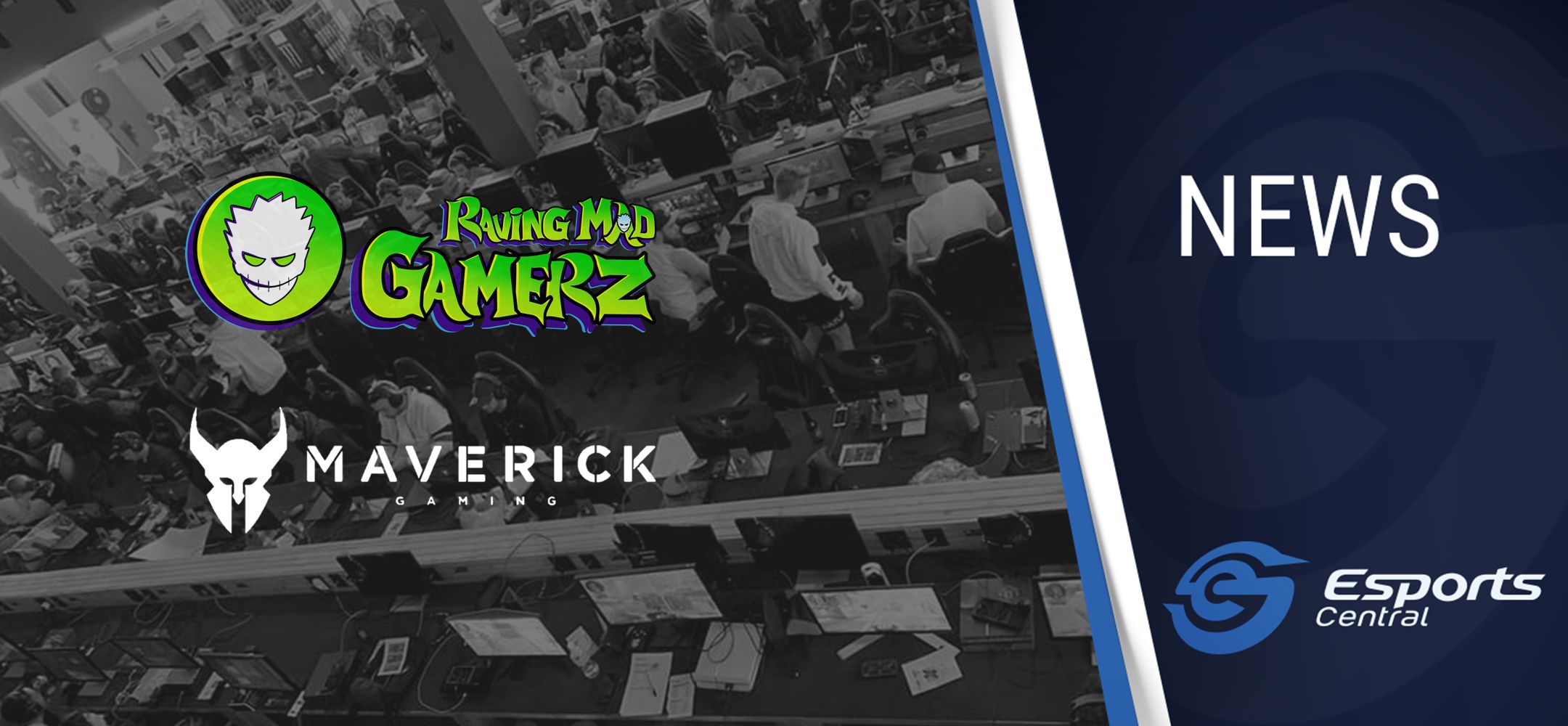 Raving Mad Gamerz Alpha LAN Details
Clint O'Shea
On the final weekend of February, Raving Mad Gamerz and Maverick Gaming will be hosting the Alpha LAN. On the agenda is a variety of titles over the two day event.
Saturday features Modern Warfare and Fortnite, while the Sunday will host Rocket League and Apex Legends. All four titles are open to all platforms. Registrations for all tournaments close on 25 February.
The action on each of the days kicks off at 10h00. Obviously, be earlier to ensure you are set up and ready to battle. Maverick Gaming generally supplies a screen, power and network points, and a chair. The rest is in your hands, so remember to mark your precious items.
The prize pools are still to be confirmed, which does mean you're going in a little blind for your R250 entry fee.
EVENT DETAILS
Saturday 29 February and Sunday 1 March 2020

29 Feb: Fortnite Solos | Modern Warfare 5v5

1 Mar: Apex Legends 3v3 | Rocket League 3v3

From 10h00
Maverick Gaming, Rivonia Crossing, Phase 1, Corner Of Rivonia Road &, Witkoppen Rd, Rivonia, Sandton, Gauteng
Additional information is available via the event page.