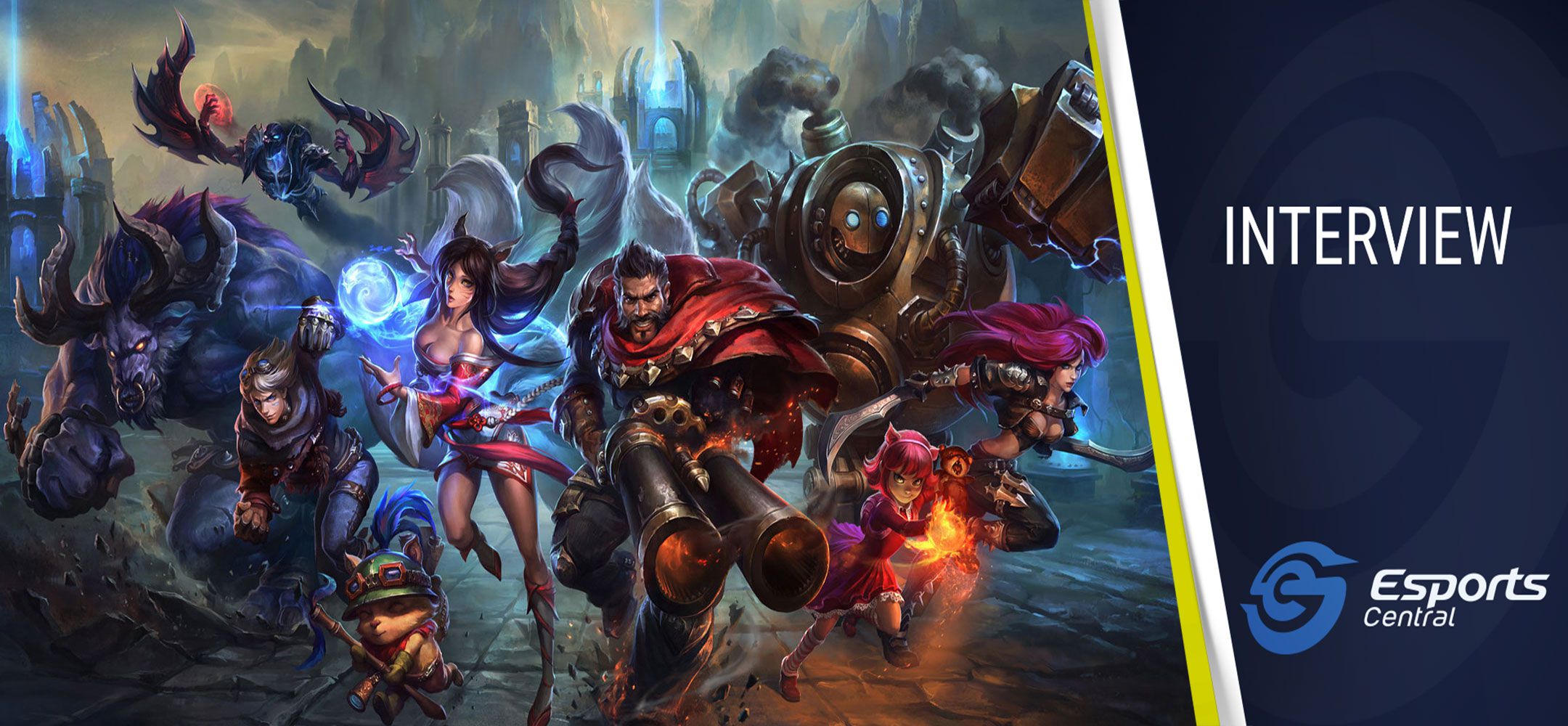 ATK Arena League of Legends - We chat to their captain
Wessel Minnie
South African esports organization ATK Arena recently announced their new League of Legends team. The team should look familiar to those who've been following the local scene, as they consist of the VS Gaming champions previously from White Rabbit Gaming. Now, we take a look at the team, their roles and what they hope to achieve in 2020 with ATK Arena.
ATK Arena League of Legends Team
First up, let's introduce the team, as per details provided by their captain.
Gregory 'Neutron' Wessels – Team captain and jungler with a supportive playstyle. Neutron has been a part of the SA scene for six years and is a three-time VS gaming champion.
Kyle 'youNique' Taylor – Vice-captain and known for his aggressive support playstyle. youNique is the team's secondary shot caller and has the ability to adapt to the meta extremely well. youNique is a two time VS gaming champion.
Brett 'Clax' Whitehead – Clax is the ADC of the team and has an aggressive playstyle which when coupled with youNique's level head decision making lead to an oppressive bot lane duo. Clax is a two time VS Gaming champion.
Connor 'Kd0' Cryans – Midlaner and mechanical god. Three-time VS gaming champion and highest-ranked SA player of all time. Kd0 played professionally in the UKLC and his immense experience is the reason for his being primary shot-caller.
Maalik 'YoloPete' Rawoot – Toplaner. YoloPete has a wide champion pool and plays what the teams needs. Although known for playing predominately tanks and supportive champions, he has the ability to take games into his own hands when needed. YoloPete is a VS gaming champ.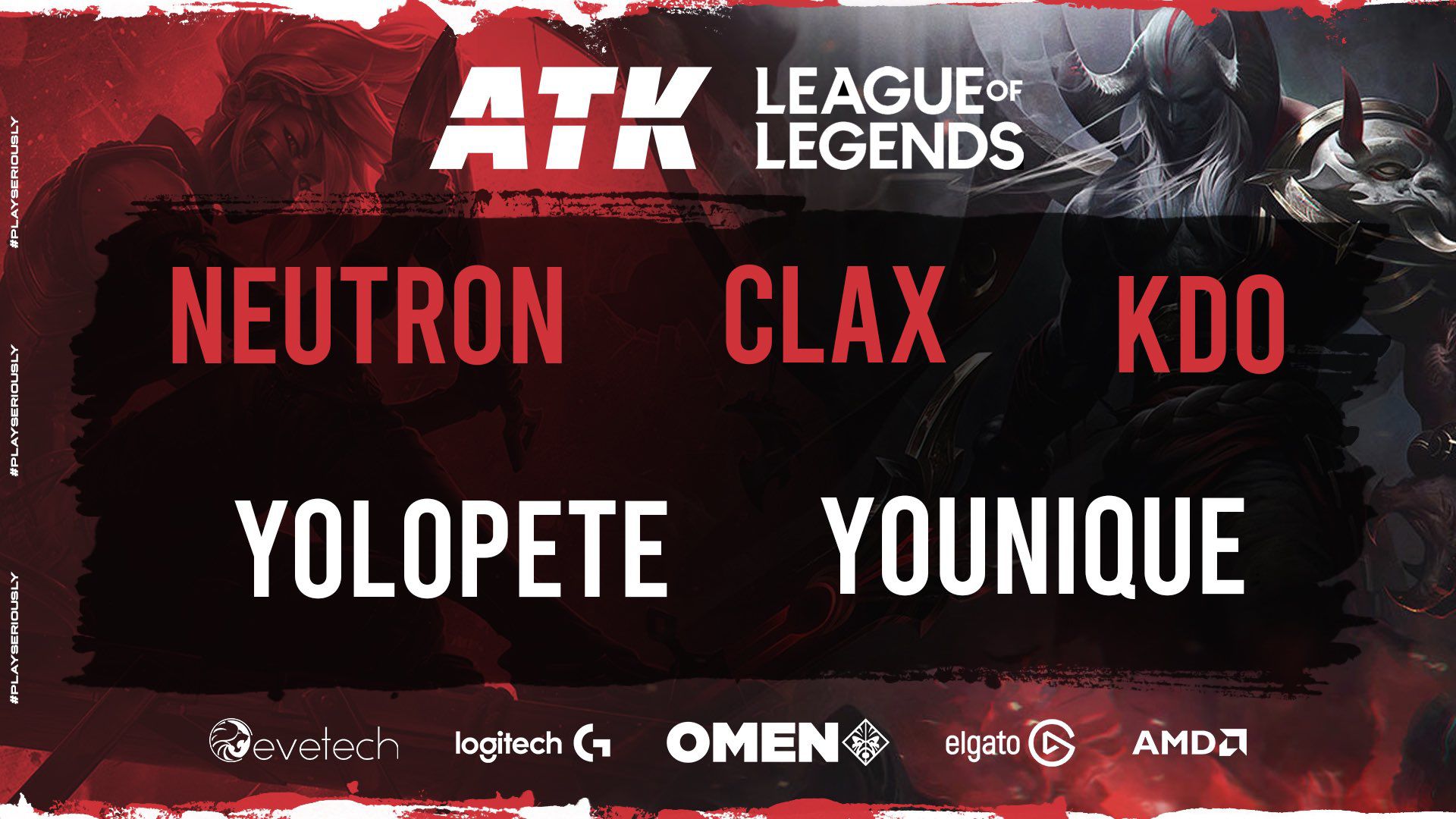 Image credit: ATK Arena
We asked the team captain, Gregory 'Neutron' Wessels, a couple of questions about the new ATK Arena League of Legends team, which you can check out below.
ESC: Tell us about the team acquisition and future plans
Neutron: "We were very sad to leave WRG after their immense support over the past 2 years, but ATK approached us with some great visions for the team and we couldn't say no. We are very grateful for the generosity and warm welcome we have received from them thus far. We look forward to representing them this year and we hope we can make them proud."
ESC: What are your ambitions for the team in 2020 and beyond?
Neutron: "This year we aim to expand the number of events we normally play in, particularly international ones. Last year we were fortunate enough to play at the ESWC Africa event, and we are hoping to attend again this year and take first place. We would also like to be VS gaming champs again. Other than that, we aim to improve both individually and as a team, as well as build an even stronger team bond."
The ATK Arena League of Legends team is, without a doubt, one of the strongest in South Africa. We will keep you updated on their progress and hopefully, they can attend ESWC Africa again this year and make South African esports fans proud.
Header image credit: Riot Games