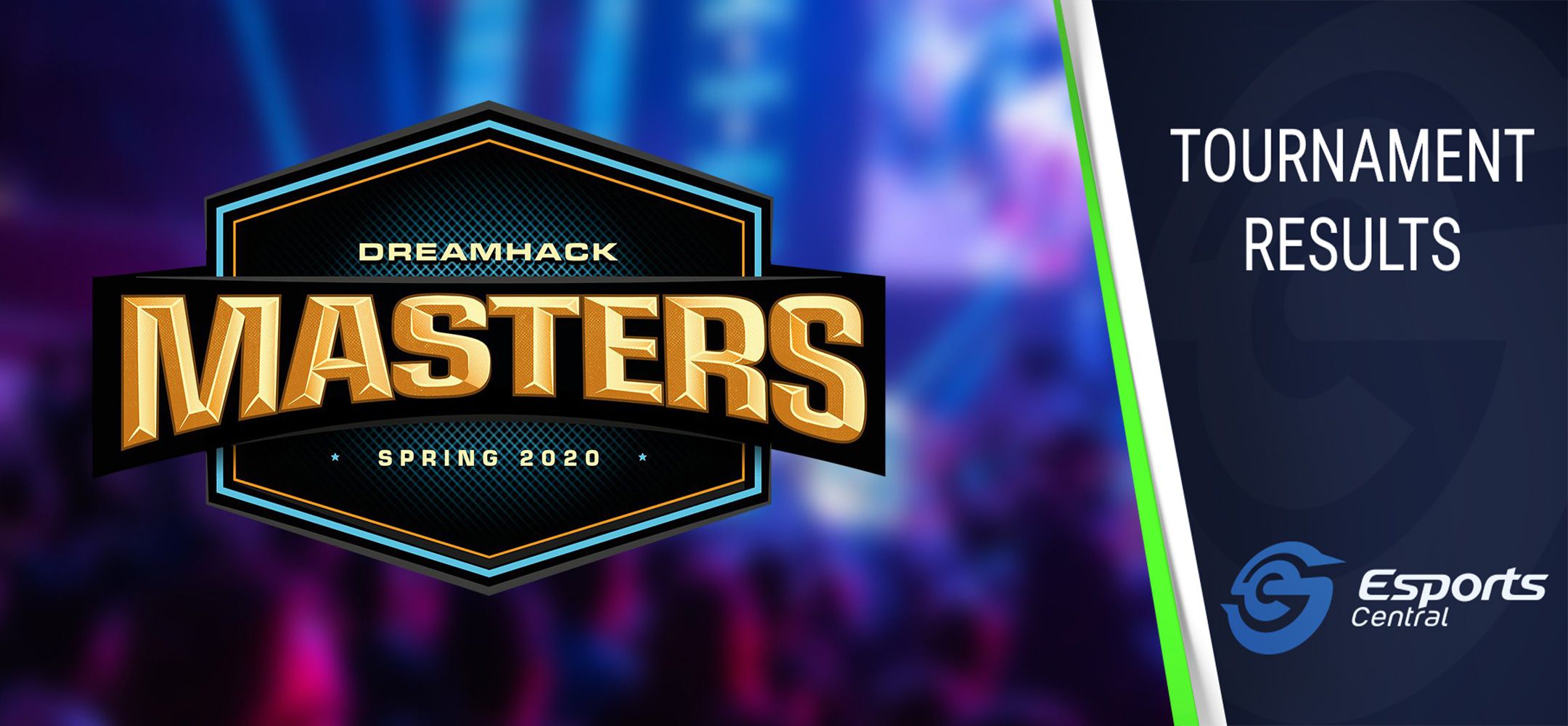 Cloud9 qualifies for DreamHack Spring Masters 2020 playoffs
Wessel Minnie
Cloud9's CS:GO squad has two South African players and a coach, which makes the team of particular interest to us. We followed the team through their Road to Rio journey, where they finished in a very respectable third place. Now, Cloud9 has qualified for the DreamHack Masters Spring 2020 North American playoffs.
Cloud9 at DreamHack Masters Spring2020
The group stage of DreamHack Masters Spring 2020 North America provided fans with some excellent, exciting matchups.
Cloud9 was placed in Group B, facing some tough opposition. However, the team got off to a great start, beating Evil Geniuses 2-1 in their opening match. It was by no means a stomp, as each map was tight.
The second match didn't go down too well for Cloud9, as they faced 100 Thieves and lost 2-0. While it was a clear loss, Cloud9 did show they could potentially beat 100 Thieves in the future, as the first map score (Dust II) ended on 19-16.
In the all-important third match, Cloud9 rallied to beat down Gen.G Esports 2-0, taking their revenge for the loss at ESL One: Road to Rio at the hands of Gen.G Esports. Cloud9 placed second in Group B, securing a spot at the playoffs.
Group B final standings:
100 Thieves
Cloud9
Gen.G Esports
Evil Geniuses
Evil Geniuses got eliminated from the tournament in the group stage, while Cloud9 and Gen.G Esports are placed in the lower bracket. 100 Thieves claims their upper bracket spot, despite losing a match against Evil Geniuses.
The winner of the tournament gets $40,000 (nearly R700,000 at the current exchange rate) and 320 Pro Tour points, so there's a lot on the line for the six remaining teams.
Cloud9 is set to face MIBR in the playoffs for DreamHack Masters Spring 2020. The match is scheduled to take place on 12 June at 21:30 SAST. Don't forget to watch these local players and cheer them on.
You can catch all the matches for DreamHack Masters Spring 2020 live on the DreamHackCS Twitch.tv channel.
Header image via DreamHack.