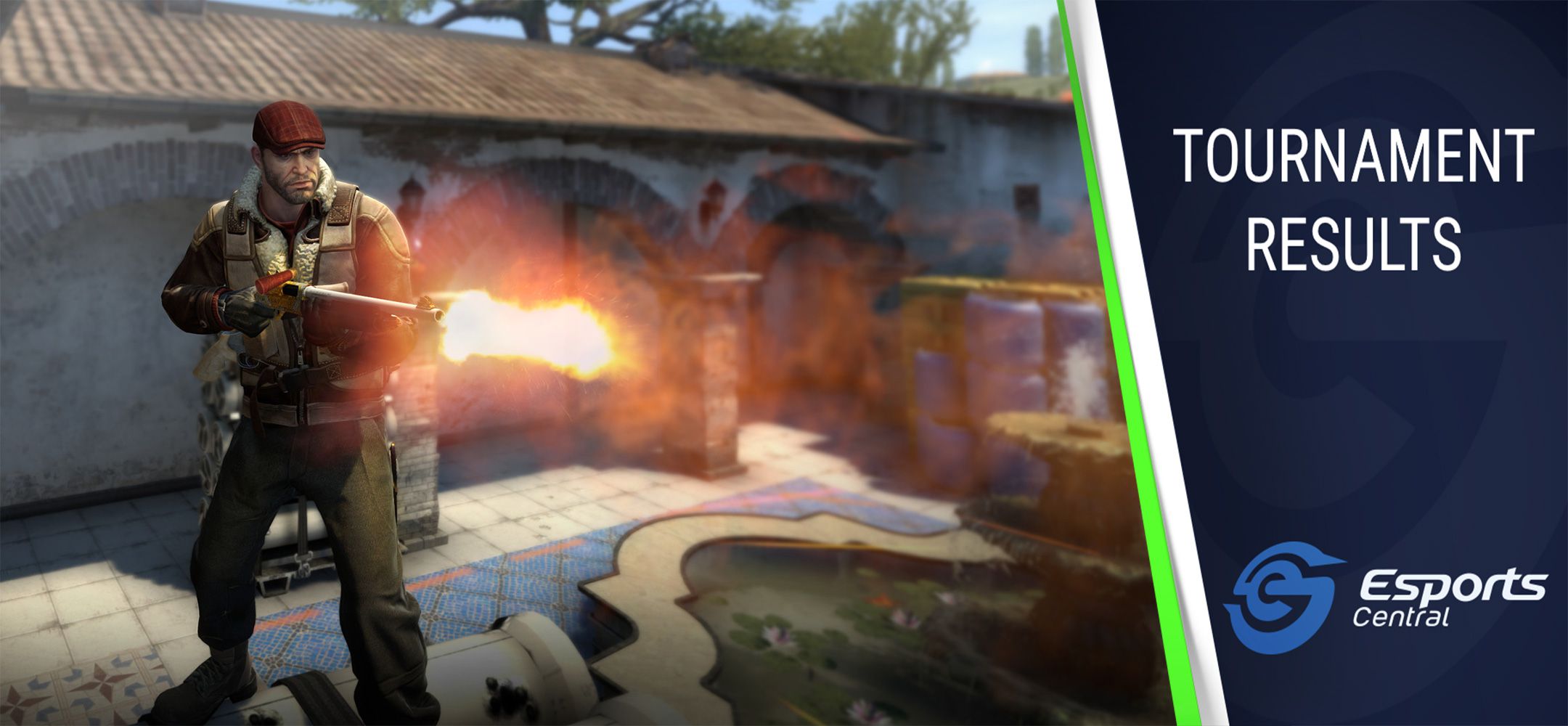 Bravado Gaming wins ESEA Season 37 South Africa
South African MGO, Bravado Gaming, is a legend in the local CS:GO esports scene. Back in the day, they won multiple back-to-back DGL championships at rAge, and the team truly felt unstoppable. While we all know the story of Project Destiny, some players joining ATK Arena, then Cloud9, and now Extra Salt, it's been a while since we've seen the Bravado Gaming win a South African tournament, right?
Well, the wait is over, as Bravado Gaming's new CS:GO squad, captained by the famous Dimitri "Detrony" Hadjipaschali, is back! Yes, Bravado Gaming won the ESEA Season 37 South Africa intermediate division (the top division locally) in style.
Bravado wins ESEA S37 South Africa
After the regular season was completed, eight of the 16 teams made it to the playoffs of ESEA Season 37 South Africa. Late last week, the single-elimination playoffs began, as some of the top teams in South Africa fought for their share of the $6,000 prize pool. At the current Dollar to Rand exchange rate, that's roughly R86,000.
Bravado Gaming took down Ekasi Esports with a clean 2-0 victory. They then went on to beat DNMK Esports 2-0 as well to claim their spot in the grand final. On the other side of the bracket, Sinister5 Beat Goliath Gaming in a close match which ended 2-0 as the final map went into overtime. Then, Sinister5 beat White Rabbit Gaming to claim a spot in the grand finals of ESEA Season 37 South Africa.
In the grand final, Sinister5 came out swinging, beating Bravado 16-13 on Mirage. However, Bravado Gaming, known for their big match temperament, came back with a vengeance. Bravado won Dust II with a score of 16-13 and completed the reverse-sweep with a very convincing 16-5 win on Inferno to win ESEA S37 South Africa.
ESEA S37 South Africa final standings:
1st place – Bravado Gaming wins $1,800.
2nd place – Sinister5 wins $1,200.
3rd & 4th place – WRG & DNMK win $800 each.
5th to 8th place – Big 5, Goliath, Ekasi and ZioN win $350 each.
A big congratulations go out to Bravado Gaming for winning ESEA Season 37 South Africa in convincing fashion. It is, however, important to note that ATK Arena, considered to be the best team in the country, did not compete. Even so, nothing should be taken away from Bravado's win. The boys are back and looking strong!
Header image via Valve.