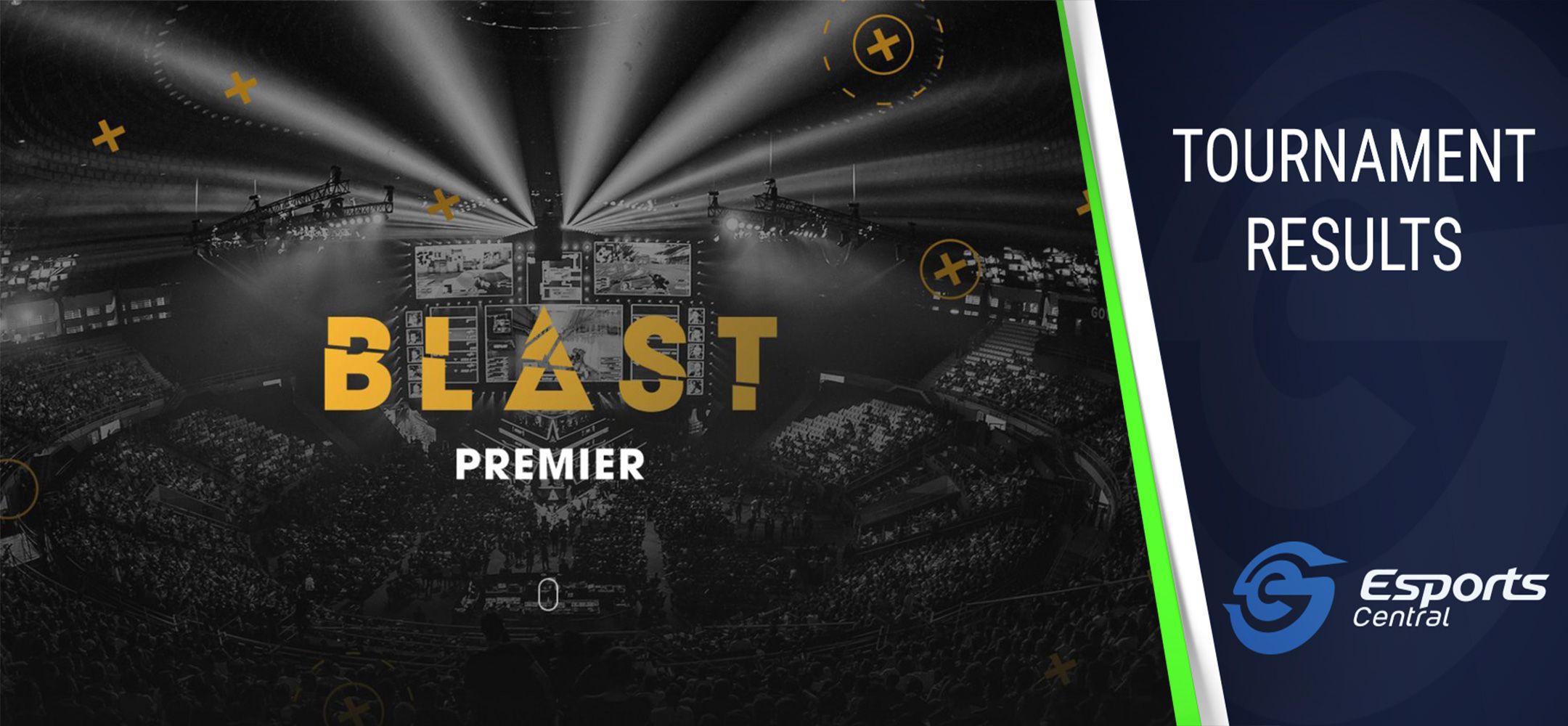 BLAST Premier Global Finals results: Na'Vi blows Astralis away
At the first big CS:GO esports tournament of 2021, the BLAST Premier Global Finals, we saw some incredible matches. Eight teams competed for their share of the massive $1 million prize pool. At the current Dollar to Rand exchange rate, that's over R15 million.
The tournament featured the second-highest first-place prize at $600,000. Here's what went down at the BLAST Premier Global Finals over the weekend, including a spectacular lower-bracket run.
BLAST Premier Global Finals: The Results
The tournament featured some of the top-ranked teams in the world, including Astralis (#1), Team Vitality (#2) and Na'Vi (#3). Astralis wasted no time solidifying their number one position, beating down Evil Geniuses 2-1, G2 Esports 2-1 and Team Vitality 2-0 to claim a spot in the grand finals.
Na'Vi looked shakey, getting knocked down to the lower bracket in the first round by a revitalized Team Liquid. Na'Vi woke up in the lower bracket, beating Complexity 2-1, followed by a 2-0 against G2 Esports, then took revenge on Team Liquid with a 2-0, and beat Team Vitality 2-1.
With Na'Vi's exceptional lower bracket run, the squad found themselves in the grand finals against Astralis. In the grand finals, s1mple popped off, and Na'Vi won 16-12 on Nuke and 16-5 on Inferno to deny Astralis their first big tournament win of 2021.
Final standings and winnings:
1st place – Na'Vi wins $600,000
2nd place – Astralis wins $200,000
3rd place – Team Vitality wins $80,000
4th place – Team Liquid wins $50,000
5th & 6th place – Evil Geniuses and G2 Esports win $20,000 each
7th & 8th place – FURIA and Complexity Gaming wins $15,000 each
Congratulations go out to Na'Vi for their amazing lower-bracket run. While the team started off slowly, they brought it back with incredible form to beat the top two teams in the world.
Header image via BLAST.