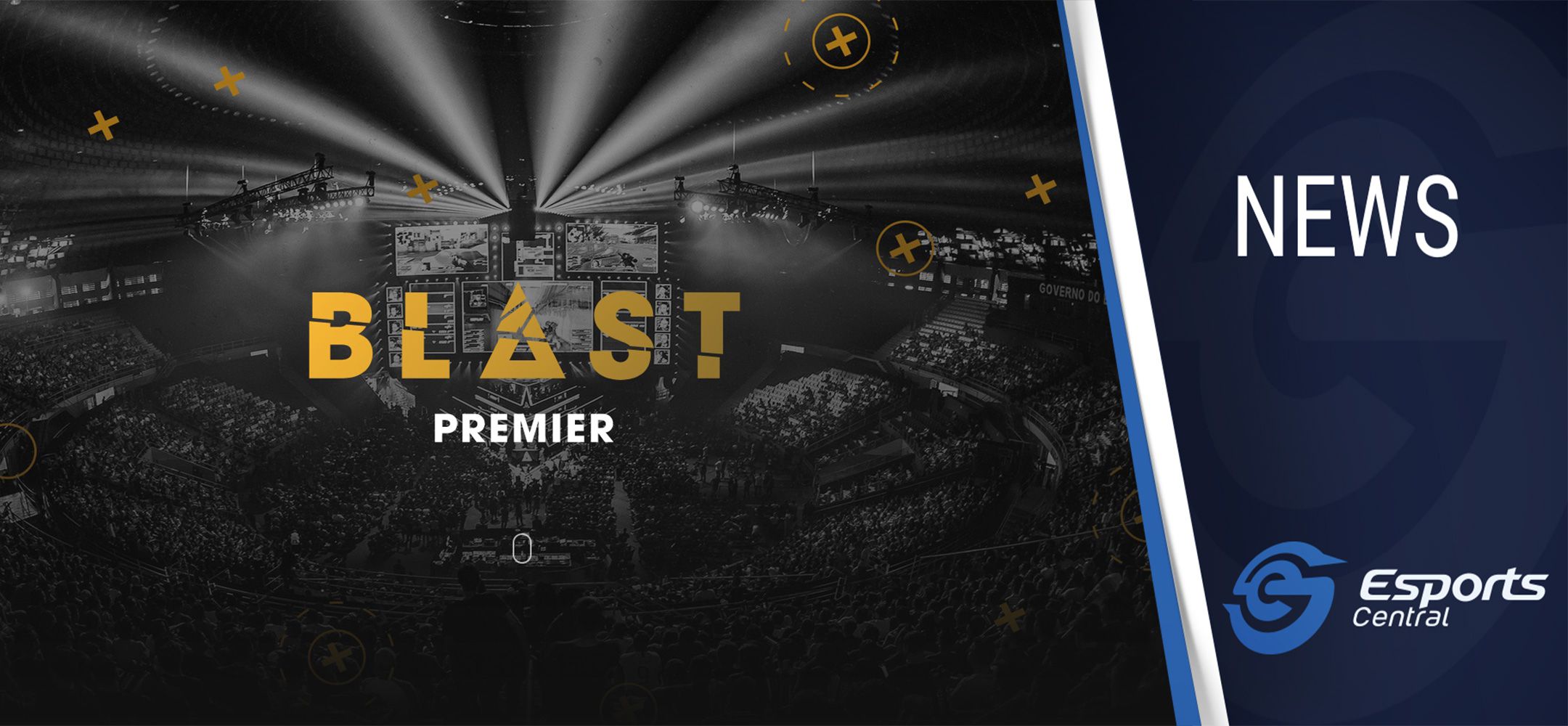 BLAST Premier Global Finals: Schedule, Teams, Prize Pool and Stream
Top CS:GO teams from across the globe have been competing in multiple tournaments throughout 2020 to get to the BLAST Premier Global Finals. On 19 January 2021, we will finally see the massive tournament begin. Here's everything you need to know about the tournament so you don't miss any of the action.
BLAST Premier Global Finals details
First up, the BLAST Premier Global Finals will run from 19 to 24 January 2021. All matches in the tournament will be best-of-three, with eight of the top teams in the world competing.
Teams will be competing for their share of the massive $1 million prize pool. At the current Dollar to Rand exchange rate, that's over R15.2 million.
The prize pool distribution is:
1st place – $600,000
2nd place – $200,000
3rd place – $80,000
4th place – $50,000
5th & 6th place – $20,000
7th & 8th place – $15,000
As you can see, the winner will get the lion's share of the prize pool. The gap between third, second and first place is so high it will make for incredibly exciting matches, as one more win could net teams a massive increase in winnings.
To ensure you don't miss any of the action, we've got you covered with the first two days of matches, including their exact start time. Check out the schedule for the BLAST Premier Global Finals below. All times are in SAST.
Astralis vs Evil Geniuses – 19 January at 17:30
G2 Esports vs FURIA – 19 January at 20:30
Team Vitality vs Complexity – 20 January at 14:30
Na'Vi vs Team Liquid – 20 January at 17:30
Lower Bracket match 1 – 20 January at 20:30
If you just want to watch the grand finals, the time and date has been revealed as 24 January at 21:30. From the eight teams, Astralis and Team Vitality are the favourites. However, Na'Vi is a close contender and all the teams can really pull something off.
The BLAST Premier Global Finals is sure to be an extremely exciting CS:GO esports tournament. You can catch all the action on the tournament organizer's official Twitch channel: https://www.twitch.tv/blastpremier
Header image via BLAST.