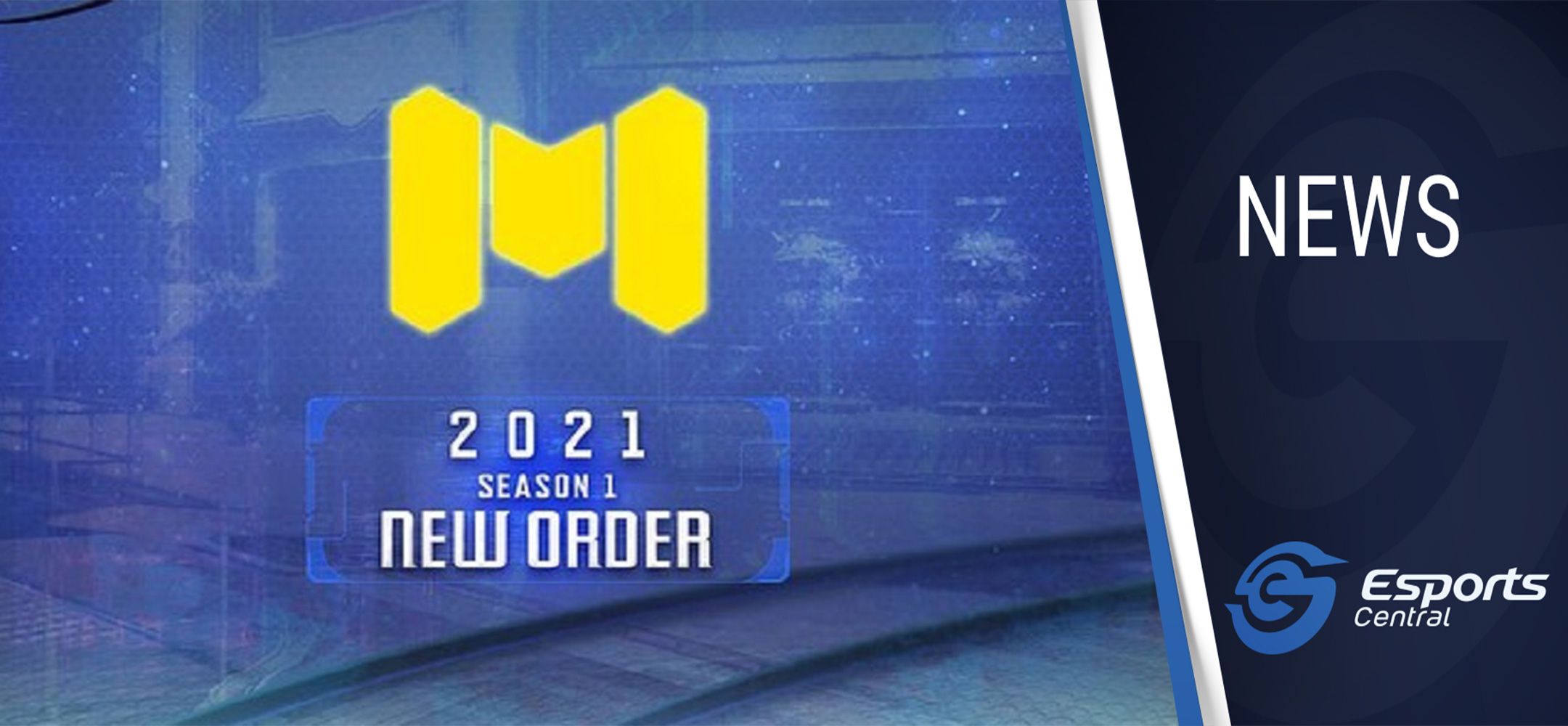 COD Mobile Season One: New weapons, balance changes and more
If you enjoy some COD: Mobile competitive action, then every new season you need to know what the new weapons are, and which balance changes Activision has made. First up, the next season won't be called Season 14. Instead, it will be simply named Season 1: New Order.
COD: Mobile Season One release date
COD: Mobile Season 1 New Order is slated for release on 26th January at 16:00 PT ( 27th January at 02:00 SAST). Expect some server downtime to happen before COD: Mobile Season 1 kicks off.
The update is 200MB in size, so don't forget to turn on your WiFi before downloading it, unless you have a whole lot of mobile data to burn through.
New weapons and balance changes
There are two new weapons coming with the COD: Mobile Season One update. The first one is the legendary Call of Duty Assault Rifle, FAMAS, which is capable in long-range firefights with a strong burst fire capabilities. With its great accuracy, it is a perfect medium-to-long-range assault rifle. In COD: Mobile, it will be called the FR .556.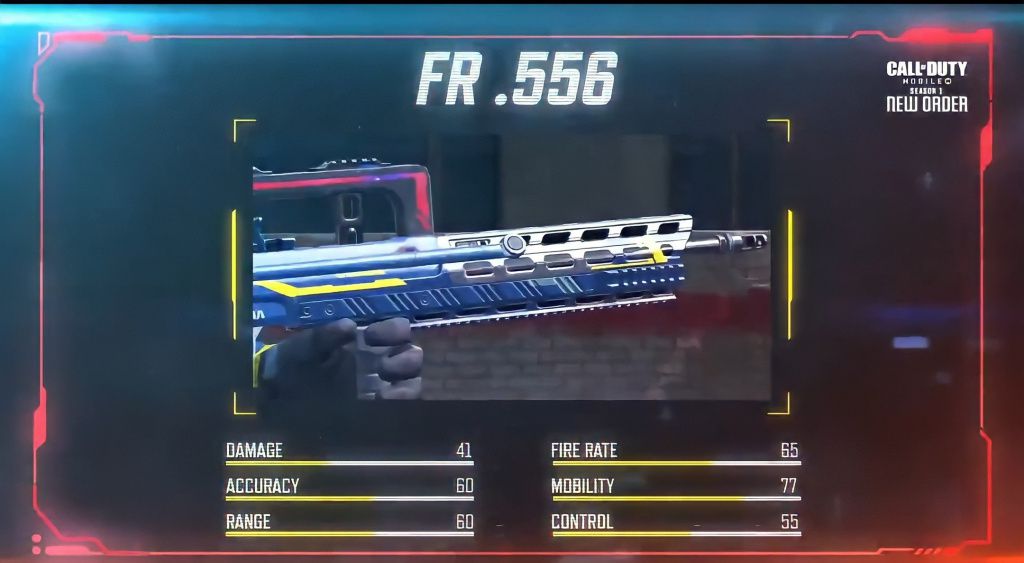 The second new weapon is the SKS, Semi-automatic Marksman Rifle, featuring a fast rate of fire. Then, we've also got a new Operator skill called the Gravity Vortex Gun, which pulls your enemies into a vortex. While this is a very powerful new Operator Skill in COD: Mobile Season One, the Gravity Vortex Gun thankfully only has two shots.
Check out the COD: Mobile weapon balance changes for Season One below.
Man-O-War greatly increased the number of shells.
GKS greatly increased reload speed.
ASM10 increases aiming speed. For not equipping the rear grip
ASM10 increased movement speed. For not equipping the rear grip
ASM10 reduces the firing range.
DR-H reduces reload speed
Annihilator reduces damage against Shield Turret, XS1 Goliath, Stealth Chopper, VTOL and Transform Shield.
Both Man-O-War and GKS fans should be very happy with the COD: Mobile Season One balance changes.
New maps and modes
There's a new map called Reclaim coming to COD: Mobile with the release of Season One. Players will be able to join a fast-pace battle inside an abandoned mall. This is a unique COD: Mobile map, and Activision teased a "surprise" if you pay attention to the snowman within.
COD: Mobile Season One also brings some new modes, from a 3v3 Gunfight mode to Attack of the Undead Mode featuring 20 players. There's also the Blitz Battle Royale mode, which will feature 40 players and matches will only last roughly 10 minutes each. Lastly, Headquarters and Hardpoint will both get Hardcore game modes to enjoy.
Don't forget there will also be a brand-new Battle Pass to level up, and both the new weapons can be unlocked via the free tiers, so you don't have to open your wallet.
Header image via Activision.