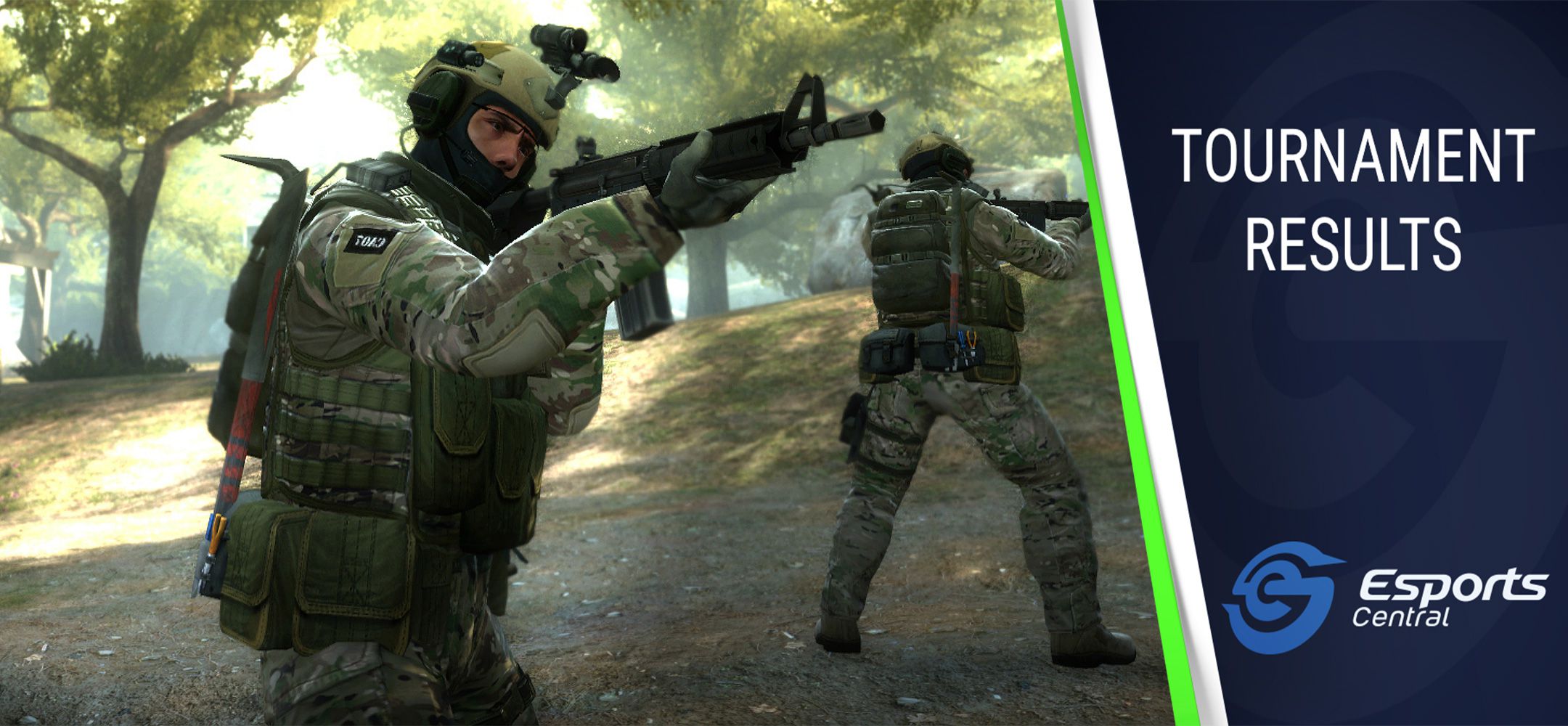 ATK and Extra Salt results at iBUYPOWER Mythic Masters Winter 2021
Both ATK Arena's CS:GO squad (who are now competing in the NA region) as well as Extra Salt, with South African IGL Johnny "⁠JT⁠" Theodosiou and coach Tiaan "⁠T.c⁠" Coertzen has been competing in the iBUYPOWER Mythic Masters Winter 2021 CS:GO esports tournament.
Here's what went down during the tournament, featuring the full results and how the two squads we've been following for quite some time, managed to do.
iBUYPOWER Mythic Masters Winter 2021 results
The iBUYPOWER Mythic Masters Winter 2021 tournament ran from 11 to 14 November 2021 and featured eight strong teams from the North American region. This was an online tournament, with a prize pool of $50,000. At the current Dollar to Rand exchange rate, that's roughly R770,000.
Unfortunately, ATK Arena dropped out in the group stage, losing their opening match against none other than Extra Salt with a score of 2-0. ATK then lost to TeamOne and was therefore eliminated from the tournament. However, Extra Salt managed to beat Bad News Bears with a 2-1 victory to make it to the playoffs.
During the playoffs, we saw Extra Salt make quick work of MIBR, with a convincing 16-5 win on Vertigo, followed by a 16-13 win on Overpass. With the win, Extra Salt made it to the finals of iBUYPOWER Mythic Masters Winter 2021, where they faced off against Party Astronauts.
Unfortunately for Extra Salt fans, Party Astronauts took the first map Mirage with a 16-12 win, followed by 16-11 win on Overpass to sweep Extra Salt.
Final standings:
1st place – Party Astronauts wins $25,000.
2nd place – Extra Salt wins $10,000.
3rd & 4th place – BNB and MIBR win $5,000 each
5th & 6th place – Kings of Content and TeamOne win $1,500. each.
7th & 8th place – ATK and RBG Esports win $1,000 each.
While the ATK squad failed to get to the playoffs, and Extra Salt couldn't lift the trophy, it was still great to see these teams compete, and I have to say, ATK's squad does show promise as they definitely didn't get stomped.
Header image via Valve.