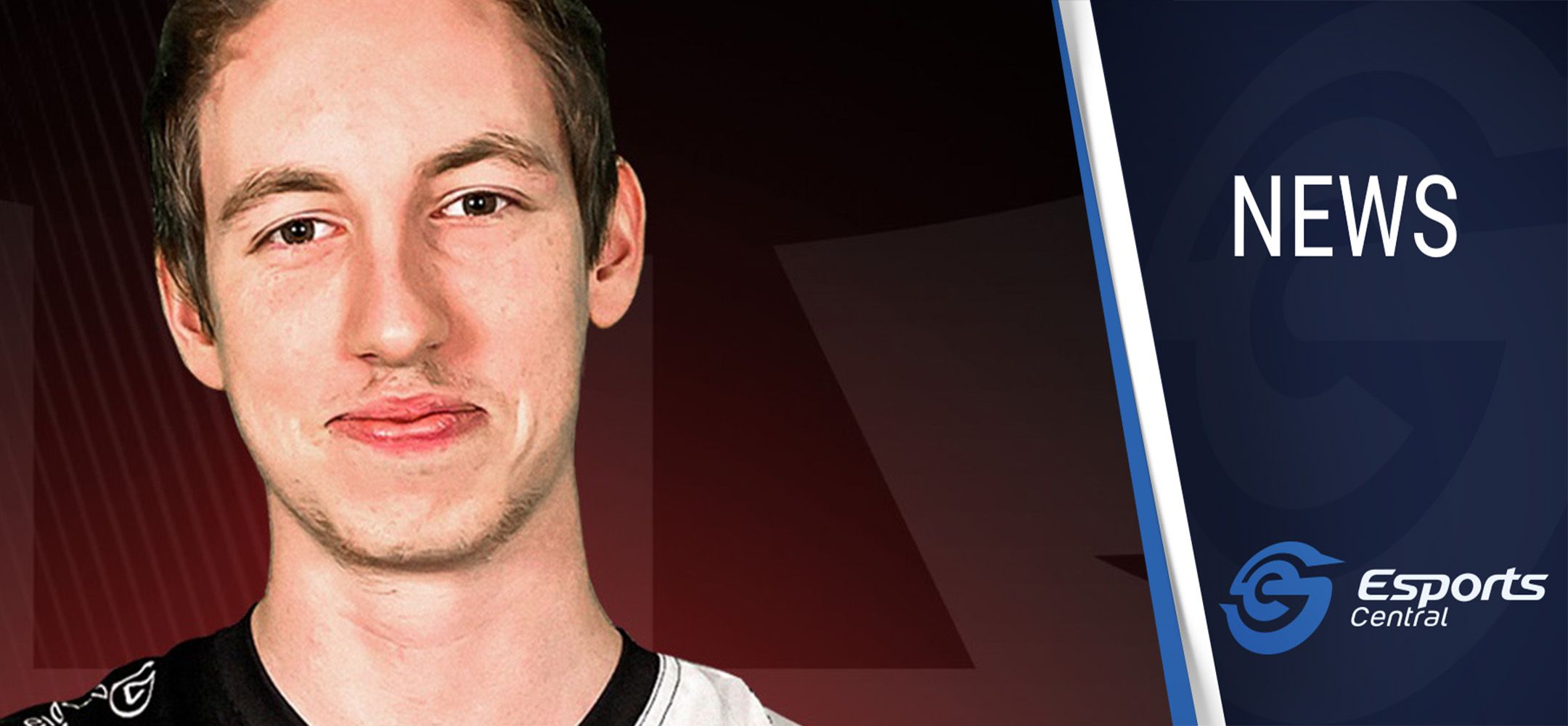 bLazE steps down from ATK's CS:GO active roster
Earlier this week, we reported that Aran "⁠Sonic⁠" Groesbeek has taken a break from CS:GO esports and was replaced by Ricky "⁠floppy⁠" Kemery. Now, South African Josh "⁠bLazE⁠" Saunders of the ATK Arena squad currently competing in the North American region via Mexico, has stepped down from the active lineup.
bLazE steps down from ATK roster
In mid-August, ATK Arena's CS:GO squad finally travelled to Mexico to embark on their international journey. Since then, ATK has managed to qualify for the ESEA S39 North America Premier division after crushing it in the Advanced division.
Despite this excellent result, Josh "⁠bLazE⁠" Saunders has decided to step down from the team's active roster, noting via a TwitLonger post that he will be returning to South Africa in a few weeks, and mentioning mental health and well-being as the reason for this move.
bLazE explains:
"I've been struggling with my mental health over the past few months and have felt it necessary and only fair to my teammates to take a step back from the team and focus on my health and well-being. I will return home in a few weeks and be taking a break from the competition.
I would like to say thank you to everyone who has supported me over the last 2 years during my time with ATK, and I wish the team in NA all the success they deserve moving forward."
In his place, McKinley "⁠Cyrix⁠" Hollison, an 18-year-old American player, has stepped into the squad. ATK on Twitter wished bLazE all the best as he takes a break and notes that: "This is not goodbye just yet and we can't wait to see him on the servers soon!"
The current ATK lineup:
Gareth "⁠MisteM⁠" Ries
Rhys "⁠Fadey⁠" Armstrong
Wiljahne "⁠mango⁠" Smith
Ian "⁠motm⁠" Hardy
McKinley "⁠Cyrix⁠" Hollison
While it is unfortunate to see this fantastic South African CS:GO player step down from the ATK squad, health and wellbeing should always come first.
We wish bLazE all the best of luck, and can't wait to see what the ATK squad does next!
Header image via ATK.