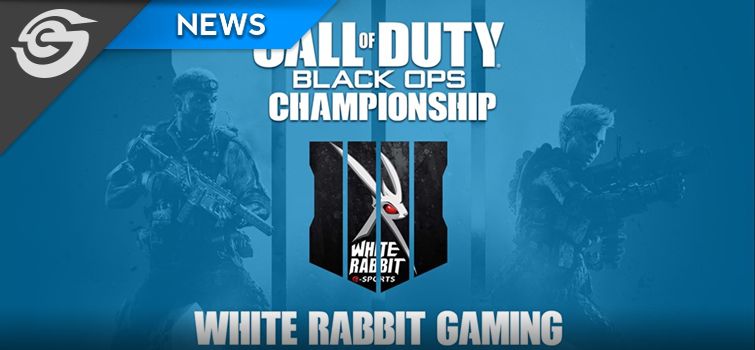 WRG take VS Gaming COD Championships
Clint 'Zombie Dredd' O'Shea
White Rabbit Gaming secured the top spot in this year's VS Gaming Call of Duty Championships. The team took the honors over Bravado Gaming after a grueling weekend of action at Maverick Gaming in Johannesburg.
White Rabbit Gaming came from the loser's bracket to win the tournament, beating the Bravado team in two best-of-five series.
The final standings after the double elimination playoffs for the PlayStation 4 Call of Duty championships:
1st Place: White Rabbit Gaming [R25,000]
2nd Place: Bravado Gaming [R15,000]
3rd Place: ViNCO Gaming [R10,000]

4th Place: Energy Esports
Prize pool as listed on COD Gamepedia.
The teams will now start preparing for the Modern Warfare season which may see a number of roster changes. Player performance and the addition of crossplay in the latest edition to the Call of Duty franchise are likely to ensure a lively off-season.