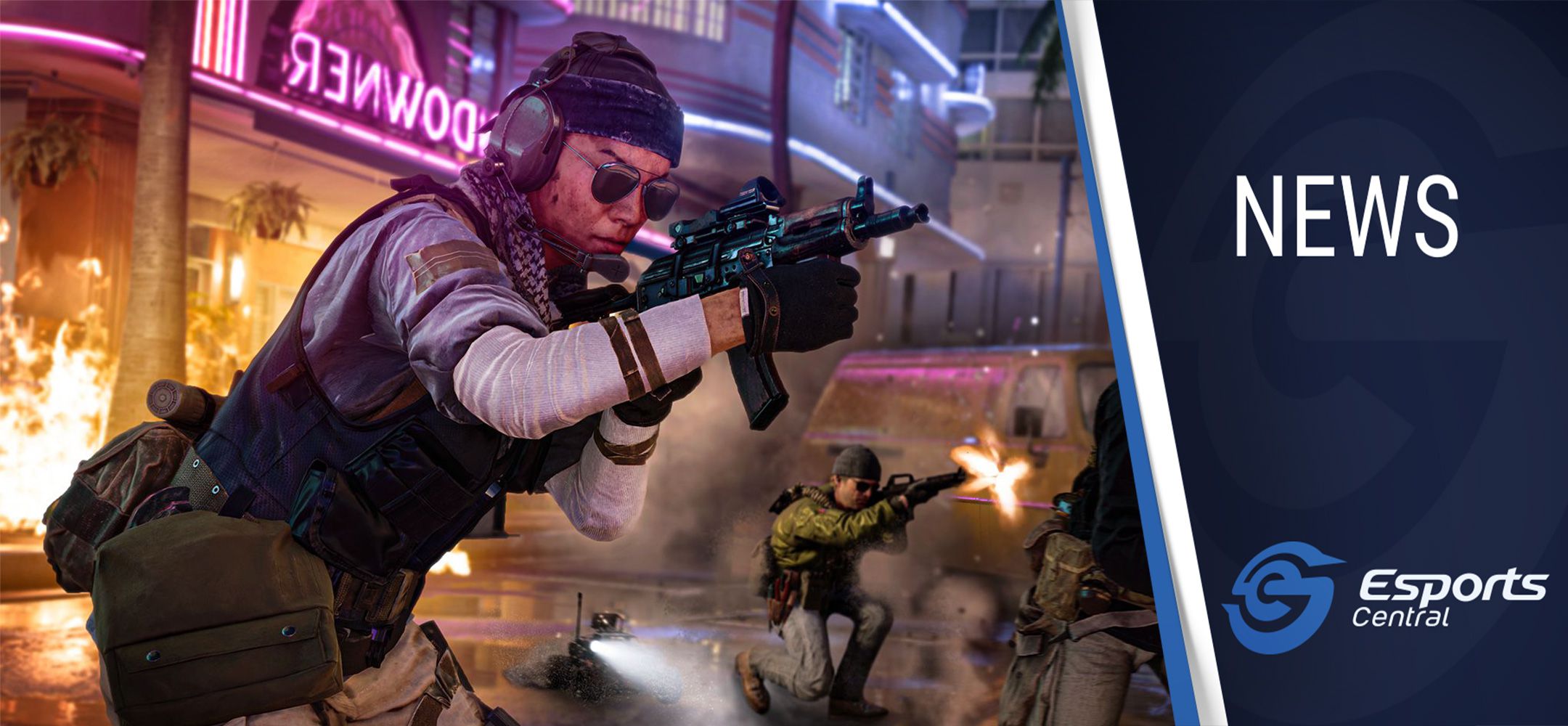 Treyarch nerfs Black Ops Cold War MP5
With Black Ops Cold War only releasing one week ago, there are bound to be some balance issues. If you've been planning to use the MP5 to great effect during the ACGL cups taking place this weekend, then you might want to practice some other weapons as well. The first balance update for Black Ops Cold War focuses solely on the MP5 SMG. Here's what you need to know, including a great MP5 loadout to use.
Black Ops Cold War balance update
In the first Black Ops Cold War balance update released on 18 November, developer Treyarch nerfed the MP5's base effective damage range, and adjusted the weapon's initial recoil. This is due to the simple fact that the MP5 was horribly overpowered.
On Twitter, Treyarch explained: "Black Ops Cold War update: We've reduced the base effective damage range by 33% and adjusted the initial recoil for Submachine Gun Alpha. Now get out there and try the other four!"
While the MP5 might be a bit less powerful, it is by no means underpowered. You can still dominate the battlefield if you have a nice loadout for this weapon.
Great MP5 loadout to try
The MP5 is all about speed in Black Ops Cold War, so we've added even more speed with specific attachments, as well as some stealth gameplay possibilities since there's a minimap to avoid getting pinged on.
Check out a great MP5 Loadout in Black Ops Cold War below.
Muzzle: Sound Suppressor
Body: Steady Aim Laser
Underbarrel: Foregrip
Barrel: 10.1" Cavalry Lancer
Magazine: 40 RND Drum
Handle: Speed Tape
Stock: Collapsed Stock
To mitigate some of the nerfs, we've added the 10.1 Cavalry Lancer Barrel attachment, which maximizes the MP5's range in Black Ops Cold War, while the 40 RND Drum Magazine will allow you to fire more bullets before reloading. Lastly, you get some increased accuracy and lowered recoil with this MP5 Loadout.
Header image via Activision.