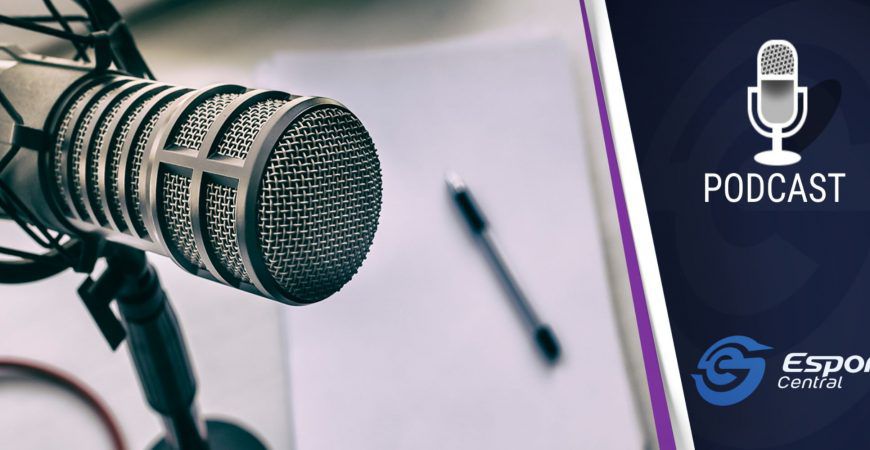 ESC Podcast S02E06: Interview with Motheo Moleko
Kaameel Chicktay hosts Episode 6 in the second season of the Esports Central Podcast .In this week's episode, @KChicktay chats with Motheo Moleko about his beginnings in gaming, the racism he experienced within the scene, and the parallels between the music and gaming industries.
Listen Here:
The Esports Central Podcast returns with a brand new episode, recorded for the 19th of November 2020. Join podcast host Kaameel Chicktay as he delves into local and international esports and gaming with this week's guest.