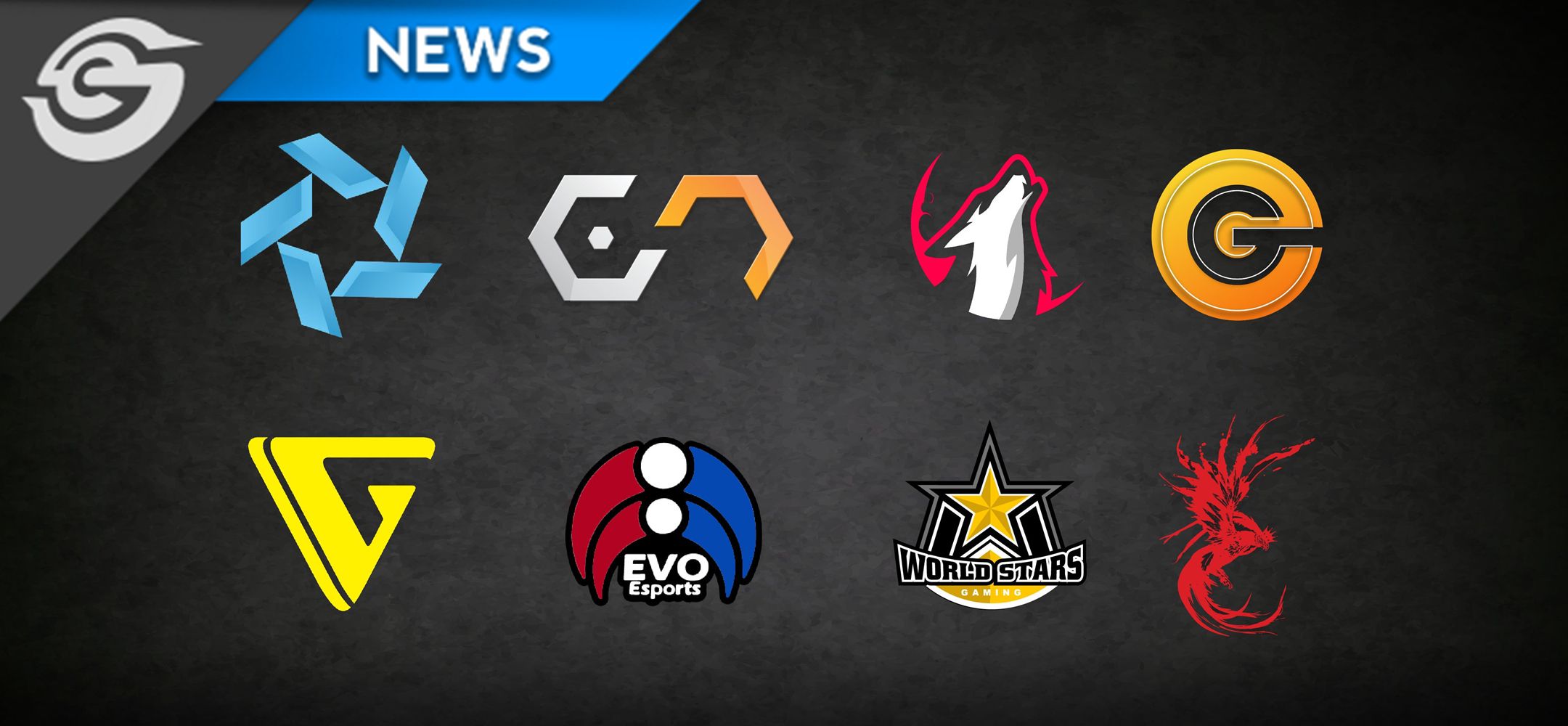 Call of Duty South African Summer Invitational announced
Clint 'Zombie Dredd' O'Shea
The #CODZA Summer Invitational for Modern Warfare has been announced, and it brings with it a R5,000 prize pool. The 'community event' is being brought to life by Chantelle 'ChaniZA' Alexander who brought the Winter Invitational to life last, well, winter.
This time around, headset brand ASTRO Gaming have jumped on board, ensuring there will also be a prize up for grabs for spectators of the two day tournament.
The tournament will be played and streamed on 30 November and 1 December. Stream details are currently not available but one can assume that – as with the Winter Invitational – it is likely to be via Twitch. We will update with the details closer to the tournament weekend.
UPDATE: The action will be live from 12h00 on 30 November on Twitch: Twitch.tv/ChaniZA
The eight teams invited to compete in the Summer Invitational are:
Eclipse Gaming

Elite Gaming

Energy Esports

Phoenix Elite
The teams will playing Call of Duty Modern Warfare on console. The tournament will be 5v5, with each match up being a best of five. The Call of Duty League ruleset will be used for the Summer Invitational.