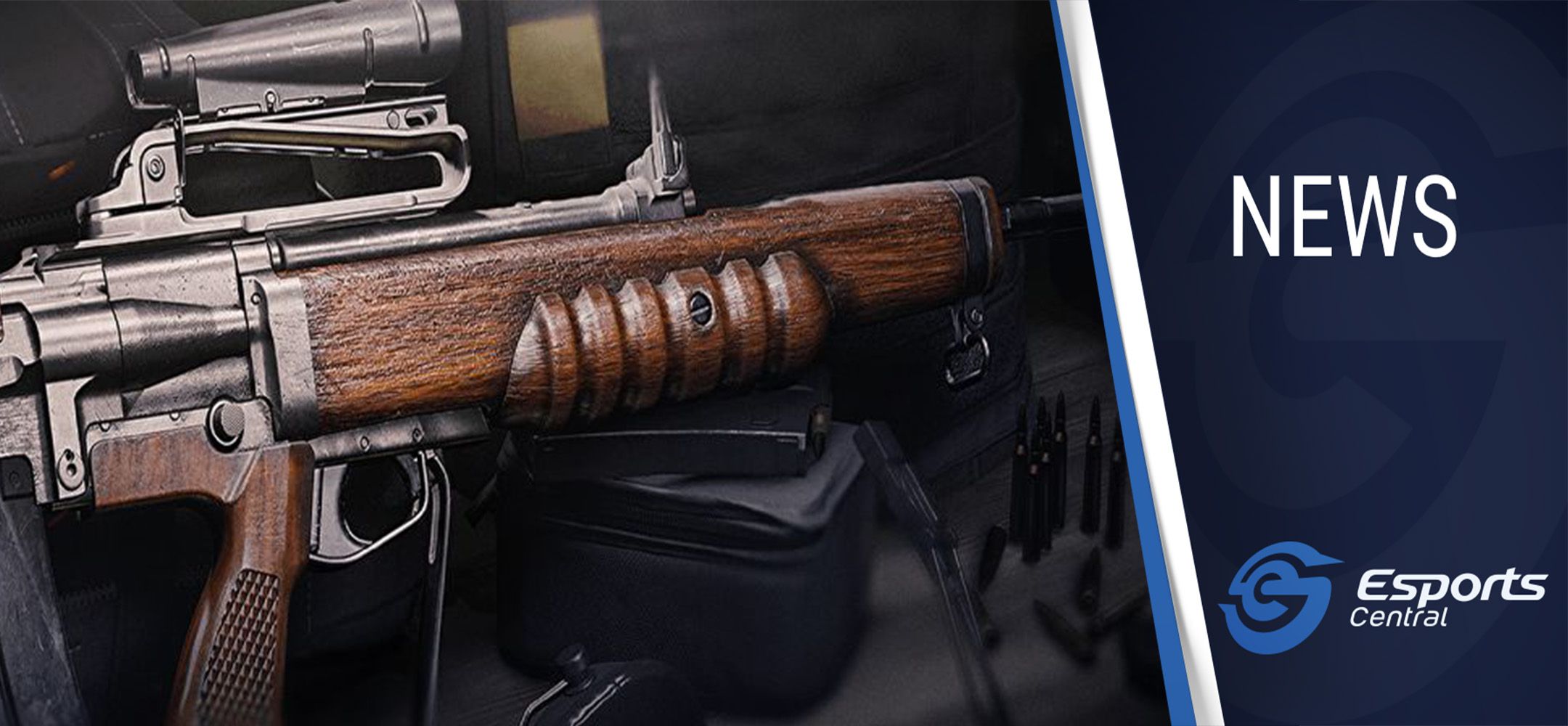 Best competitive EM2 and TEC-9 loadouts for Warzone Season 5
Last week, Call of Duty: Warzone Season 5 was released, and despite some issues such as hacking, many players are still enjoying the new season. Season 5 features new content such as the 50v50 Clash mode, new POI across Verdansk, a shiny Battle Pass, Operators, two new perks, and much more.
For the competitive Warzone players who enter tournaments such as the Predator Warzone Series 3, arguably the most important aspect is the new weapons. We've already shown you how to unlock the TEC-9 SMG and the EM2 AR. Now, it's time to share the best competitive loadouts for these brand-new weapons.
EM2 and TEC-9 competitive loadouts
Now that Warzone Season 5 has been out for roughly a week, some fantastic loadouts have started to emerge for the new guns. To remain competitive, players will need to pick all the right attachments.
Don't worry, we've got you covered with the best loadout for both the EM2 and the TEC-9. We aren't going to beat around the bush any longer, simply check them out below.
TEC-9 SMG competitive loadout:
Muzzle: Full Auto Repeater
Laser: Tiger Team Spotlight
Stock: Raider Stock
Rear Grip: Serpent Wrap
Ammo: STAGNAG 48 Rnd
EM2 AR competitive loadout:
Muzzle: Agency Suppressor
Barrel: 25.8″ Task Force
Optic: Axial Arms x3
Underbarrel: Field Agent Grip
Ammo: STANAG 50 Rnd
Good luck in Verdansk this season! With these loadouts for the EM2 and TEC-9, you should be able to shred your opponents, unless they are hackers, of course.
Header image via Activision.