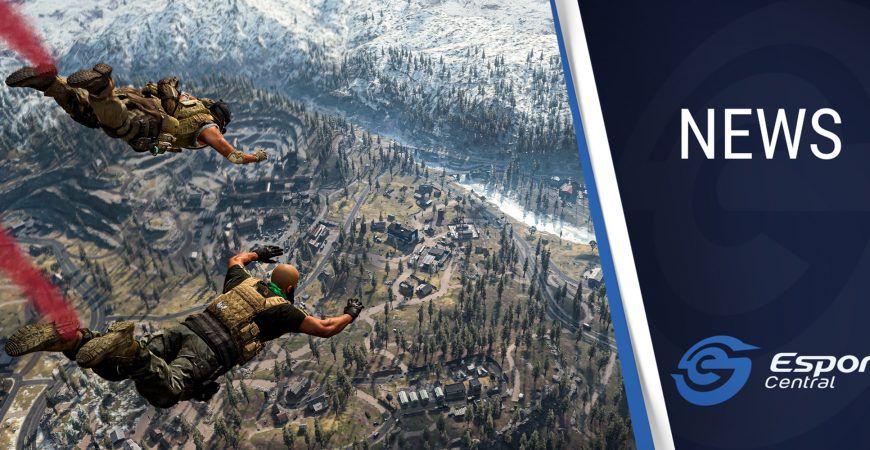 Call of Duty Warzone Autumn Open this weekend
It's been a while since Chantelle "Chani" Alexander hosted the Summer Invitational for Modern Warfare. The ASTRO Gaming backed console tournament saw R5,000 shared between the top three teams, with Bravado Gaming taking top spot.
The pairing now returns for an Autumn event. Call of Duty Warzone (for quads) is the game on the agenda this time, across all platforms. The event is also an open tournament with no entry fee and R7,000 prize pool up for grabs.
The action happens this Saturday (9 May), and is expected to last three hours. Competitors (limited to South Africans only) have until 17h00 on 6 May to sign up.
The tournament will be live streamed on Chani's Twitch channel. Additional details will also be made available via Discord.
DETAILS
DATE
TIME
RULES
1 kill = 1 point
1 win = 20 points
Teams can play as many games as possible during these three hours, with their top three lobbies counting to final scores