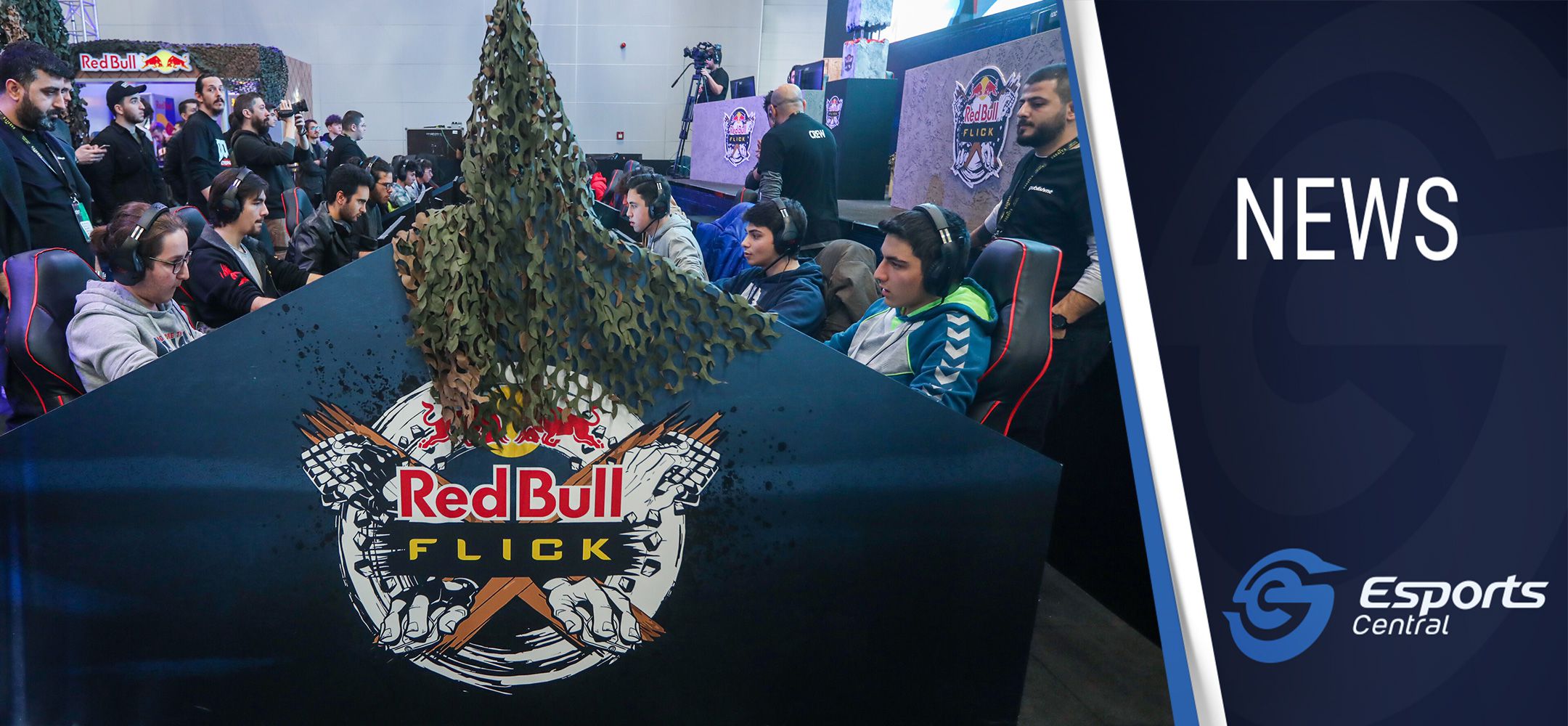 Red Bull Flick SA qualifier announced - CS:GO as you've never seen it before
Wessel Minnie
We are all used to the 5v5 Search & Destroy competitive CS:GO format, but something different is happening, something we've never seen before. Red Bull has announced the Red Bull Flick CS:GO tournament series, and there is an online tournament South African players can enter, with some great prizes up for grabs.
Red Bull Flick details
Firstly, registrations for the Red Bull Flick South African qualifier are now open. You can register by heading to the tournament's Faceit page.
Registration is free, so grab a friend, hurry up and register before 17 May 2020. With registration opening today, 6 May, 128 teams (256 players) will have a chance to participate in the competition with the finals being held on 17 and 24 May.
The winning team will walk away with two Acer Predator XB gaming monitors. Further, the top two teams who will go on to the Red Bull Flick EU Pro Invitational to play against some of pro CS:GO's greatest players for a stake of the €20,000 prize. That's nearly R400,000 at the current Euro to Rand exchange rate.
A Press Release explains what Red Bull Flick is all about:
"Amateur and professional gamers will come together in Red Bull Flick which offers a unique twist on the ever-popular Counter-Strike: Global Offensive (CS:GO) this May. The newly created platform within the world of CS:GO, will feature exclusive maps in a 2v2 tournament. The tournament will test all skills, strategies and tactical abilities amongst new and experienced CS:GO players.
The teams must gain and defend the flag zone for 45 seconds to win each match. The goal is not about takedowns, but dominating the area through tactical decisions and strategy. As a gamer who thinks you have what it takes, ask yourselves; Are your game sense and map smarts up to the challenge? Will you be the duo to go from amateur to national champions?"
Thulani Sishi, Director of Big [5] Esports, comments:
"As sporting activities worldwide have come to a halt, gaming brings an opportunity for people to collaborate, create connections and problem solve much like 'traditional' sports. We can rely on esport activities to keep us engaged and socialising in a different kind of way. The South African gaming community is continuously rising and gaining popularity globally. I can't wait to see what the players have in store for the Red Bull Flick Tournament."
This all sounds very exciting, especially the exclusive maps, created specifically for the "Hold the Flag" game mode featured in the tournament.
Red Bull Flick maps
Check out the five special maps for the Red Bull Flick tournament, as well as where to download them, and an image below.
Castle
"Can you hold the fort, literally, for 45 seconds?"

Garden
"Jump pads peppered around the map mean your aerial game will need to be perfect."

Speedway
"Get to the chopper! Surf ramps provide the perfect vantage points over the flag."

Matrix
"More Tron than Train, [Matrix] features teleporters to help you get the jump on your opponents."

Himalaya
"Pistols, in a tropical oasis high up in the mountains. You know what you need to do."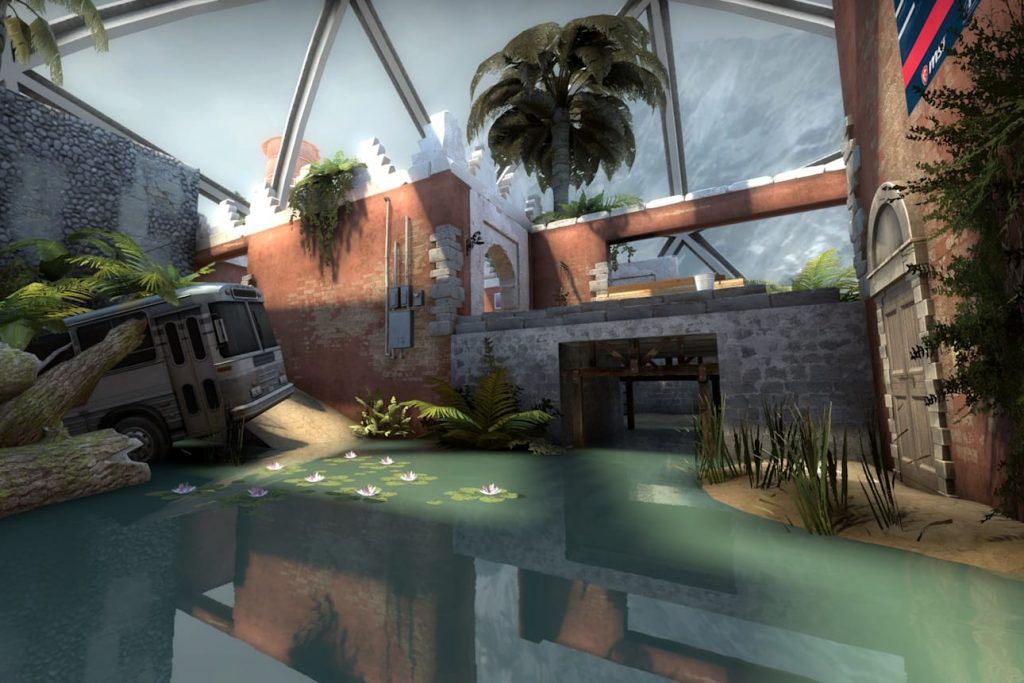 For updates and more information on Red Bull Flick, head on over to the tournament's official page.
Header image via Red Bull Flick PR.