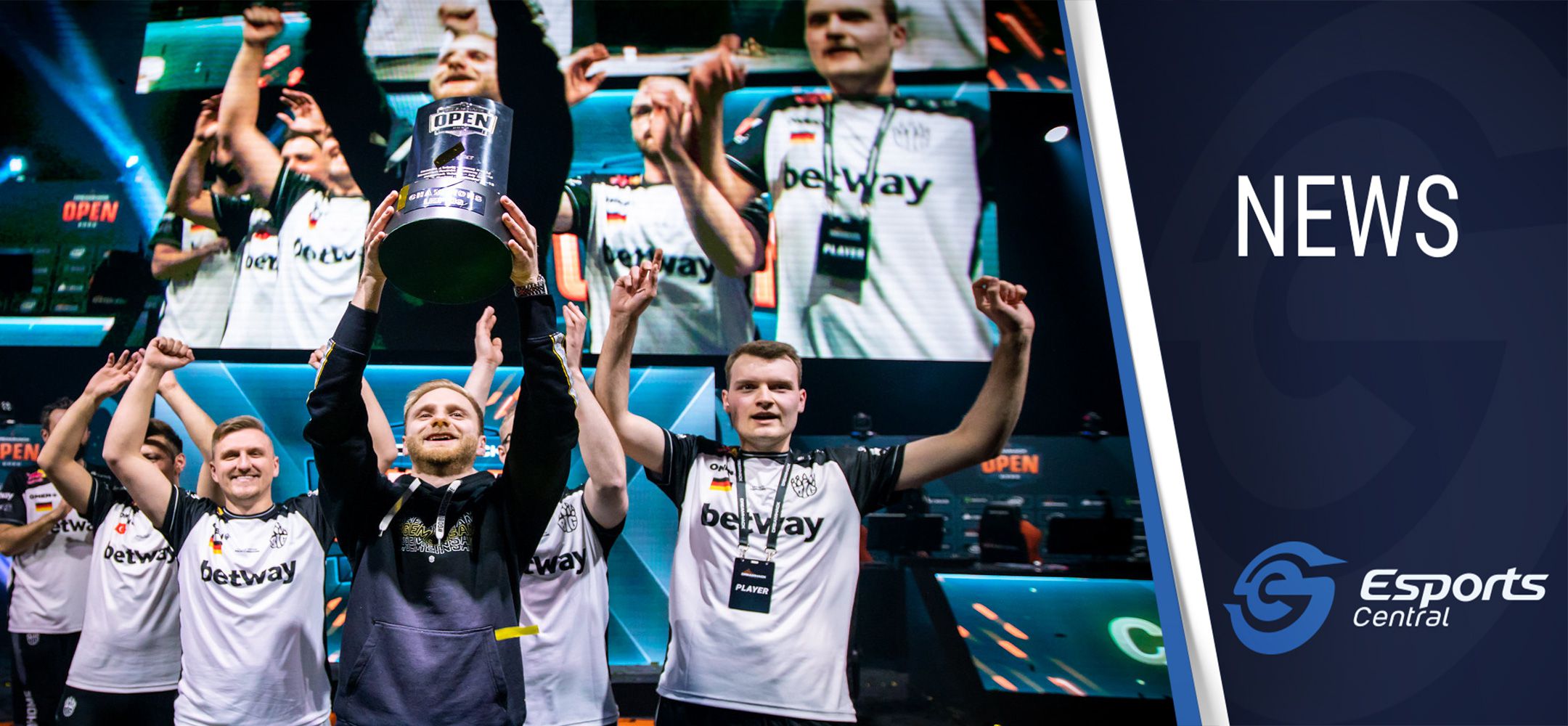 BIG is now the top-rated CS:GO team in the world
Wessel Minnie
During the recently completed cs_Summit 6 Online European tournament, BIG managed to beat Team Vitality in the grand final. After the team's great success over the past couple of tournaments, they are now the top-rated CS:GO team in the world.
BIG rated as the top CS:GO team
BIG was rated as the top CS:GO team in the world by HLTV. They went up six spots from June to July to claim the first place in the latest HLTV rankings update.
BIG's rank was updated following the end of the second Regional Major Ranking (RMR) tournament of the year, cs_Summit 6. In the tournament, BIG came back from a one-map disadvantage against Team Vitality (since they made their way to the finals via the lower-bracket) to win the entire tournament.
The team also recently won DreamHack Masters Spring Europe, beating G2 Esports in the grand final.
Johannes "tabseN" Wodarz from BIG said on Twitter: "What an achievement. For me personally it means the world to be able to climb to #1".
BIG has gone up six positions since 15 June, just edging out Team Vitality for the top CS:GO team in the world spot according to HLTV rankings.
The current top 10 in HLTV world rankings:
BIG
Vitality
Evil Geniuses
Natus Vincere
G2
Fnatic
FaZe
Team Liquid
FURIA
Astralis
For those who've been following Cloud9, since the team has two South African players and a coach, they have dropped three spots in the HLTV world rankings.
Cloud9 now sits at number 23 on the world rankings, and fourth in the US following their fifth-place finish at cs_Summit 6 North America.
It will be interesting to see if BIG can maintain their top spot through the next RMR tournament. A huge congratulations go out to German CS:GO squad BIG for their fantastic performances so far.
Header image via DreamHack.