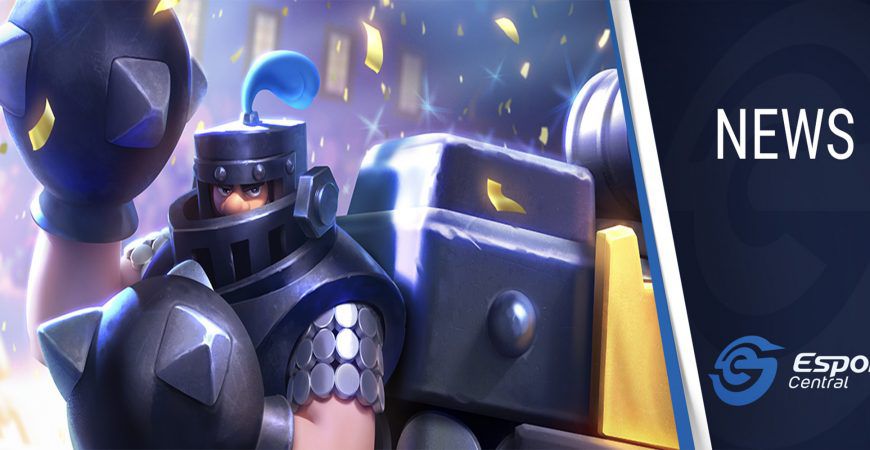 Mettlestate announces Logitech G Challengers Series for mobile gamers
Love mobile gaming and local esports? Well, then South African tournament organizer Mettlestate in collaboration with Logitech has you covered. Mettlestate this week announced the Logitech G Challengers Series, which features mobile esports tournaments for South African gamers to enjoy.
Logitech G Challengers Series details
First and foremost, registration for all Logitech G Challengers Series tournaments is completely free. Every Sunday from 18 July to 22 August 2021, players will be able to enjoy a mobile gaming esports tournament from the series.
Mettlestate explains:
"Mobile gaming is growing exponentially, so it's only fair that the competitive esports opportunities grow with them. Mettlestate and Logitech are bringing the mobile gamers the Logitech G Challenger Series! Every Sunday for six weeks there will be a mobile cup with a R1000 prize pool.
The Logitech G Challenger Series will feature COD Mobile, Garena Free Fire and Clash Royale. Each title will be played twice throughout the series and each cup will be played as a team deathmatch. Sign up for your favourite title and don't miss out on this unprecedented mobile gaming opportunity!"
All these tournaments have the following prize pool distribution:
1st place – R500
2nd place – R300
3rd place – R200
For each tournament, registration closes at 10:00 on the same day it starts. Matches begin at 12:00 (Midday). Check out the schedule below for all the Logitech G Challenger Series cups below.
You can visit the landing page for the Logitech G Challengers Series on Mettlestate's website. Don't forget to keep up to date with the latest happenings for Mettlestate tournaments by following them on Twitter, and joining their Discord server.
Header image via Supercell.