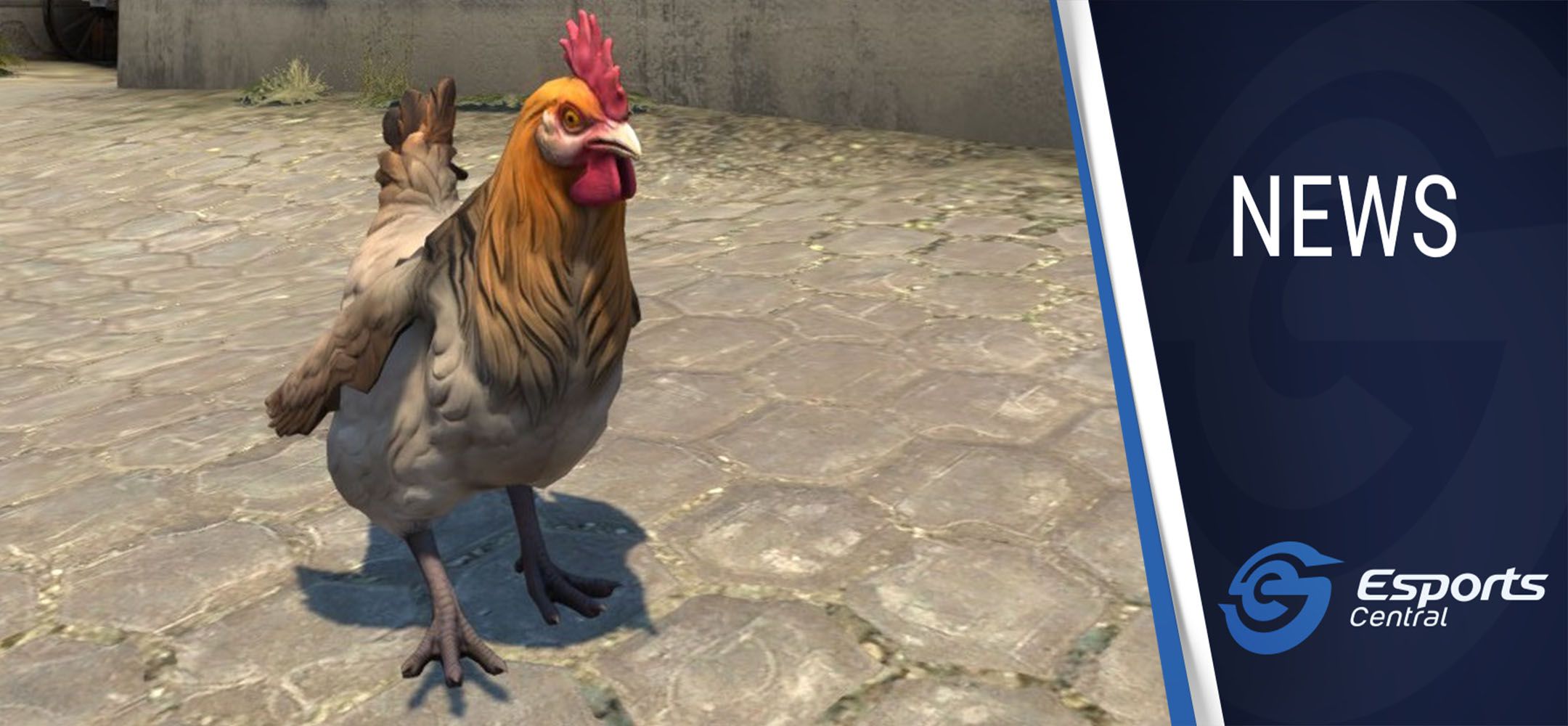 Valve adds CS:GO Fair Play rules to official servers
Everyone and their cat probably know that there are cheaters in CS:GO. There are also players who attempt to ruin or "throw" a match in competitive. With the latest CS:GO update released this week, Valve has added the CS:GO Fair Play rules to official matchmaking servers, reminding players to keep it clean.
New CS:GO update details
The latest CS:GO update released on 7 July and adds competitive matchmaking presets. This allows players to save and load their favourite map selections. Additionally, Premier matchmaking can now be selected with other competitive maps.
Further, Valve has added a link to CS:GO Fair Play guidelines when playing on official game servers. The rules are as follows:
In all modes:
Never cheat.
Never grief or verbally abuse your teammates or opponents.
Never use any automation for any reason.
In Competitive and Wingman:
Play to win.
Play the full match.
What does "play to win" mean exactly? Well, Valve explains that: "Obviously it's fine to try new things and experiment with new strats and skills, but players should not enter a match with the intention of losing or disrupting their teammates. Failure to play following these guidelines may result in various penalties, including cooldowns, communication restrictions, and Game Bans."
Fixes in the latest update:
Bullet penetration check will ignore the firing player model entirely.
Fixed bot difficulty selector to correctly apply for offline with bots War Games matches.
Stability improvements.
While the update isn't huge, it is clear Valve wants players to, well, play fair. It remains to be seen if this warning to players on official CS:GO servers will actually do anything. Unfortunately, with CS:GO being free-to-play, cheaters and those who want to ruin matches can easily just create another account once (or if) they get banned.
Header image via Valve.