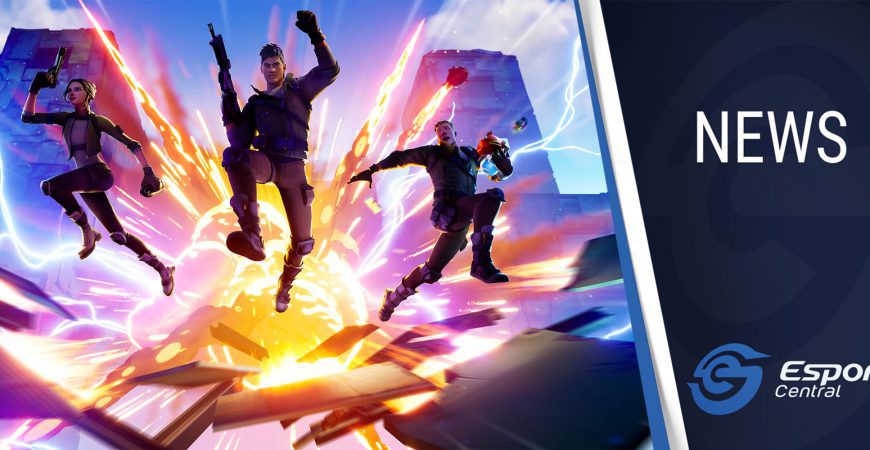 Fortnite Bragging Rights tournament series: How to join and schedule
South African Fortnite esports fans can join the Bragging Rights international tournament series on their gaming platform of choice. While there aren't any cash prizes involved, it is open to everyone and the winning team on each platform will get a "special shoutout" from the official Fortnite Competitive Twitter handle.
Fortnite Bragging Rights details
The Fortnite Bragging Rights tournament series might just be the perfect way to get your feet wet in Fortnite esports. It is very easy to join, and open to South Africans. The Fortnite Bragging Rights tournaments take place every Friday in Season 5, with the following schedule revealed so far.
Bragging Rights schedule:
15 January 2021
22 January 2021
29 January 2021
5 February 2021
The tournaments kick off at 15:00 SAST. To join, you simply need to log into Fortnite, head to the "Competitive" tab, and join with your team. All players on a team must be on the same platform.
The Fortnite Bragging Rights tournament will feature a Trios format. This will be a platform-based tournament, meaning you will need two others on your team from the same platform. It is open to all platforms and features a scoring system similar to what we've seen in the past.
Sure, there aren't any prizes involved but some Fortnite fame is really a prize in itself. At the very least, it is a great way for South African Fortnite Trios to practice against international competition, so don't miss out.
Header image via Epic Games.