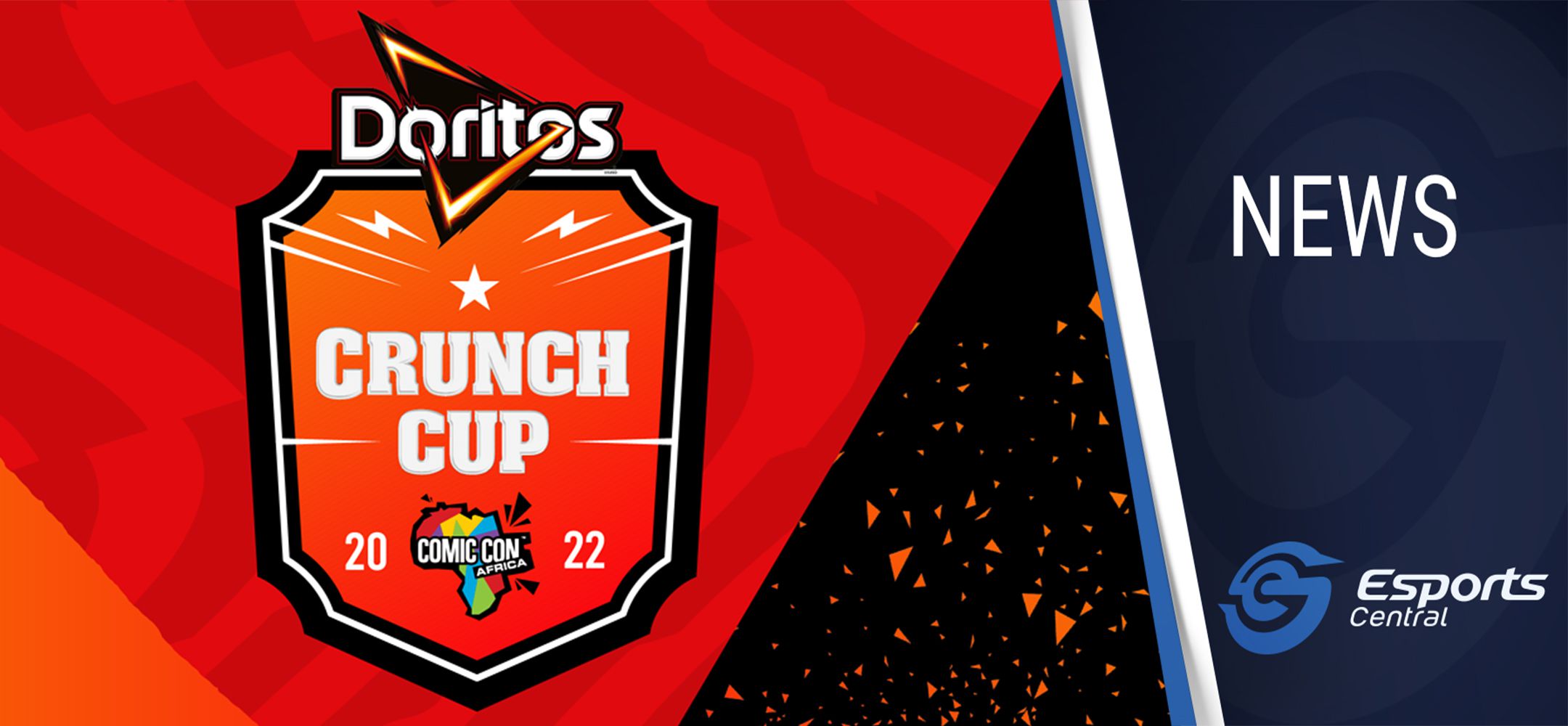 Doritos Crunch Cup Fortnite Duos this week
The "Coolest Snack brand in South Africa", Doritos, entered the local esports scene in a big way back in April. Comic Con Africa and Doritos joined forces to serve up the Doritos Crunch Cup Fortnite tournament series, hosted by Elite Pro Series. Here's what Fortnite esports fans need to know about the Doritos Crunch Cup Duos tournament and qualifiers.
Doritos Crunch Cup Fortnite Duos details
Since the initial announcement, we've seen the Solos tournament take place, and now, it's time for the Doritos Crunch Cup Fortnite Duos qualifiers and main event to take place this week, running from 9 to 15 May 2022.
There's a prize pool of R15,000 up for grabs. At the time of writing, the exact prize pool distribution is unknown. The tournament is open to PC, PlayStation, Xbox, Nintendo and Mobile gamers. You can simply head on over to the Elite Pro Series website to register for the qualifiers today.
9 May – Qualifier 1
10 May – Qualifier 2
11 May – Qualifier 3
12 May – Qualifier 4
13 May – Semi-finals 1 (watch live from 17:00)
14 May – Semi-finals 2 (watch live from 17:00)
15 May – Grand finals (watch live from 15:00)
If you can't make it through the qualifiers, or just love to watch some Fortnite esports action, then we've got some good news to share. There are weekly "watch and win" prizes for spectators. You can watch all the action for the semi-finals and grand finals of each tournament in the Doritos Crunch Cup series via the official Comic Con Africa Twitch channel.
Don't forget to follow Comic Con Africa on Twitter and other social media options to get updates on the tournament series. While you are at it, give Doritos South Africa a follow and Elite Pro Series a follow as well.
Header image via Comic Con Africa / Doritos.