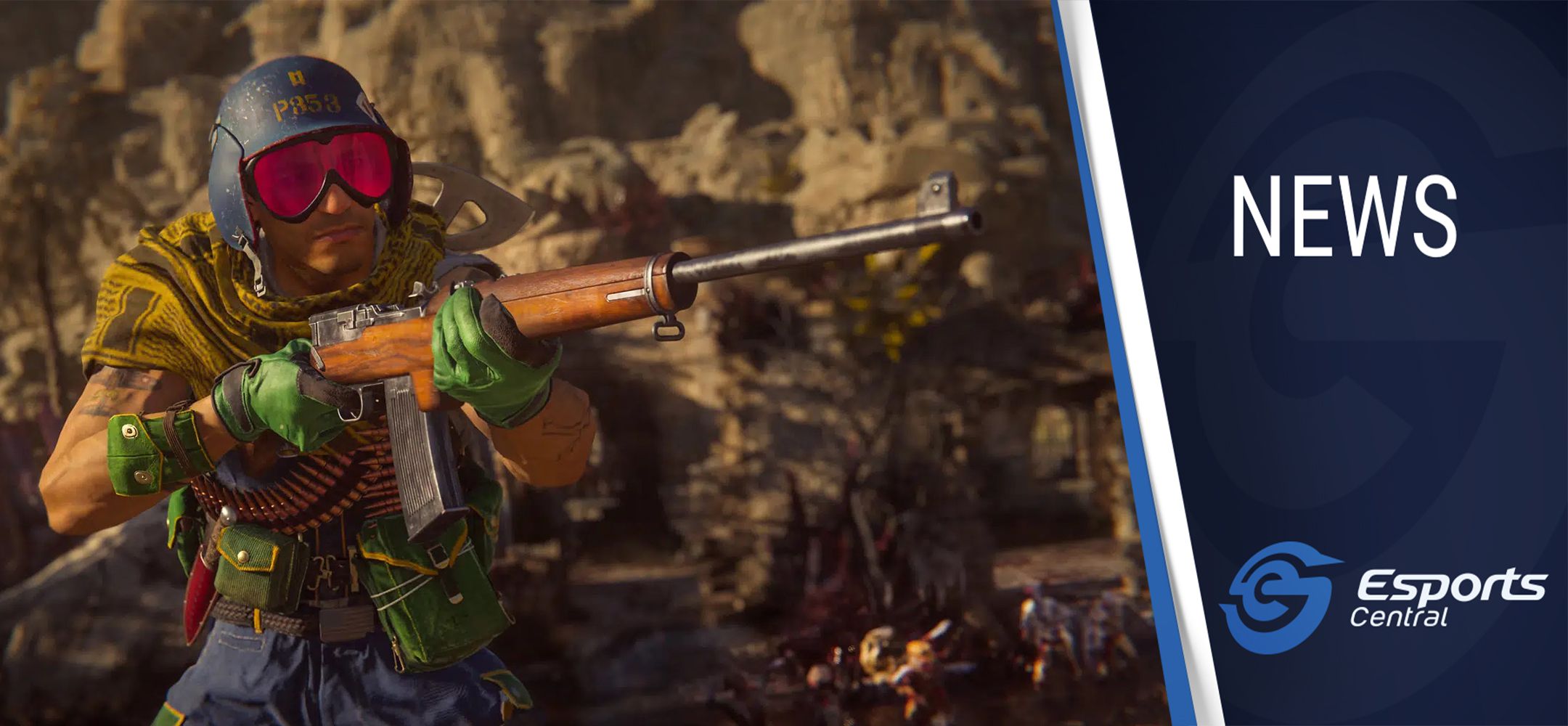 Best M1916 and Nikita AVT loadouts for Warzone Pacific S3
For those who've taken a break from Caldera, you should know Call of Duty: Warzone Pacific Season 3, entitled "Classified Arms", got released late in April 2022. With a plethora of map changes, weapon balance changes, a new battle pass and an upcoming Monarch event, Warzone is on the rise in popularity once again.
The season also introduced two new weapons at launch, namely the M1916 marksman rifle and the Nikita AVT assault rifle. Both of these weapons can be unlocked via the free tiers of the Classified Arms battle pass. While some might believe they are not even worth levelling up for competitive play, others are finding success.
To help you find success in Caldera with the new weapons, we've got some loadouts to share. These loadouts have been hand-picked and feature all the best attachments to give you a competitive edge.
Best M1916 loadout
Muzzle: Mercury Silencer
Barrel: ZP 762mm Precision
Optic: G16 2.5x
Stock: ZP M502 Custom
Underbarrel: m1941 Hand Stop
Magazine: 6.5mm Sakura 20 Round Mags
Ammunition: Lengthened
Rear Grip: Stippled Grip
Perk: Vital
Perk 2: Fully Loaded
We suggest using the Double Time, Ghost and Amped Perks with this M1916 loadout for your killing spree.
Best Nikita AVT loadout
Muzzle: Mercury Silencer
Barrel: Empress 613mm BFA
Optic: Slate Reflector
Stock: ZAC MS
Underbarrel: M1941 Hand Stop
Magazine: 7.62x54MMR 45 Round Mags
Ammunition: Lengthened
Rear Grip: Polymer Grip
Perk 1: Perfectionist
Perk 2: Fully Loaded
For this loadout, we suggest using the character Perks Cold Blooded, Ghost and Amped.
Hopefully, these loadouts for Warzone Pacific Season 3's new weapons will help you win some matches, or maybe even progress deep into a local tournament or two. Enjoy!
Header image via Activision.