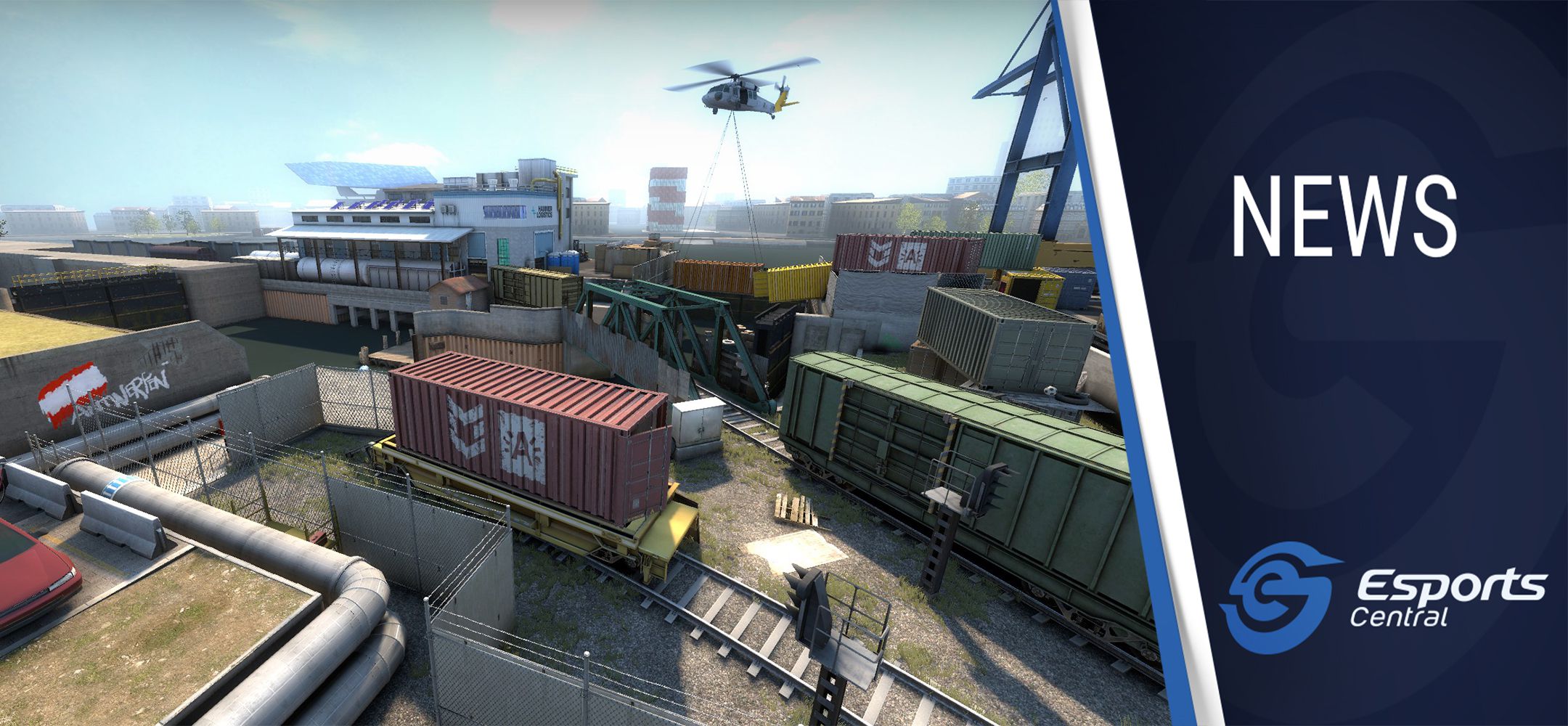 Get the Antwerp Harbor CS:GO map in celebration of the Major
For those who don't know, the PGL Antwerp Major 2022 is hosted in Antwerp, a port city on Belgium's River Scheldt. The Champions Stage of the Major will take place in front of a live crowd at the Sportpaleis arena. If you are watching the PGL Antwerp Major right now, featuring the best CS:GO esports teams in the world, you might want to download and play the free Antwerp Harbor map.
Antwerp Harbor CS:GO map
You can play the Antwerp Harbor map with others for free. The only requirement is that you own CS:GO on Steam. To get the Antwerp Harbor map, the only thing you need to do is head on over to this Steam Community page, then click subscribe. The Antwerp Harbor map weighs in at exactly 110.37 MB, so start the download and get going soon after.
The CS:GO Antwerp Harbor map was commissioned by the city of Antwerp and Lucy Agency. It was developed by Mapshot in collaboration with Elvie group ApS, and it looks fantastic. The map was created specifically for the PGL Antwerp Major 2022 tournament. It is based on unique landmarks and other typical elements of the city. It is also very impressive, and we've already enjoyed a few rounds on the map.
A description of the map explains: "Discover the beautiful skyline of the city, masterpieces by Rubens, diamonds and many more treasures of Antwerp without ever leaving your game chair."
This is an awesome creation for any CS:GO esports fans. While we might not be able to travel to Belgium and attend the Major, this map is the next best thing, right?
Header image via Mapshot and Elvie group ApS.