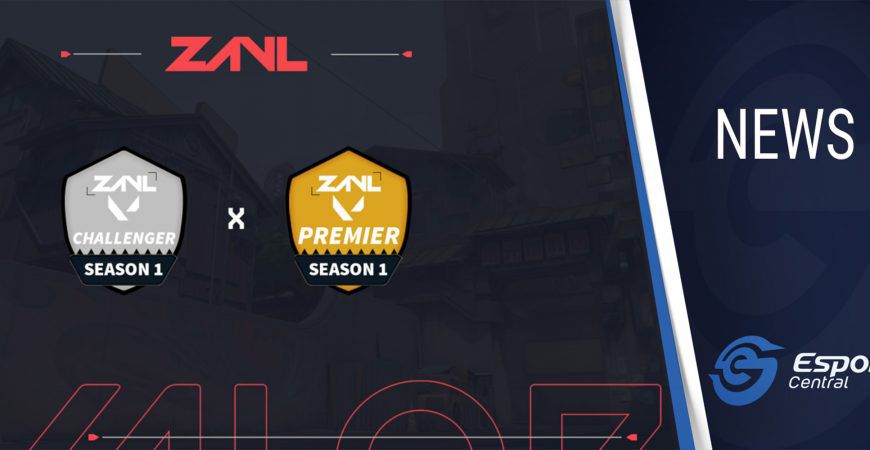 ZA Valorant League Premier Division Season 1 delayed due to loadshedding
The South African Valorant community is growing every week, despite the country not having local servers. Last week, we reported on the formation of the ZA Valorant League, with both Premier and Challenger divisions. This weekend, it was time for the action to get underway, with some exciting Premier Division matches planned.
Unfortunately, the organizers had to announce a one-week delay due to Eskom implementing loadshedding across the country. At this point, we will have to just hold on, as it is nearly impossible to organize something while loadshedding is underway.
ZA Valorant League Premier Division teams
The tournament organizers have announced the eight invited teams participating in the Premier Division of the ZA Valorant league. These are some of South Africa's best Valorant teams so far, from recent results.
Premier Division teams:
White Rabbit Gaming
Omnius Gaming
Eclipse Gaming ZA
FRANTIC6 eSPORTS
Alleydogs Gaming
Boomers Club
Project A
Kas5
If you are in the mood for some great local Valorant esports action, you can catch some of the ZA Valorant League Premier Division matches live next weekend.
The first streams for the ZA Valorant League will take place on the ExiledEwok Twitch.tv channel. Hopefully, loadshedding will have stopped by then.
Want to join the ZAVL community? Then follow them on Twitter, and join their Discord channel.
Header image via ZAVL.