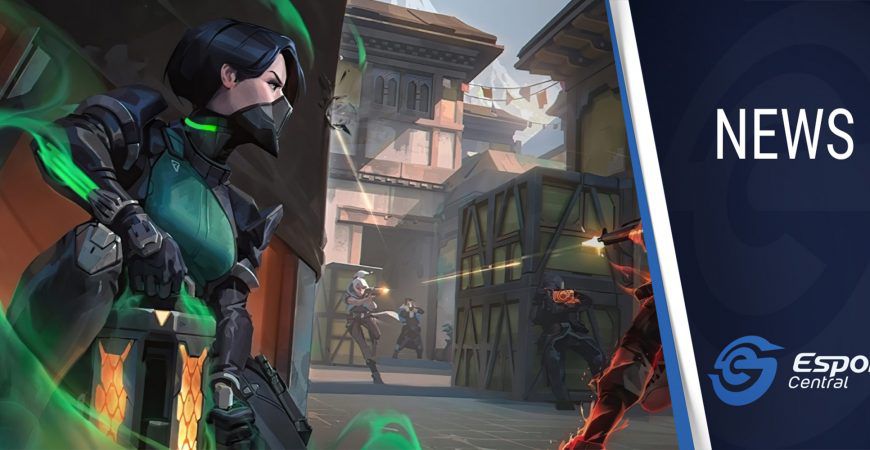 ATK announces female Valorant roster
Since its release in June 2020, Riot Games' tactical FPS, Valorant, has seen some fantastic esports tournaments take place. This past December, we saw the Valorant Champions 2021 complete in a spectacular fashion. While the local scene is still in its infant stage, it's always nice to see top South African esports organizations creating new rosters.
ATK Arena is, of course, one of the best esports organizations in South Africa, and they have now announced their female Valorant team.
ATK Arena's female Valorant team
On 10 January 2022, ATK Arena unveiled its full female Valorant team on Twitter. The announcement was short and sweet, as ATK Arena simply stated: "We are so stoked to finally announce our Female Valorant team!" and asked fans to give a warm welcome to the players listed below.
Connie "leafy" Moulder
Megan "M3gzz" van der Westhuizen
Alexa "Lex" Perthel
Melissa "Melsbels" Wallet
Nicole "SheWolf" Sage
Rochelle "zeeZ" Noortman
Both Connie "leafy" Moulder and Megan "M3gzz" van der Westhuizen have moved from ATK's female CS:GO roster to this new Valorant roster.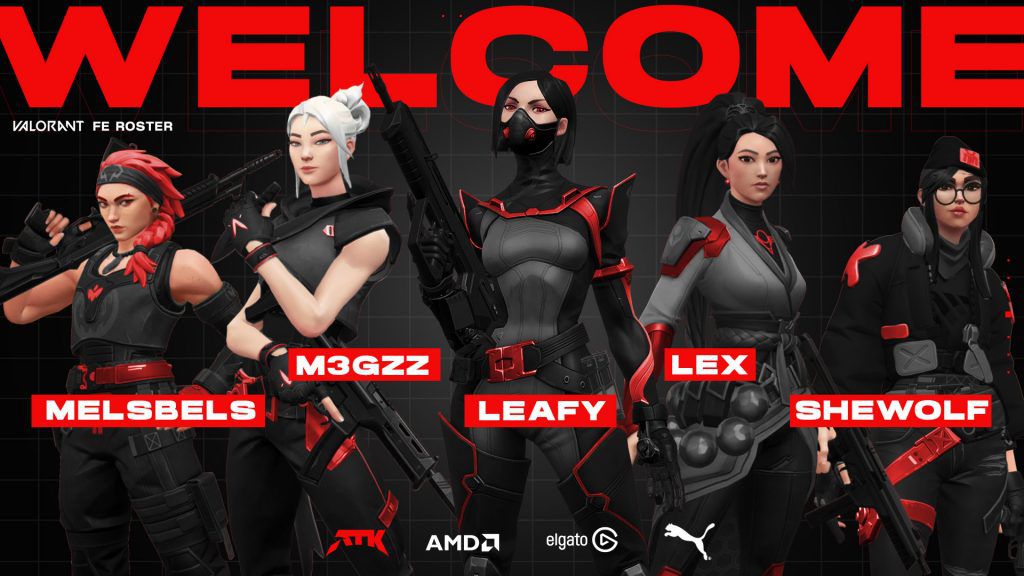 No additional information was provided about the lineup. It will be exciting to see ATK Arena's female Valorant team in action. At the time of writing, it is unclear which tournament they will compete in first. 2022 is just getting started of course, so there's a whole lot of Valorant esports action to come.
Stay up-to-date with the latest from ATK Arena by following the organization on Twitter, liking their Facebook page, and visiting their website.
Header image via Riot Games.