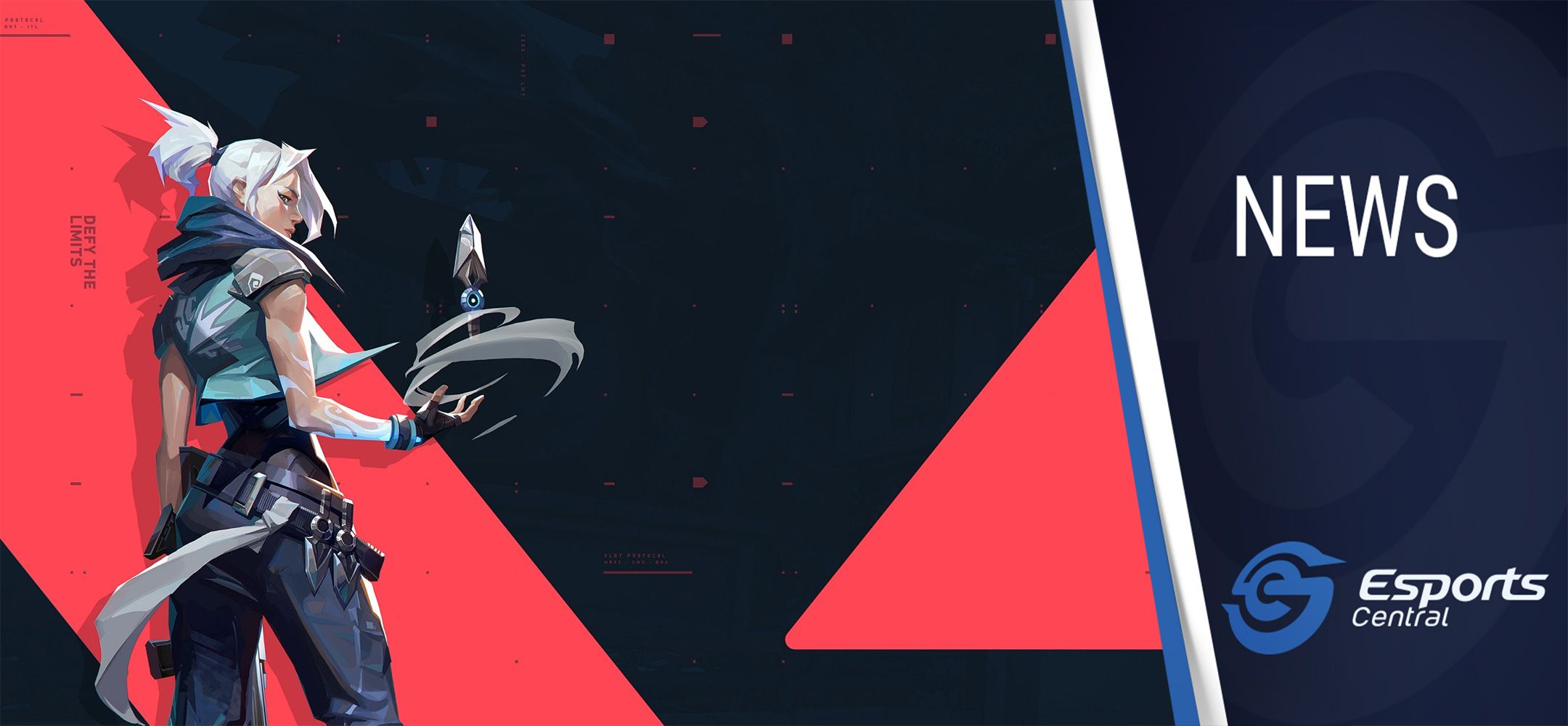 ACGL's first South African Valorant tournament takes place this weekend
Wessel Minnie
Riot Games' tactical, team-based FPS, Valorant, only released on 2 June, and we've already got the first South African Valorant tournament from African Cyber Gaming League (ACGL) to look forward to.
Here's what you need to know about the tournament.
ACGL South African Valorant cup
ACGL's first Valorant cup is called "Valorant Savage Squads", and you can register for it right now by heading on over to the ACGL tournament page.
The signup deadline for the Valorant Savage Squads cup is 14 June at 13:45. You can do your check-in with your squad from 13:00 to 13:55, and the cup officially kicks off at 14:00.
The South African Valorant tournament will take place in a best-of-one, single-elimination format. This could be a nice, quick tournament for Valorant fans to enjoy. There aren't any cash prizes involved. This is expected right now, as the game doesn't even have local servers (Riot does have plans), and it only released in early June.
However, you do get a nice gold trophy on your ACGL profile if your team wins. There's also a silver trophy and a bronze trophy. Bragging rights aside, arguably the most rewarding thing about the Valorant Savage Squads cup will be experience gained.
With every newly released esports title, gaining some competitive experience early is a great building block. It will be exciting to see which team comes out on top.
For those interested in some great local esports action, you should follow ACGL on Twitter, Facebook, as well as join their Discord server.
Header image via Riot Games.