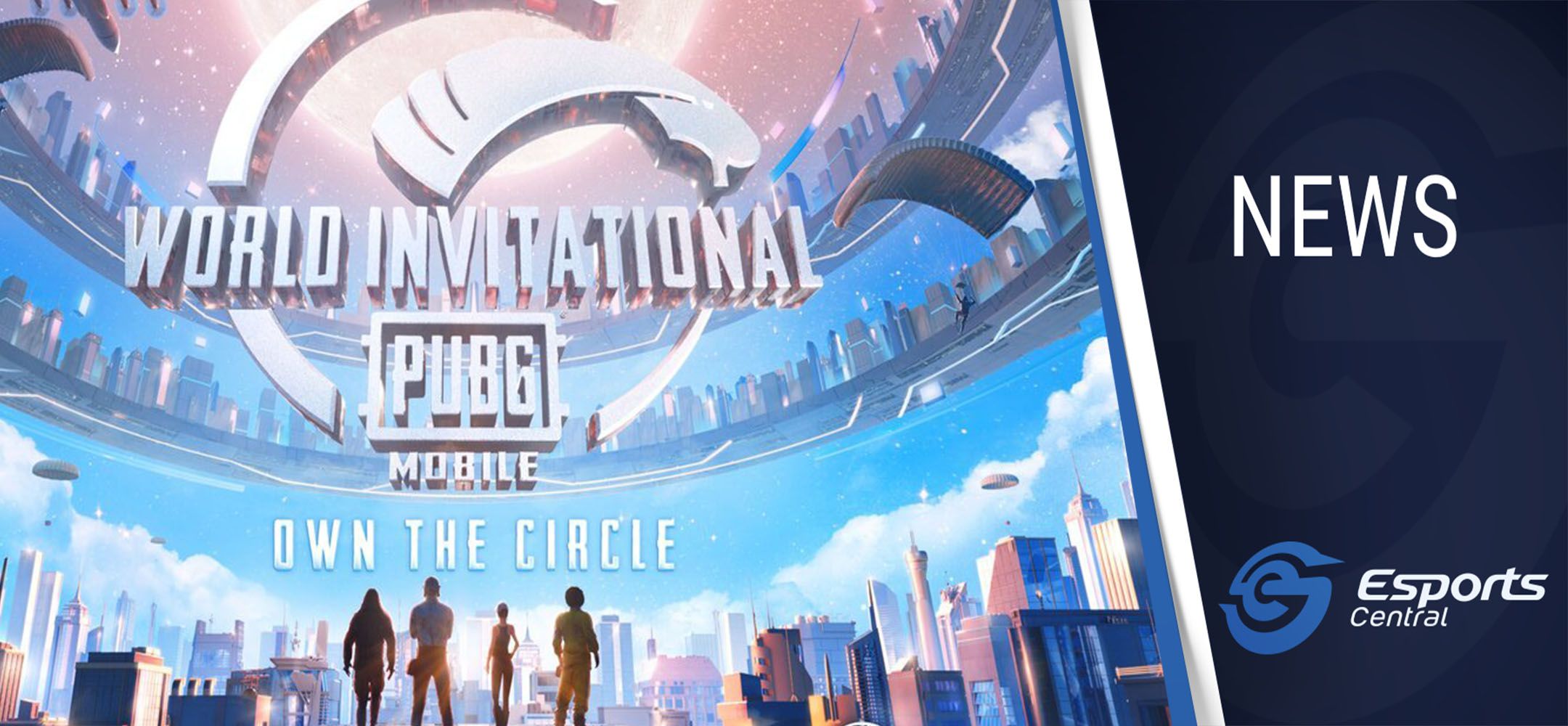 PUBG Mobile World Invitational $3 million charity tournament – How to watch
It's always fun to watch a top tier PUBG Mobile Battle Royale tournament, and it's even better when it's all for charity. Enter the PUBG Mobile World Invitational (PMWI) 2021, a massive event organized by PUBG Corporation in collaboration with Gamers Without Borders. Here's what you need to know about the PMWI 2021, which features a mammoth charity prize pool.
PMWI 2021 – Details and how to watch
The PMWI 2021 takes place this week, from 22 to 25 July. It features a charity prize pool of $3 million. At the current Dollar to Rand exchange rate, that's roughly R43 million. There's also a $160,000 combined prize pool (both regions) split evenly between all 32 teams competing.
The tournament features 32 invited teams from all around the world. There's both an East and West tournament taking place at the same time. There are even some teams from Africa, such as from Egypt and Algeria, competing in the West PMWI 2021 tournament.
PMWI 2021 West teams:
19 Esports (Canada)
Alpha7 Esports (Brazil)
Chivas Esports (Mexico)
Team Destiny (Germany)
Ghost Gaming (U.S.A)
Team GODSENT (Ukraine)
GUNZ Esport (Iraq)
Konina Power (Kazakhstan)
Lakonostra MVP (United Kingdom)
Next Rüya Gaming (Turkey)
Team QLASH (France)
RA'AD Esports (Egypt)
RTG Esports (Morocco)
Team ONYX (Georgia)
Team Queso (Argentina)
UDR Killers (Spain)
PMWI 2021 East teams:
A1 Esports (Bangladesh)
Bigetron Red Aliens (Indonesia)
BlackList International (Philippines)
DRS Gaming (Nepal)
DSGaming (South Korea)
D'Xavier (Vietnam)
Fanatic Zombies (United Arab Emirates)
Geek Fam (Malaysia)
NASR Esports (Jordan)
Natus Vincere (Russia)
REJECT (Japan)
Stalwart Esports (Pakistan)
Team Myths (Algeria)
Valdus Esports (Thailand)
Yalla Esports (Saudi Arabia)
ZEUS Esports (Mongolia)
What's really cool about this event is that the winner of each tournament will be able to choose from multiple Humanitarian Aid organisations to receive its prize pool share ($1.5 million) with the PMWI supporting Gamers Without Borders mission of fighting COVID-19.
In a press release, James Yang, the Director of PUBG MOBILE Global Esports, explains:
"Following the success of PUBG MOBILE World League Season Zero and PUBG MOBILE Global Championship in 2020, I am excited to share that we are yet again expanding our global tournament offering with the World Invitational. We are dedicated alongside Gamers Without Borders to continuing the fight against COVID so are thrilled to announce the $3 Million charity donation being made as part of the tournament."
If you want to catch all the action live, which promises to be very entertaining just by looking at all the top teams involved, you can watch it all on the official PUBG Mobile Esports YouTube channel or the Twitch channel. A total of 20 rounds will be played. Matches start at 16:30 SAST for the West tournament, while the East tournament starts at 12:00 (Midday) each day.
Header image via PUBG Corporation.