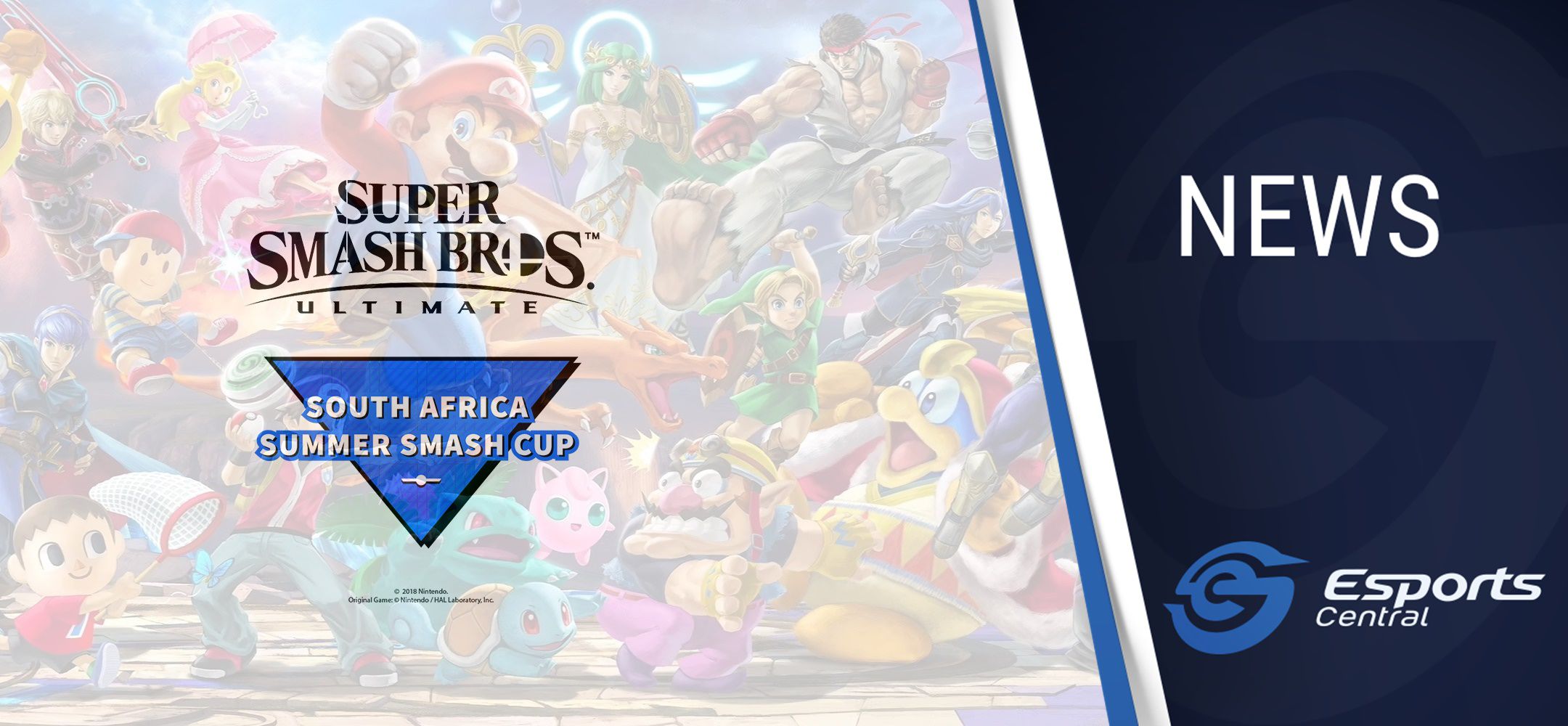 Super Smash Bros SA Cup kicks off this weekend
Clint O'Shea
Super Smash Bros Ultimate is a game that proves incredibly popular at international fighting game events. Locally, it does not see quite the rabid support however. The South African Nintendo distributor is working on changing that. Last year at Comic Con Africa, they hosted a tournament which had the crowd enthralled. And they've started 2020 with a multi-leg series offering an enviable prize.
On the line in the 'Super Smash Bros Ultimate South Africa Summer Cup' is a trip to Dreamhack. The all expenses paid trip will see you head to the DreamHack Gaming and Lifestyle Festival in Sweden this June. Unfortunately, competing internationally will not be on the cards, but watching the European SSBU Tournament is.
To qualify for the trip, you will need to walk away as the South African champion. That's maybe a little easier said than done. You will need to secure a first or second spot in one of the qualifiers during February and March. And then battle against other qualifiers in April for top spot.
The qualifier dates are as follows:
Johannesburg at the Nintendo Pop Up Zone in Sandton City:
Cape Town at ATK Arena:
Players who qualify in Cape Town will get their flights, accommodation and some expenses covered for the Johannesburg final.
The qualifying cups open check-in at 10h30, with matches starting at 11h00. Tournament registrations and all rules are via Toornament.