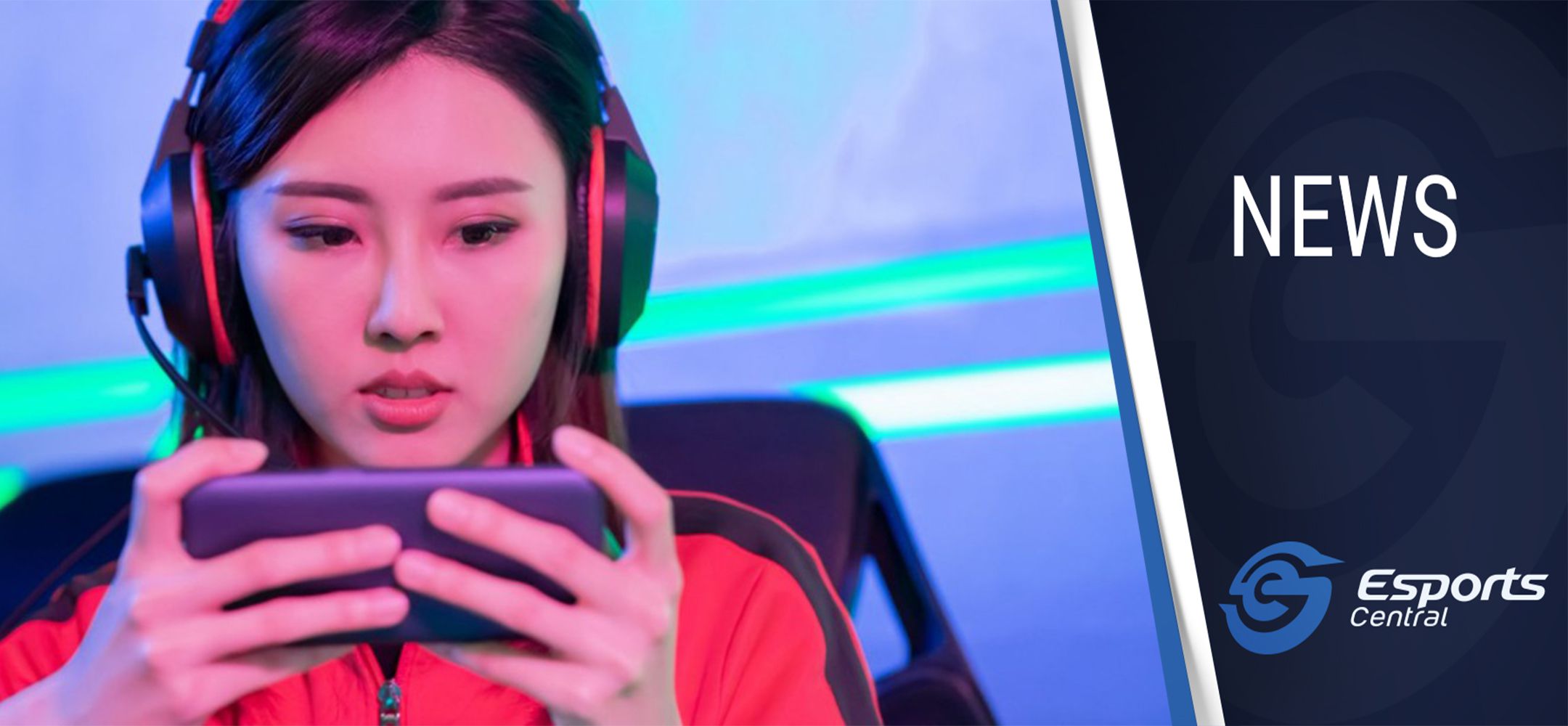 Gaming – It's Not Child's Play event in Cape Town this week
Do you want to learn more about the gaming industry and esports in general? Well, if you happen to be in Cape Town this week, you can join in on the Gaming – It's Not Child's Play event, featuring some big names in the local esports scene for a two-hour talk. Here's what you need to know.
Gaming – It's Not Child's Play details
The Gaming – It's Not Child's Play event takes place at the Innovation City, Cape Town this Thursday from 16:00 to 18:00 SAST. You can simply head on over to the event's website and reserve a seat by filling in your first name, last name, email address and mobile number.
For those who don't know, the Innovation City address is: Darter Darter studio, Longkloof, Gardens, Cape Town, 8001.
So who's going to be speaking? Well, some real big names in the South African esports scene. The speakers include Ashton "Golz" Muller Manager of Goliath Gaming and co-founder of GameDock, Julio "Beast" Bianchi Competitive FIFA player and Nick Holden, Co-Founder and Director at ACGL.
A teaser of the event reads:
"When you think of a 'gamer,' what image comes to mind? An unshaven man-child wearing a hoodie with a headset permanently attached to his head and drinking energy drinks to stay up all weekend while taking on fellow gamers around the world?
Gamers don't always look the way you expect! Did you know that the percentage of gamers aged 55-64 grew by 32% in two years? More and more people are turning to gaming as a way to escape, relax, and socialise. They're investing in serious computer hardware and consoles and they're also a lucrative target audience for marketers and brands."
These types of events do not really happen often in South Africa, so if you are in Cape Town, this could be a fantastic way to spend two hours of your Thursday!
Header image via Gaming – It's Not Child's Play website.