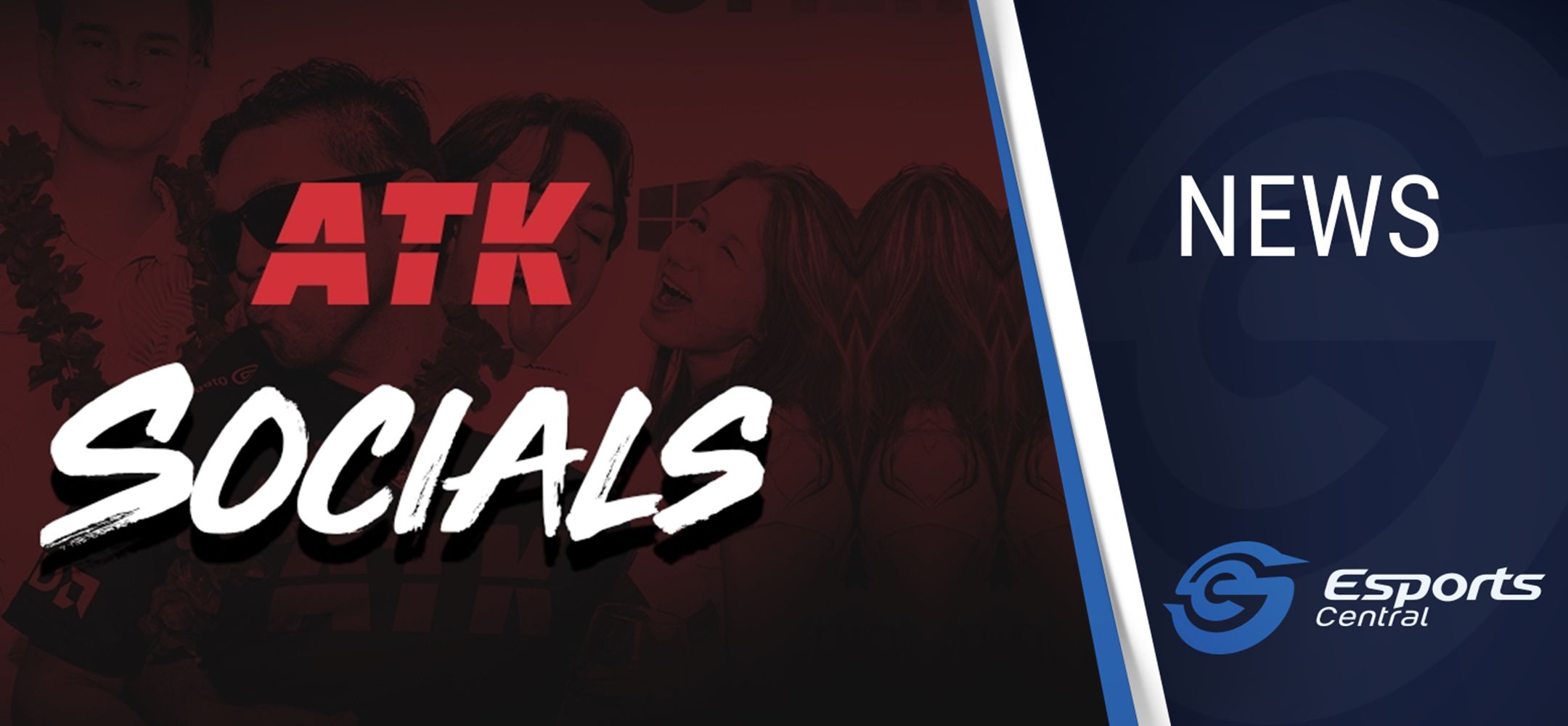 First ATK Social of 2022 this Saturday
South African esports organization ATK Arena has announced its first Social event of 2022 for those who can make it to their venue in Cape Town this weekend. There's already the Tekken Friday Fight Night this Friday and on Saturday, there's another big event happening.
ATK Social details
The first ATK Social of 2022 is limited to 100 participants. It takes place from 18:00 to 23:59 this Saturday, 26 March 2022. This isn't a free event, as participants need to book a ticket which will set them back R200. This party is powered by Monster Energy South Africa!
From 18:00 to 20:00 the LAN portion of the ATK Social will take place. There will also be a live DJ and a dancefloor, with the bar opening at 19:00 until closing time, and boerewors rolls will be sold outside for R30 each. No under 18's are allowed. The purchase of a ticket also includes "8 free drinks and free Monster Energy" so you definitely won't go thirsty.
This is sure to be a great event for South Africans in Cape Town to enjoy. The address, in case you didn't know, is 91 Main Road, Claremont, Stadium on Main Parkade, Ground Floor Level 1, Cape Town, South Africa, 7708.
ATK Arena's Covid policy:
"Compliance with our prevention methods is essential when visiting the Arena. Upon arrival, each customer is subject to a temperature check, hand sanitisation and is required to sign in. All surfaces including PCs & equipment are sanitised after each use. In addition, we have implemented social distancing by ensuring sufficient distance between PCs. Masks are to be worn at all times and regular sanitisation is encouraged."
Stay up-to-date with the latest from ATK Arena by following the organization on Twitter, liking their Facebook page, and visiting their website.
Header image via ATK.