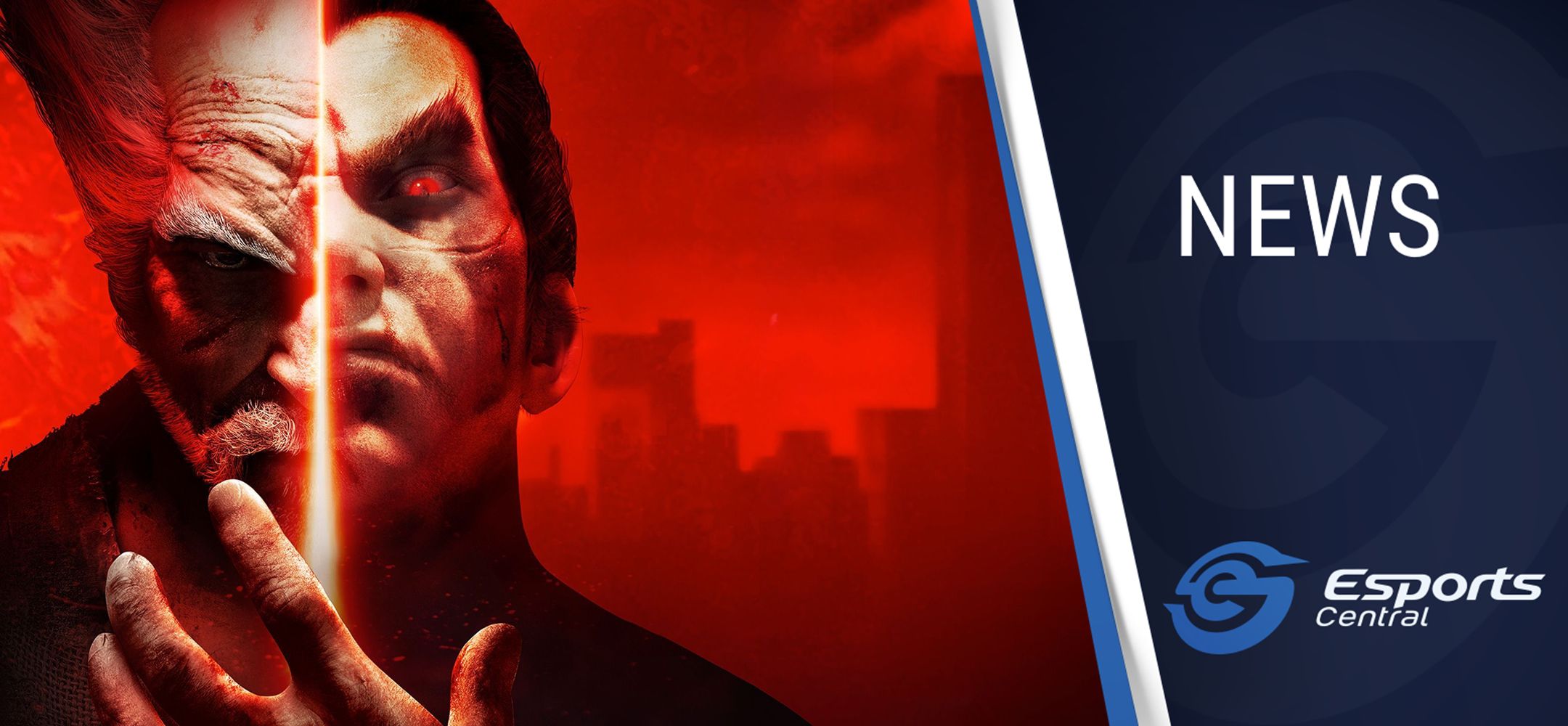 R1,000 up for grabs in the ATK Tekken Friday Fight Night
ATK Arena in Cape Town continues its biweekly Tekken Friday Fight Night this coming Friday (25 March). On the line is a cash prize pool of R1,000.
Tekken Friday Fight Night details
There is a R50 entry fee for the ATK Tekken Friday Fight Night, which takes place at ATK Arena headquarters. The fee is payable at the door, while registrations are via the tournament's Challonge page.
The Tekken Friday Fight Night will run from 18:00 to 21:00 SAST on 25 March. The bracket itself kicks off at 18:30.
Attending players are "strongly advised to bring their own fight stick or PS4 controller and a cable, as we have a limited number to lend and it can hold up the bracket."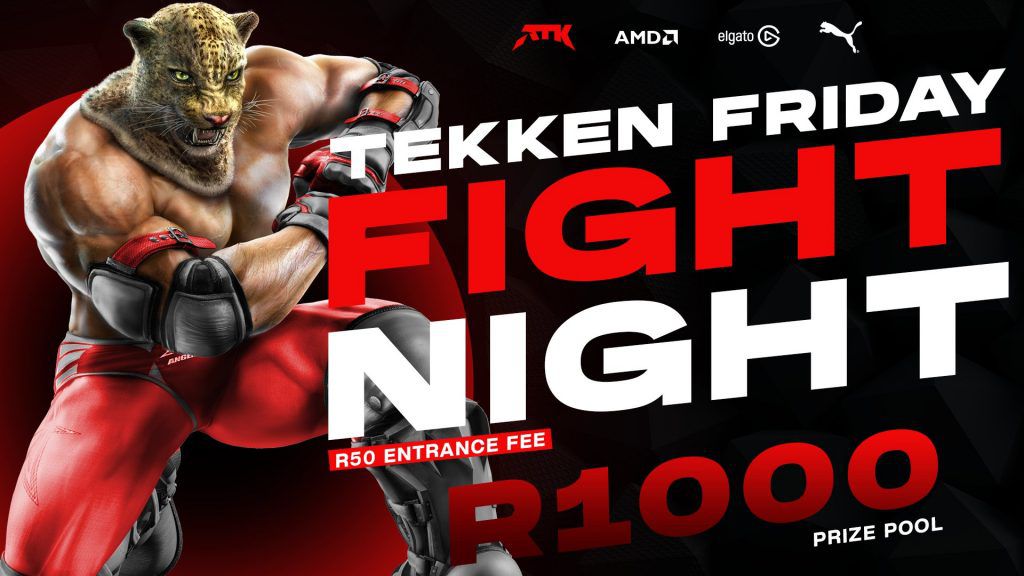 ATK Arena's Covid policy:
"Compliance with our prevention methods is essential when visiting the Arena. Upon arrival, each customer is subject to a temperature check, hand sanitisation and is required to sign in. All surfaces including PCs & equipment are sanitised after each use. In addition, we have implemented social distancing by ensuring sufficient distance between PCs. Masks are to be worn at all times and regular sanitisation is encouraged."
ATK Arena can be found at 91 Main Road, Claremont, Stadium on Main Parkade, Ground Floor Level 1, Cape Town, South Africa, 7708.
Stay up-to-date with the latest from ATK Arena by following the organization on Twitter, liking their Facebook page, and visiting their website.
Header image via Bandai Namco.