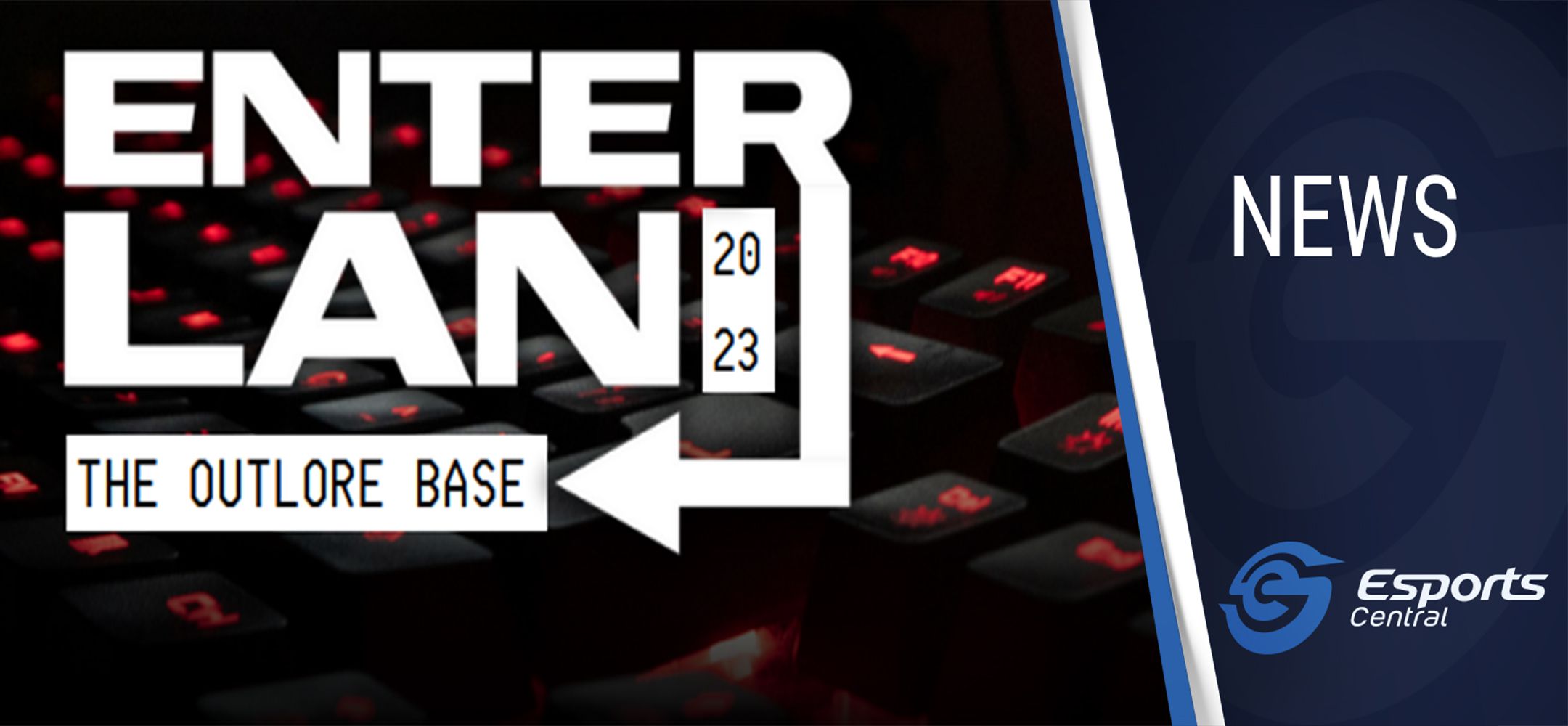 ENTER LAN 2023 BYOC taking place this weekend
Are you in the mood for an old-school bring-your-own-computer (BYOC) or console LAN with fellow gamers? Then, the ENTER LAN 2023 event taking place this weekend is not to be missed if you are in Cape Town (or can travel there). Here's what you need to know about ENTER LAN 2023!
ENTERLAN 2023 details
First and foremost, ENTER LAN 2023 runs from 3 November at 14:00 when doors open to 5 November when doors close at 16:00. Tickets cost R650 (Early Bird) and R850 (General Admission), covering the weekend and any tournaments you might want to enter. Grab your ENTERLAN 2023 tickets on the Webtickets page for the event.
The ticket gets you access to the following:
Weekend access to ENTER LAN: The Outlore Base
Table [approx. 1.2 meters of desk space per person]
1 x Cushioned chair
1 x LAN cable with access to high-speed internet
2 x plug points for your monitor and PC or console
Access to online tournaments operated by ACGL
No under-18s are allowed. Learn more about ENTER LAN 2023 via the event's detailed brochure, which explains all the rules and what you can and cannot bring.
Venue address: The Outlore Base, 2nd Floor, 80 Hout St, Cape Town City Centre, Cape Town, 8001
We hope to see you all at ENTER LAN 2023, where you can share your love for all things esports and gaming with fellow South Africans!
Header image via ENTERLAN.