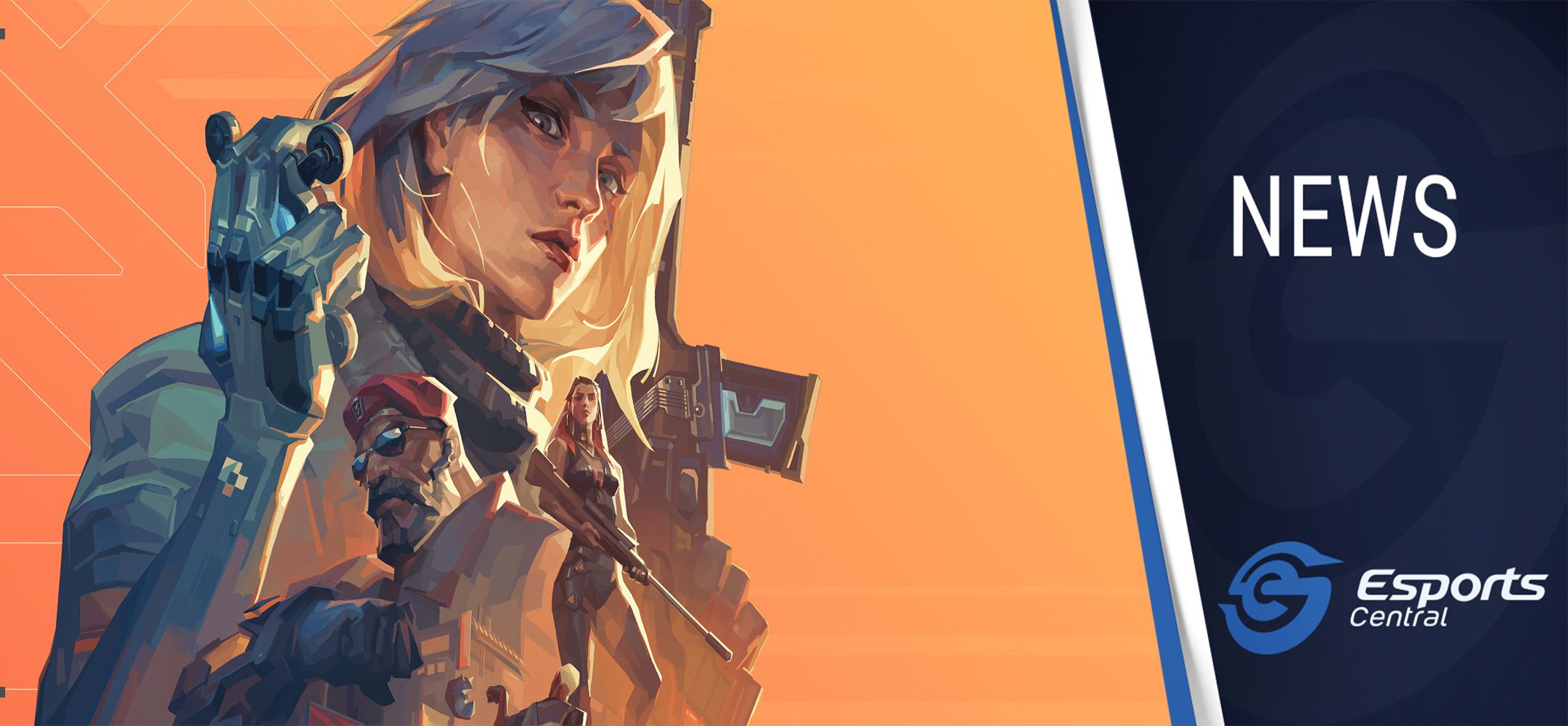 Carry1st Valorant event with R20,000 in prize money at ENTER LAN
South African tournament organizer, African Cyber Gaming League (ACGL), and carry1st are hosting a huge Valorant tournament at the ENTER LAN 2023 BYOC LAN event in Cape Town this weekend. Since we have local servers, the Valorant competition in South Africa is heating up, so let's get straight to the important details.
ENTER LAN Carry1st Valorant
You need to bet at ENTER LAN 2023 this weekend and register for the tournament at the event before the start date of 4 November at 10:00 SAST. Tickets cost R650 (Early Bird) and R850 (General Admission), covering the weekend and any tournaments you might want to enter. Grab your ENTERLAN 2023 tickets on the Webtickets page for the event.
There's a huge prize pool of R20,000 on the line for the carry1st Valorant tournament hosted by ACGL. The prize pool distribution is as follows:
1st place – R10,000 + medals
2nd place – R5,500
3rd place – R3,000
4th place – R1,500
This is a 5v5 Valorant tournament featuring a double-elimination bracket format. Remember, ENTER LAN is a bring-your-own-computer (BYOC) event, so you will have to bring your own gear to compete. The matches will be played on Saturday and Sunday. If that's not enough, a Valorant Pickups tournament will also be hosted on the ENTER LAN Discord.
You can keep up to date with all their announcements by following ACGL on Twitter and Facebook and joining their Discord server. Remember also to follow carry1st on Twitter and visit their shop website.
Header image via Riot Games.