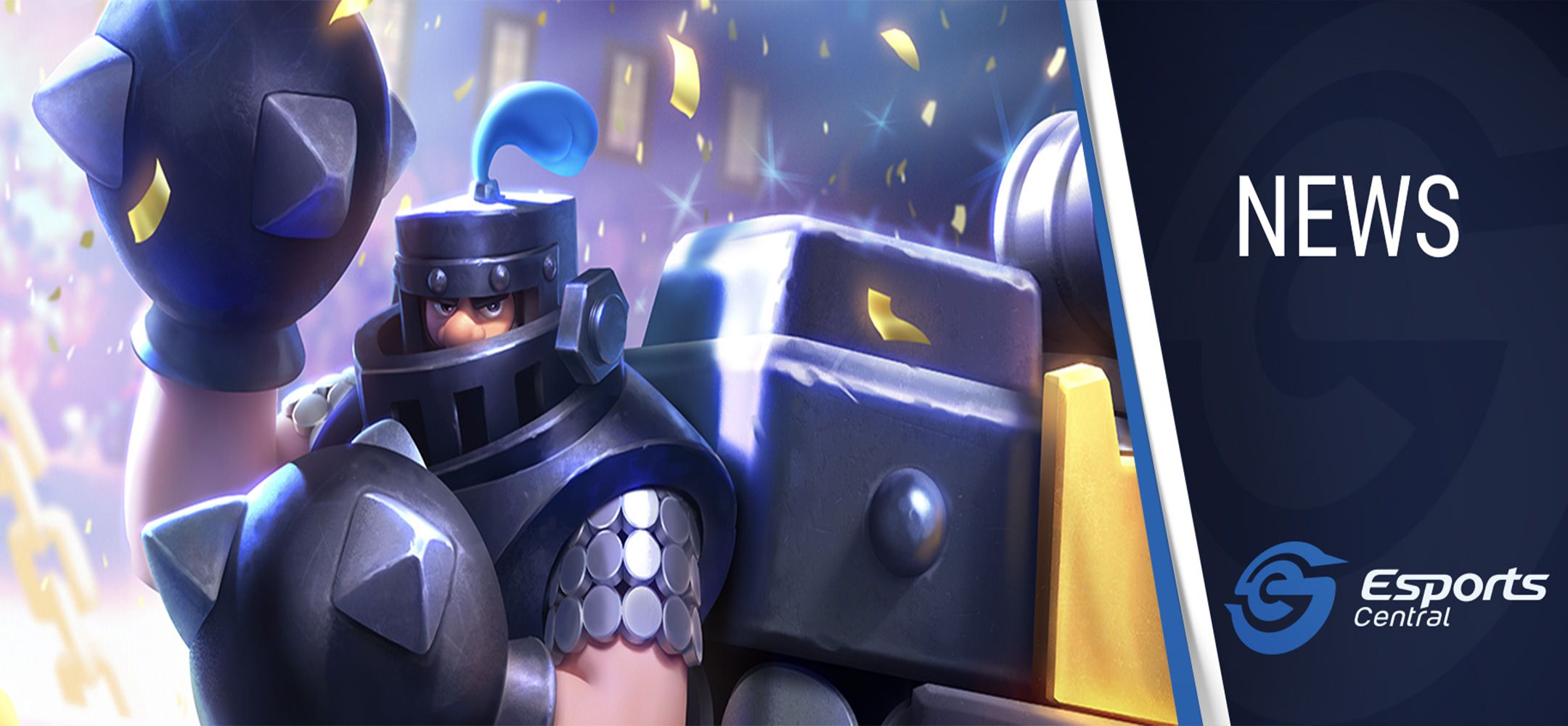 Clash Royale Season 14 update makes major balance changes
Wessel Minnie
With Clash Royale Season 14 now underway, players can level up their Pass Royale for some great rewards. With a new season also comes some balance changes, and the latest update to the game makes several major changes that players should be aware of.
Clash Royale Season 14 update details
Supercell have brought some balance changes with the Clash Royale Season 14 update. At first glance, these might not look all too major. However, in the competitive scene, these changes make a big difference.
First of all, there's a 5% decrease in damage from spells against towers. This is from 35% to 30%, making spell cycle strategies a little less effective. The Miner card also received the same nerf.
Affected spells are:
Arrows
Giant Snowball
Fireball
Freeze
Lightning
Poison
Rocket
The Log
Zap
Supercell explains the spell nerfs:
"Spells have been the most popular and effective cards in the game since time immemorial. While we think it's cool for spells to have really healthy use rates, they provide a bit too much value if used to destroy a Troop next to the opponent's tower.
This, coupled with the creation of sometimes stale and frustrating 'Spell Cycle' strategies, sees them get a slight reduction to Crown Tower Damage this Season."
The Log spell gets another nerf as well, with its projectile range being decreased by 9%. Check out the additional balance changes in the Clash Royale Season 14 update below.
Bats:
Hit speed 1.1sec > 1.3sec (slower Damage Per Second)
The Log:
Royal Delivery:
Knockback removed
Royal Recruit damage +8% (the same buff for the Royal Recruits card)
Royal Recruits:
For those who are looking to compete in some local Clash Royale esports action, ACGL has regular Monday night tournaments to participate in. This includes a Clash Royale Savage Solos tournaments on 10, 17 and 24 August 2020.
Header image via Supercell.