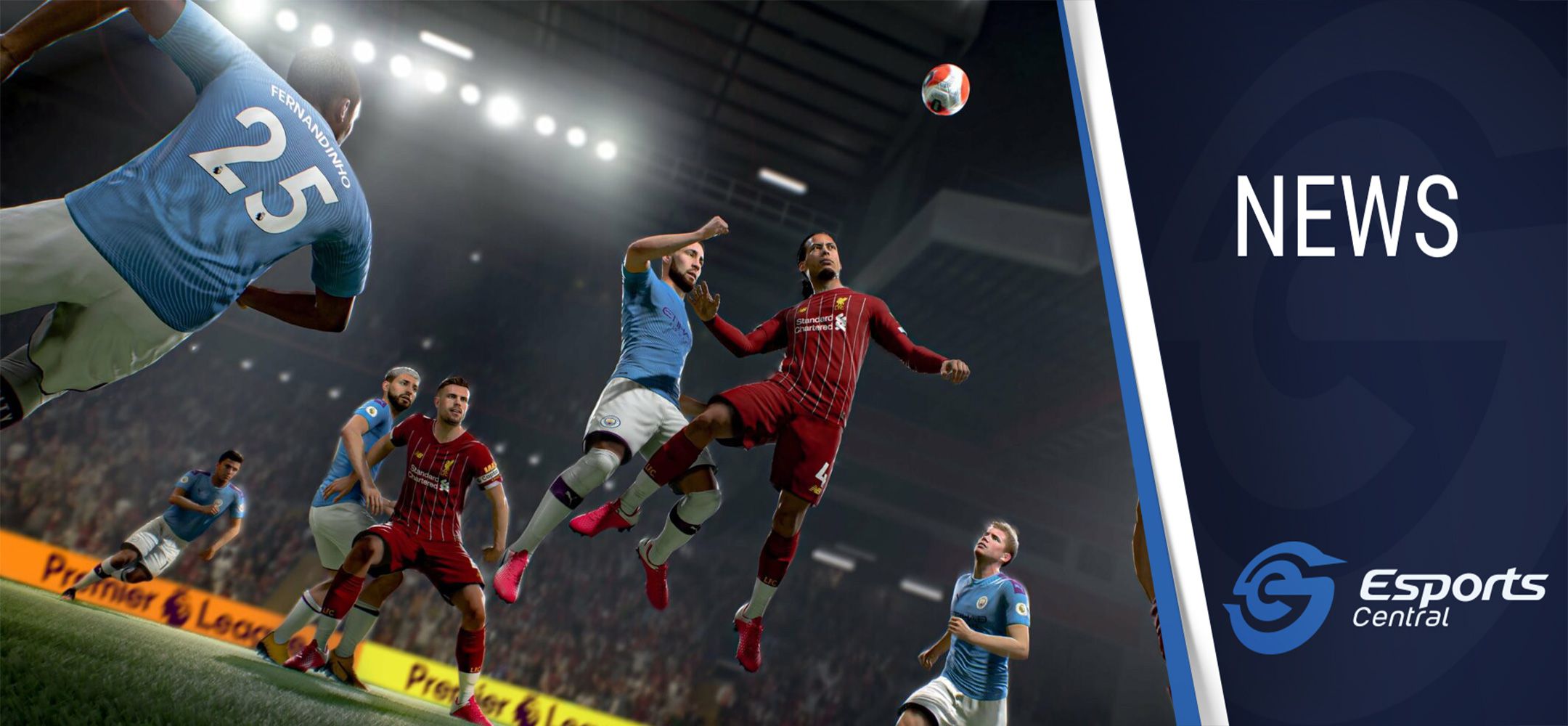 VS Gaming eDiski Season 5 qualification cup details
South African tournament and league organizer Telkom VS Gaming has something great in store for South African FIFA21 players. The eDiski series is back for its fifth season, and to qualify for the playoffs, local FIFA21 players will need to make their way through the qualification process. Here's what you need to know.
VS Gaming eDiski Season 5 qualification cup
First of all, registration to the VSGL eDiski Season 5 qualification cup is free and open to all players. All you need to do is head on over to the cup's page on the VS Gaming website to enter. This is the first open qualifier cup of eDiski Season 5, with a total of 64 slots open for business.
FIFA21 players on PlayStation will be able to fight it out online. There's a total of 64 spots available, so register as soon as you see this. The top four players will qualify for the Playoff event. Registrations are currently open and will close on 27 April 2021 at 23:55 SAST.
The first eDiski Season 5 qualification cup features six rounds of play, running from 4 to 27 May 2021.
eDiski Season 5 schedule:
Round 1: 4 – 7 May
Round 2: 8 – 11 May
Round 3: 12 – 15 May
Round 4: 16 – 19 May
Round 5: 20 – 23 May
Round 6: 24 – 27 May
This tournament will follow a single-elimination bracket format played in the FUT game mode of FIFA21. All matches are best-of-three.
Good luck to everyone who enters the first eDiski Season 5 qualification cup. If you need any tournament support, don't forget to join the Telkom VS Gaming Discord server to speak to an admin. Follow Telkom VS Gaming on Twitter for more updates and additional details on local leagues.
Header image via EA.