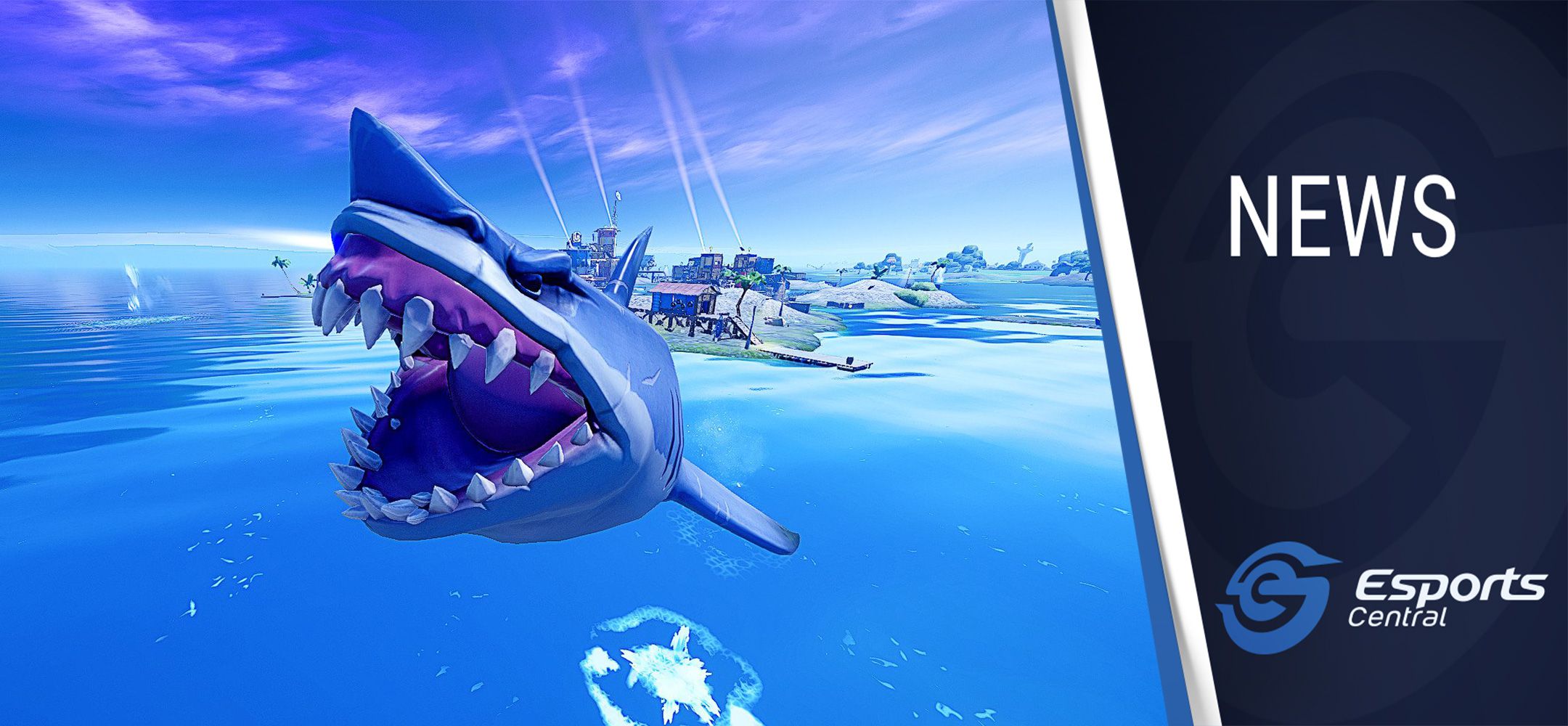 Fortnite pro calls for removal of Loot Sharks after DreamHack Online Open disaster
Wessel Minnie
In Fortnite Chapter 2, Season 3, Epic Games added Loot Sharks to the game. These sharks go well with the new flooded map and can eat the loot of players. It is, however, a controversial feature which shouldn't really be in competitive play, as they provide a big random element for pros to deal with.
Clix wants Loot Sharks removed
American Fortnite pro Cody "Clix" Conrad from NRG fell prey to a pesky Loot Shark recently. This wasn't in some public match either, as Clix was competing in the $1.7 million DreamHack Online Open tournament.
A few matches into the final, Clix saw this random element ruin what could have been a great tournament placement for him.
After a tough battle with an opponent, Clix wanted to loot the body, but it dropped slightly into the water. At this point, he was starved for resources and deep in the storm.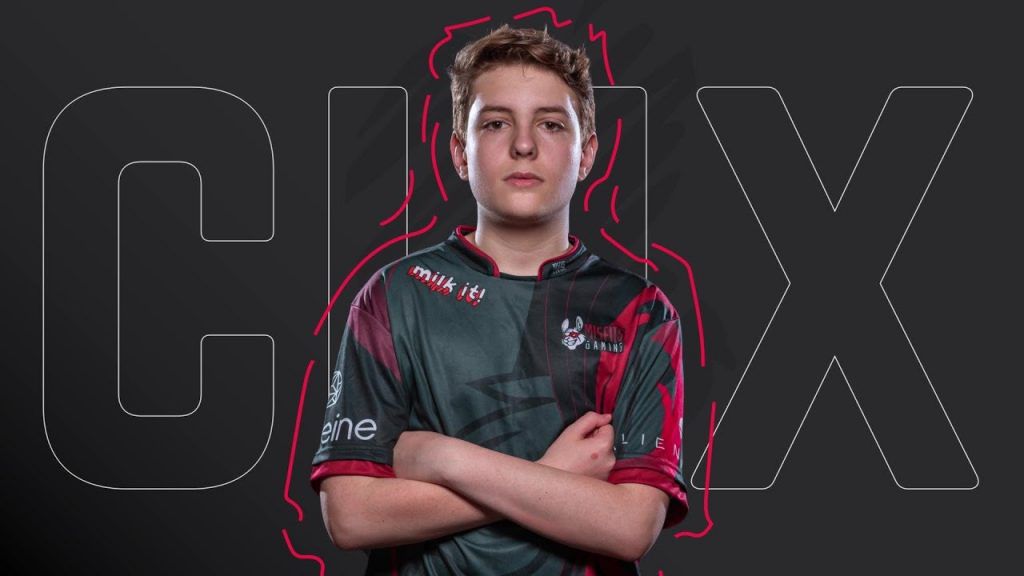 Clix saw a random Fortnite Loot Shark appear, swallowing the items he desperately required. He subsequently died and ended up finishing in 41st place out of the 100 pro players in the tournament.
In a tweet showcasing the moment, Clix simply said "Sharks need to go" and it is hard to argue with that. Clix could have placed higher in the tournament if not for this random element.
In esports, the less random elements the better. We will have to wait and see what Epic Games does about Loot Sharks, as the best solution would be to disable them in Competitive Mode.
Header image via Epic Games.