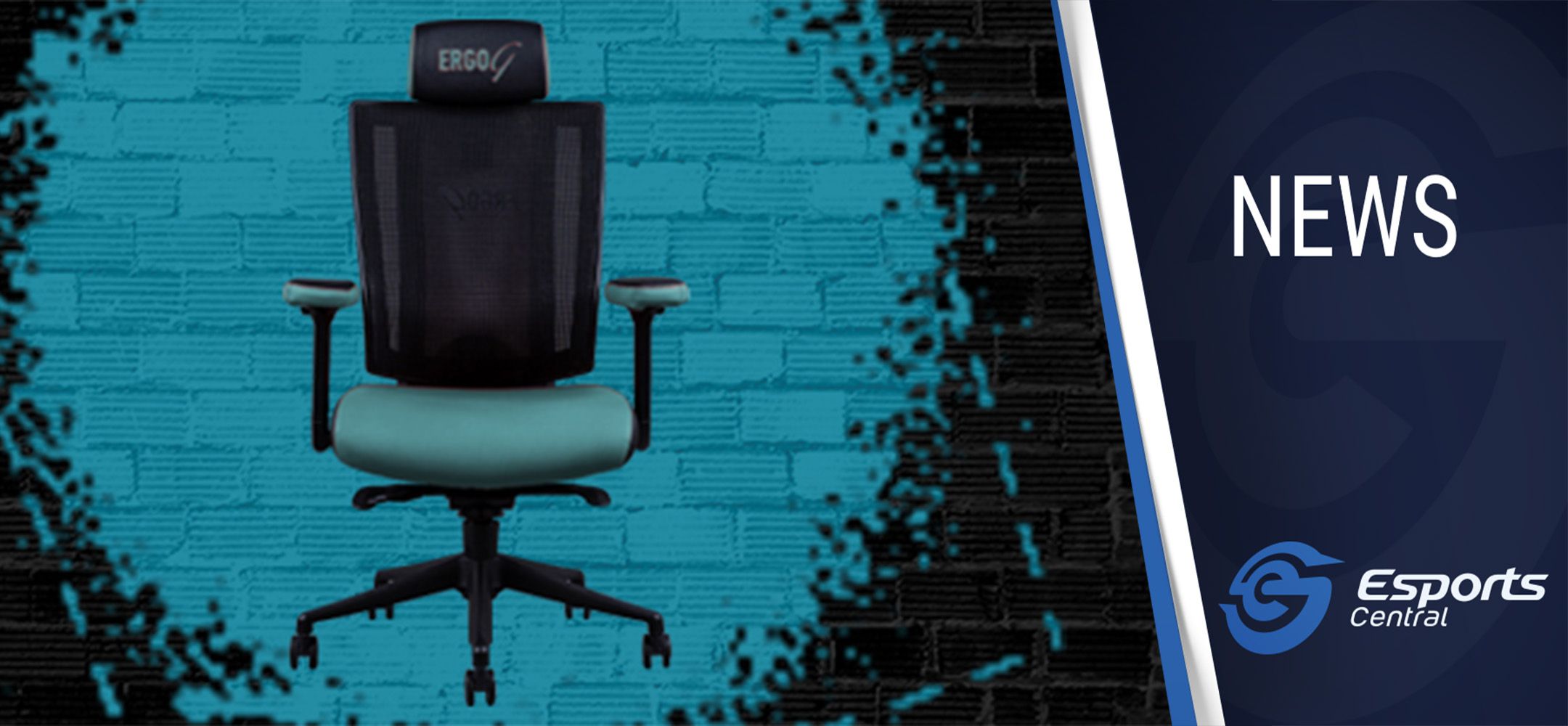 All ACGL giveaways ending 6th January 2021
South African tournament organizer African Cyber Gaming League (ACGL) not only delivers awesome tournaments throughout the year with prizes for the best players competing. Instead, everyone can be a winner at ACGL thanks to the Embers/Giveaway system, and promotions such as the Tinkies Takeover.
If you want to start 2022 with a bang, then we suggest you head on over to the ACGL giveaways page. Those who have an account on the ACGL website can use their "Embers" to enter giveaways.
All ACGL giveaways ending 6th January 2022 at 14:00 SAST can be viewed below. There is a range of products to possibly win, with an Ergotherapy Ergo-G custom gaming chair being arguably the most enticing prize.
So how do you enter? Well, you need to earn Embers over at ACGL. You can earn Embers simply by competing in ACGL events, such as online cups and matchfinders. There are many of these, nearly every day, and every time you compete, you will earn some embers. The more embers you spend, the bigger your chances of winning!
You can keep up to date with all their announcements by following ACGL on Twitter and Facebook, as well as joining their Discord server.
Header image via ACGL / Ergotherapy.